The Ferrari Portofino was the undisputed star of a Europe-wide tour that hit the road on 16 April. The famous Ligurian town, that both gave the car its name and played host to a world premiere attended by hundreds of clients in September 2017, provided the starting line from which 20 examples of the new Ferrari departed to over 60 cities across the continent.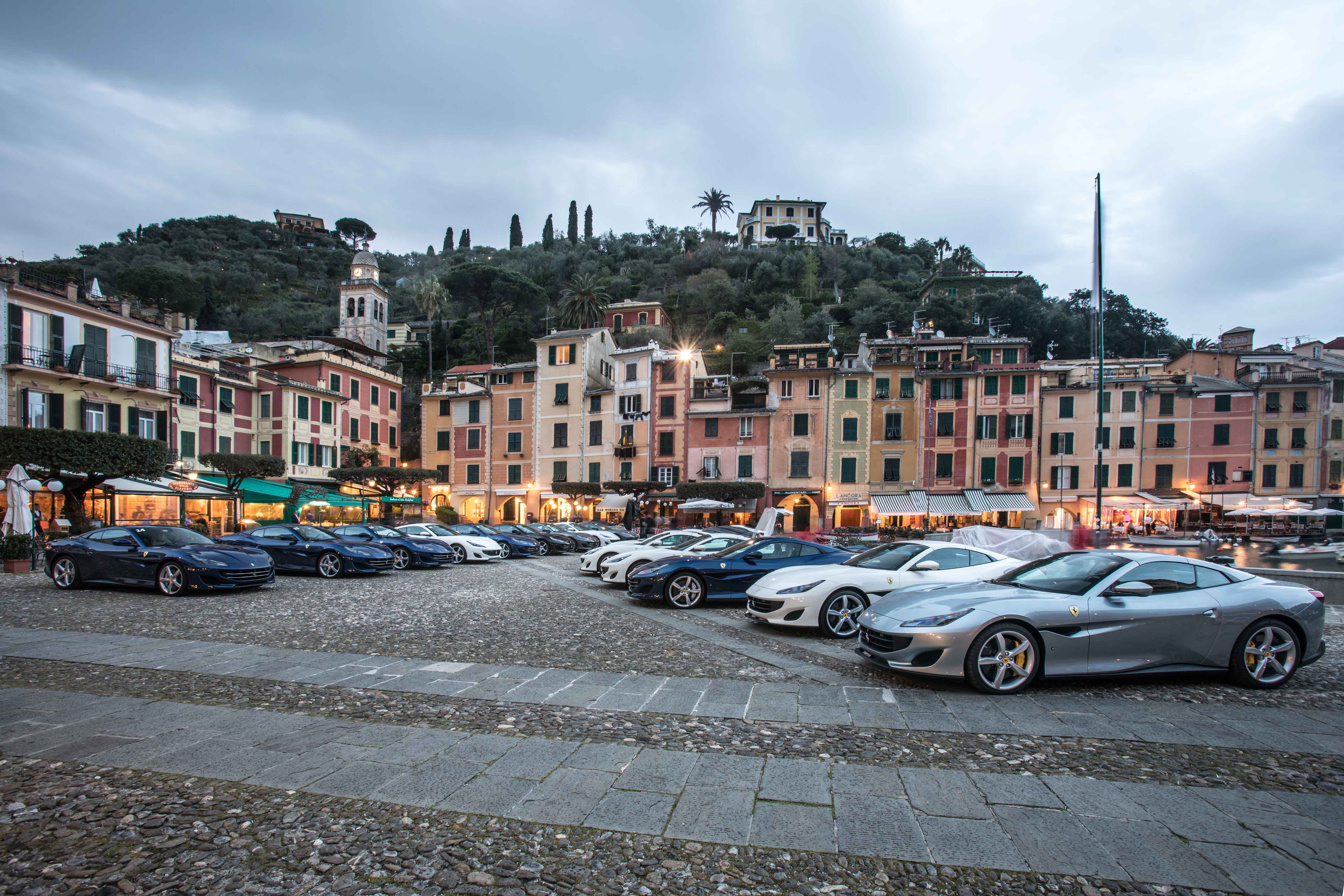 The Prancing Horse's most loyal enthusiasts and collectors were treated to a truly exclusive preview of the car's prowess as they took turns behind the wheel of the Ferrari Portofino on Europe's most beautiful roads to experience the car's performance across a wide variety of conditions.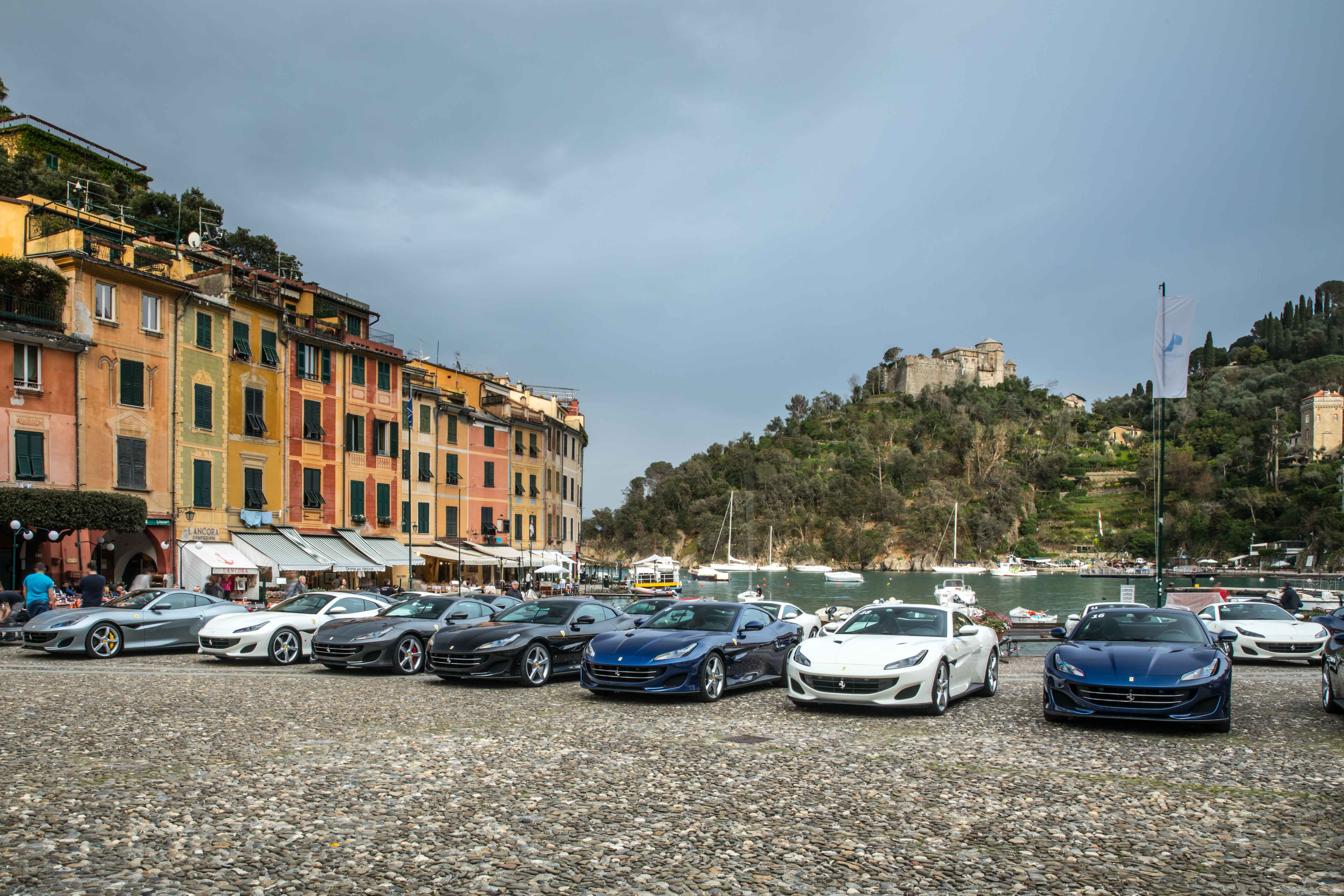 Three alternating itineraries crisscrossed very different terrains, ranging from the rolling Tuscan hills to the slopes of the Alps, the Cote d'Azur, the Scandinavian Peninsula, Stockholm Bay and the Port of Belfast. Settings that of course provided the perfect showcase for the driving pleasure and versatility of this stunning convertible GT, permitting clients to savour the V8 engine's 600hp, the handling and superior in-car comfort that put it at the top its category.