The 6-Hours of Spa Francorchamps on May 5 for the season opener of the FIA WEC 2018/19 Super Season saw our all-Malaysian team finishing the race at a remarkable P4, despite set backs. Racing under the Jackie Chan DC Racing x Jota Team, Nabil Jeffri, Weiron Tan and Jazeman Jaafar (below, right to left) were running a strong P2 in their FortuneCat#37 car until the last 65 minutes, when they pitted in for the final driver switch.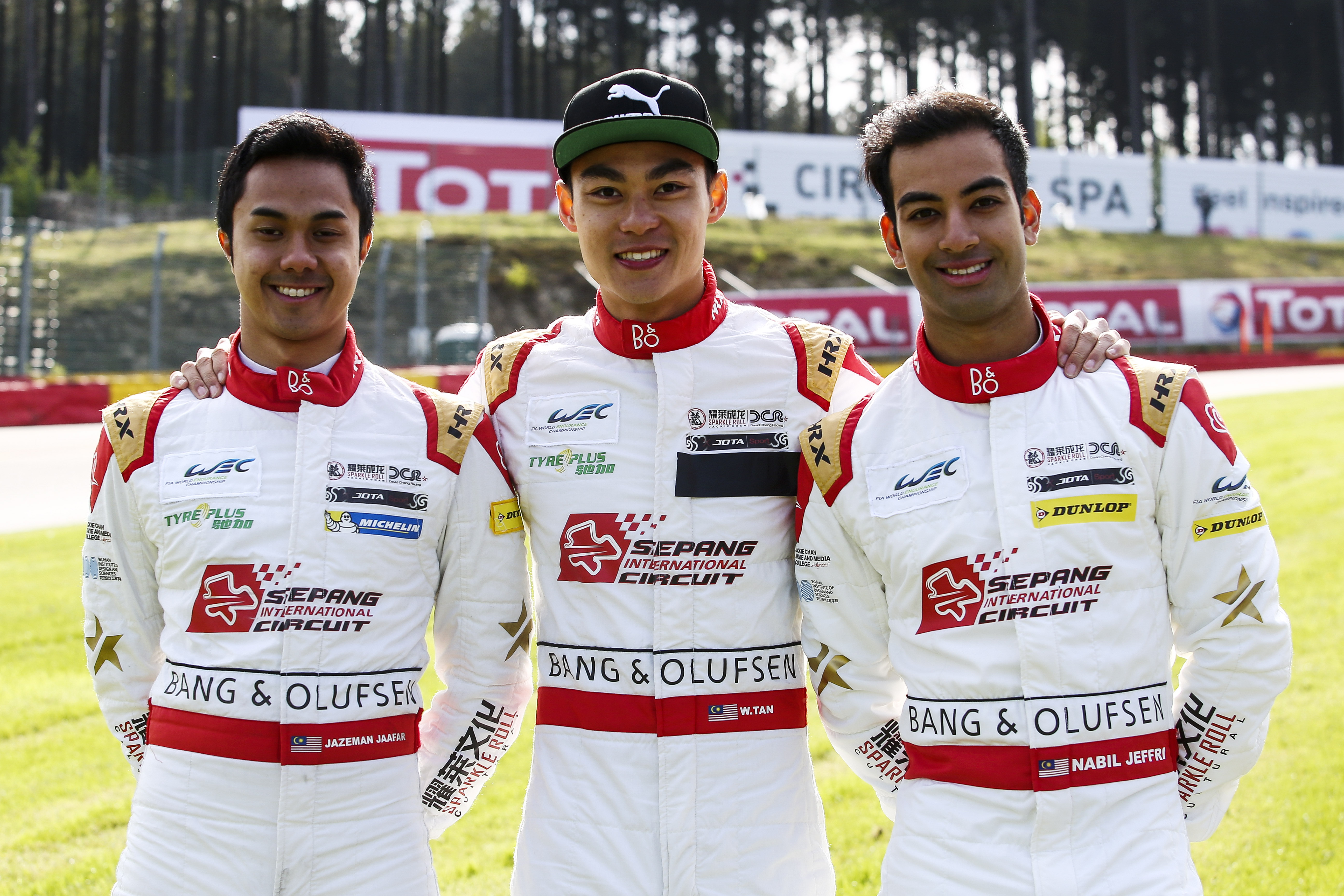 During this pit-stop, an unrelated crash occurred in Sector 1, forcing the untimely deployment of the safety car and automatically turning the pit-exit lights red. The team were very close to an almost certain podium debut, if not for the unlucky final pit in; well as they say, "that's racing".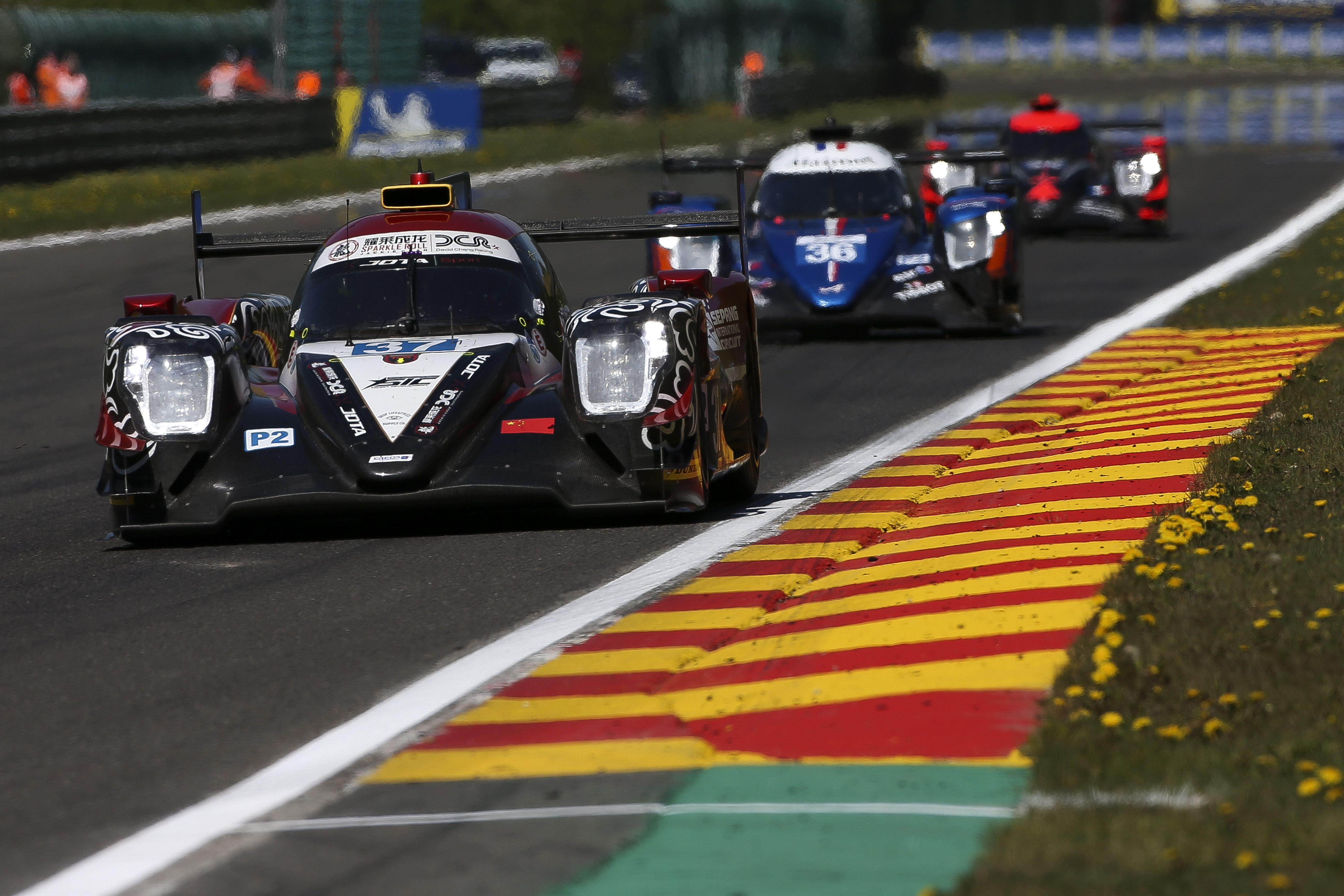 However, the team's successful climb back to a strong P4 finish scored them valuable World Championship points in the first leg of the FIA WEC 2018/19 Super Season.
 RACE RESULT 
MAY 5, 7.30PM
Finished #P4
 QUALIFYING RESULT 
MAY 4, 9.25PM
2:03:023 (#P4)
 FP3 RESULT 
MAY 4, 4.40PM
2:03:544 (#P6)
 FP2 RESULT 
MAY 3, 10.45PM
2:03:306 (#P2)
 FP1 RESULT 
MAY 3, 6.00PM
2:04:134 (#P4)