Images of a new and turbocharged engine from Honda leaks online.
An image of a new and turbocharged Honda engine has leaked. According to the source, CivicX, the 2.0-litre turbocharged in-line four-cylinder unit is destined to power the upcoming 2017 Honda Civic Si model (2015 Honda Civic Si model pictured).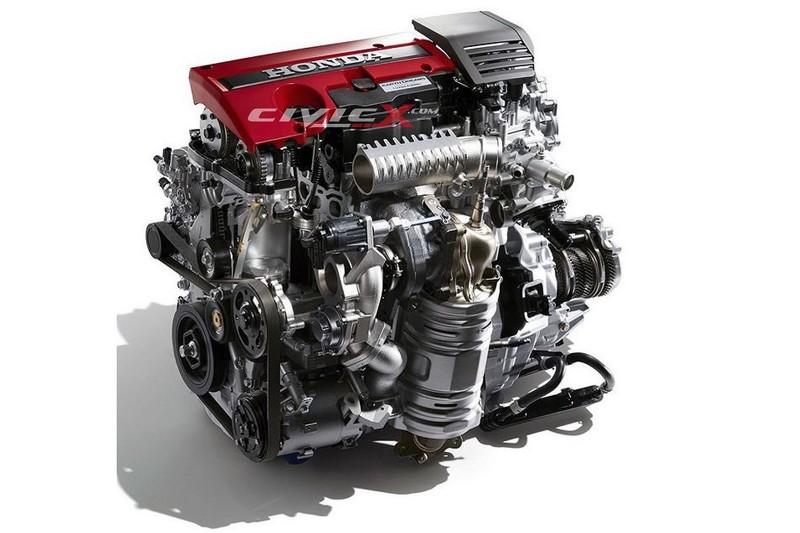 The image featured above indicates that this unit will likely benefit with an electric wastegate actuator and a built-in blow-off valve on the compressor housing. No horsepower figure is available, but we reckon this is perhaps one of the most powerful production turbocharged four-pots Honda has produced.
Reports further indicate that a detuned version will be made as well with 230hp when it goes to power the 2017 Honda Civic Si, and it will reportedly come exclusively with a six-speed manual. Honda will employ the same engine in the range-topping Civic Type-R version as well, where it will benefit with a higher state of tune for higher output figures.
Though the upcoming US-spec 2017 Honda Civic Si will likely arrive anytime between late fall of 2016 and early spring of 2017, its hotter 'Type-R' off-shoot will debut slightly later in either spring or summer of 2017.
Sources: CivicX and WorldCarFans