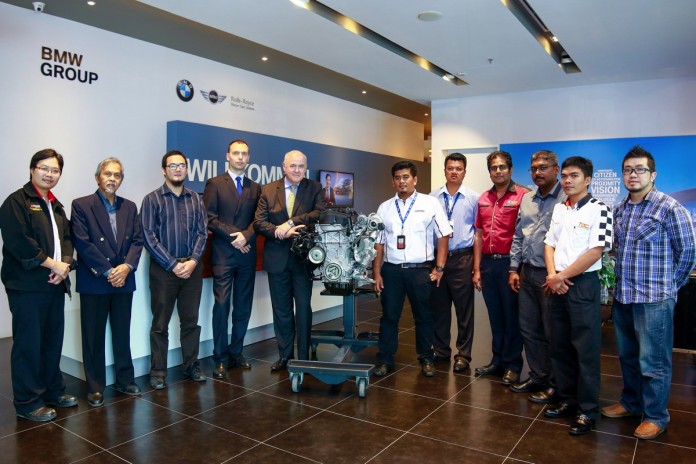 BMW Group Malaysia donates several engines to five Malaysian automotive learning institutions.
BMW Group Malaysia recently donated a number of engines to five local Malaysian engineering universities and colleges. These institutions will use the engines for research and development purposes and to further enhance the development of local engineering expertise.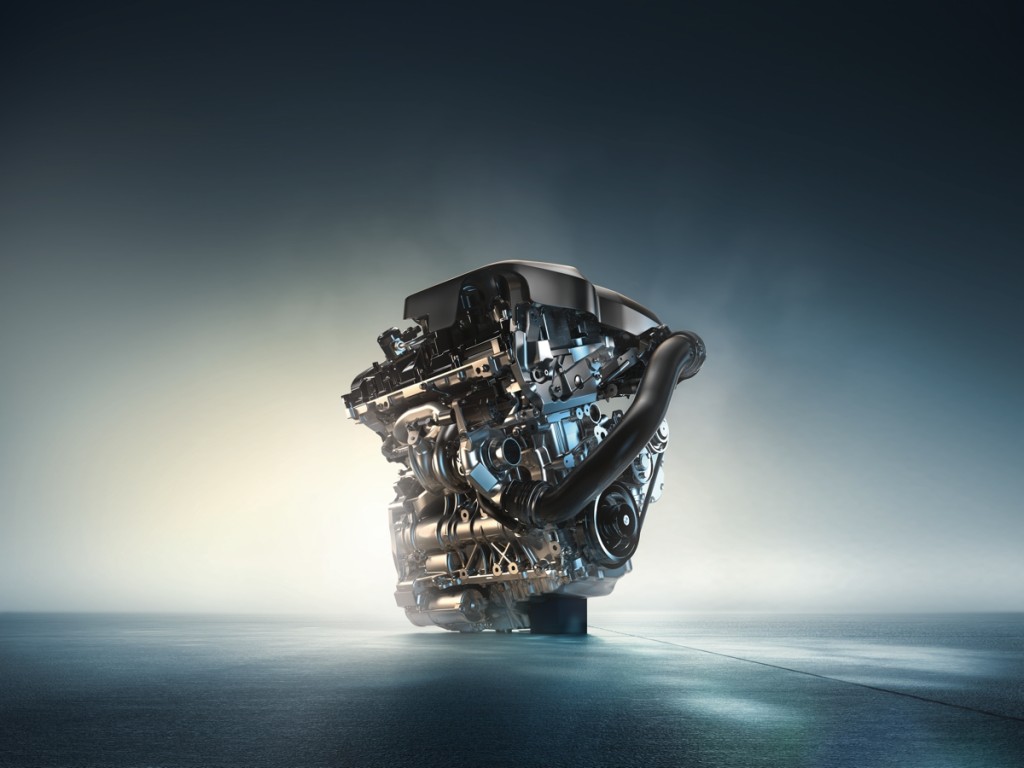 The firm donated five units of the BMW TwinPower Turbo 2.0-Litre four-cylinder engines, each designated to some of the nation's leading automotive learning institutions. Amongst the beneficiaries include the University Malaysia Pahang, Infrastructure University Kuala Lumpur (IUKL), Taylor's University, International College of Automotive (iCAM) and The Otomotif College (TOC).
A brief hand-over ceremony was held where BMW Group Malaysia MD and CEO Alan Harris and head of aftersales Stefan Sloboda handed over the engines to representatives of the aforementioned institutions.
This is not the first time that BMW Group Malaysia engaged itself with a local higher learning institute. The firm had previously collaborated with Universiti Teknologi Malaysia (UTM) in Johor in the field of Supply Chain and Logistics Management by establishing a joint working partnership.
Shortly after the handover, BMW Group Malaysia's Alan Harris stated: "Working with engineering universities and colleges here provides us with the opportunity to share and grow expertise, skills and indirectly helps drive innovation for the automotive industry in the country. It is our way of creating value for the industry which is a core principle of the BMW Group."
Main image credit: BMW Group Malaysia