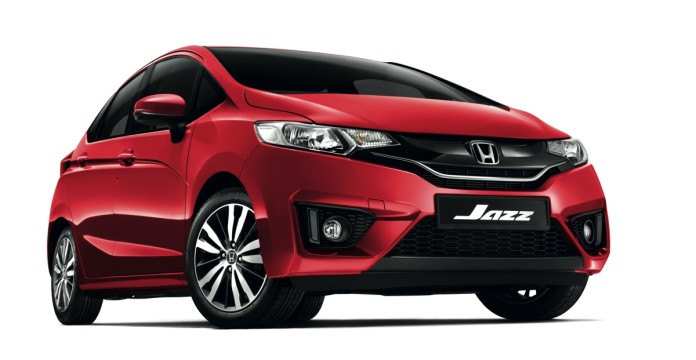 Third generation Honda Jazz now available in new red paint option with lightly updated features list as well.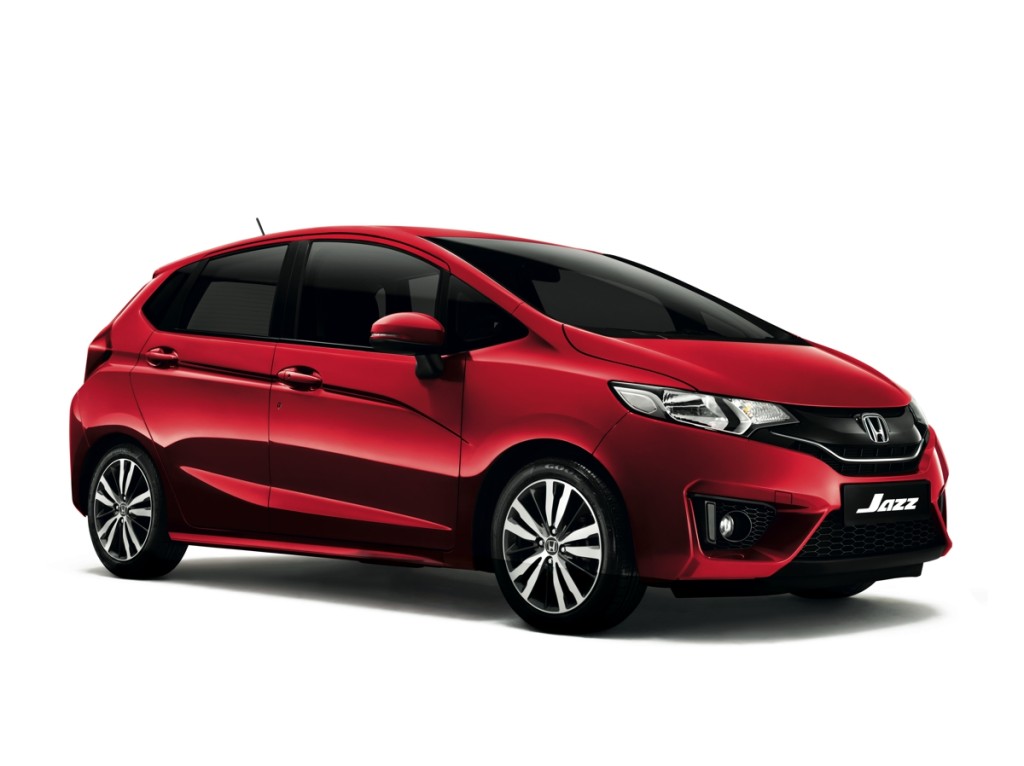 Honda Malaysia announced this week that its popular Honda Jazz hatchback model is now available with a new paint scheme option for 2016. The third-generation hatchback can now be had in a new 'Carnival Red' paintjob, which now joins with the four existing options, bringing its total up to five options.
Unlike the 'Dark Ruby Red Pearl' paint scheme added for the Honda City sedan last year, the Jazz's shade of red appears to be a little more vibrant and brighter in comparison.
Besides the new red paint scheme, Honda have also given the Jazz S-grade base model variant a light upgrade in its features list and a mild exterior enhancement for 2016 onwards. The Jazz S now sports a gloss black grille with chrome plating up front, followed by a chrome license plate garnish in its rear too. New on board are power-adjustable mirror replacing the previous version's manual adjustment units as well.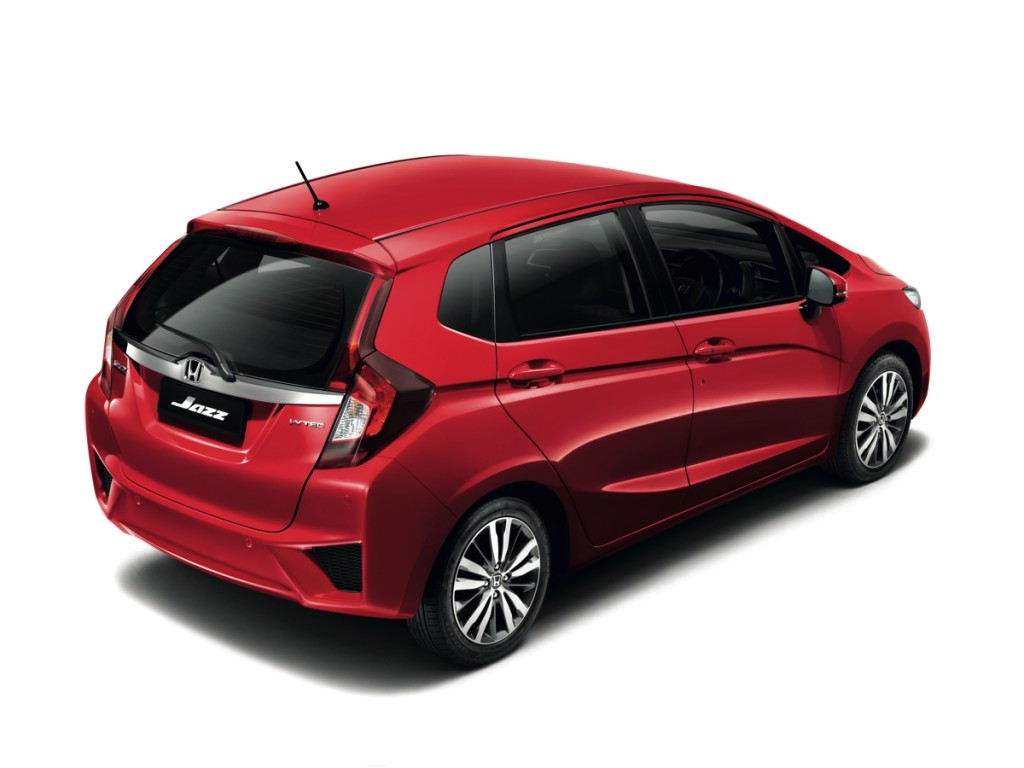 Honda Malaysia states that the move to add a new paint option was its response towards the new group of young-aged first-time car buyers the Jazz has been attracting. Honda Malaysia's CEO and MD Yoichiro Ueno further added, "…We are confident it will be able to meet our young customers' requirements. The vibrant and striking colour complements the versatile lifestyle of the young customers perfectly."
Launched in 2014, the third generation Honda Jazz is powered using a 1.5-litre petrol i-VTEC four-cylinder heart that is paired with a CVT automatic transmission. The model is available across three variants starting with the S variant base model, followed by the mid-range E variant, with the premium-spec V variant capping off the range.
Prices for the Jazz has increased slightly for 2016 ranging from RM73,800* to RM89,400* (*On-the-road with insurance). More information is available in Honda Malaysia's official website, honda.com.my.