Volkswagen Malaysia initiates special Overtrade Program with enticing trade-in programs for purchases of new Volkswagen models.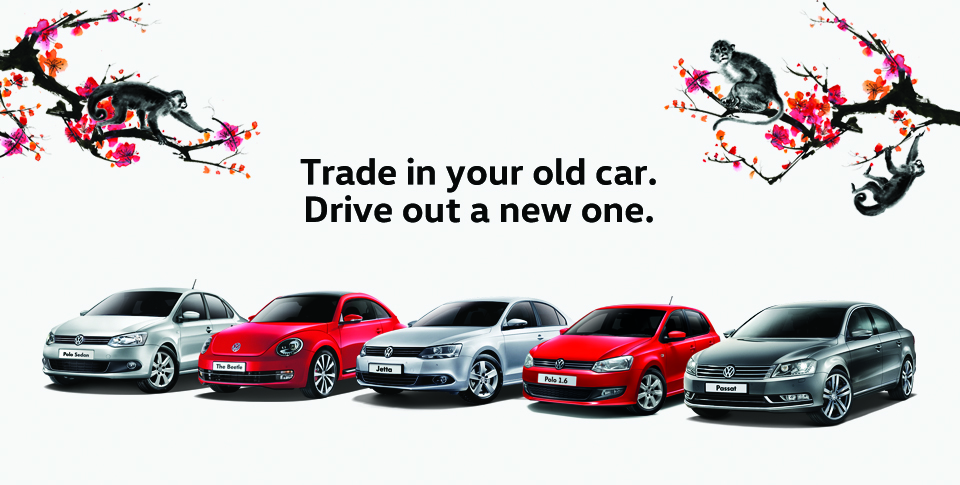 Volskwagen Malaysia has kick-started its 2016 by initiating a special Overtrade Program campaign. Throughout the whole month of January, Volkswagen will offer special trade-in deals where buyers can trade in their cars in exchange for considerable rebates off their next Volkswagen vehicle.
This festive promotion was launched in light of the upcoming Chinese New Year celebrations, and will last only until January 31. Volkswagen Malaysia will allow all vehicles, regardless of model and brand, with the chance of an overtrade deal.
Cars will however be subject to prior inspection by authorized Volkswagen dealers who will make the final decision in accepting the overtrade vehicle. To qualify for this programme, all vehicle registrations must be completed within the promotion period.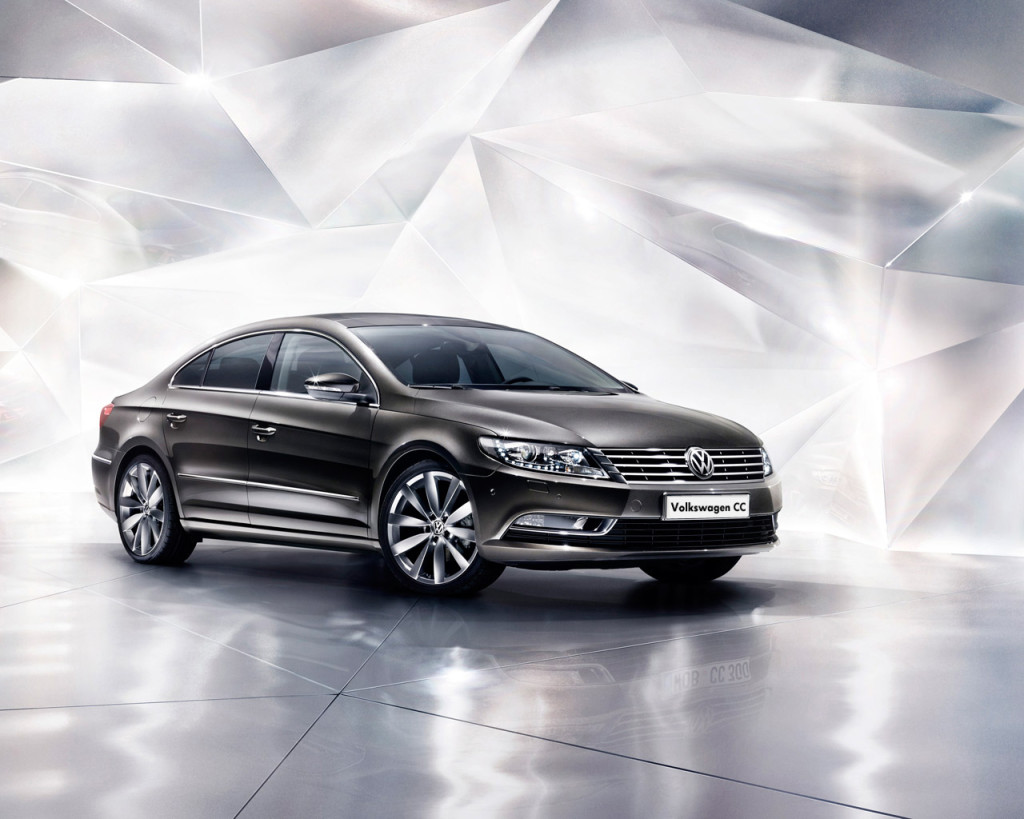 Here's a list of VW vehicles and their respective overtrade deals buyers can potentially earn:
Models
Price (RRP)
Model Year
Overtrade Support

per car (RM)

Polo Sedan
91,888
2015
23,000
Polo 1.6
89,888
2015
10,000
Jetta
134,888
2014
32,000
Jetta Sport
134,888
2014
30,000
Passat
173,888
2014
42,000
Beetle 1.2
146,888
2014
20,000
Volkswagen CC
252,888
2014
50,000
More information as well as campaign terms and conditions can be obtained by visiting any authorised Volkswagen dealerships nationwide or alternatively via volkswagen.com.my.