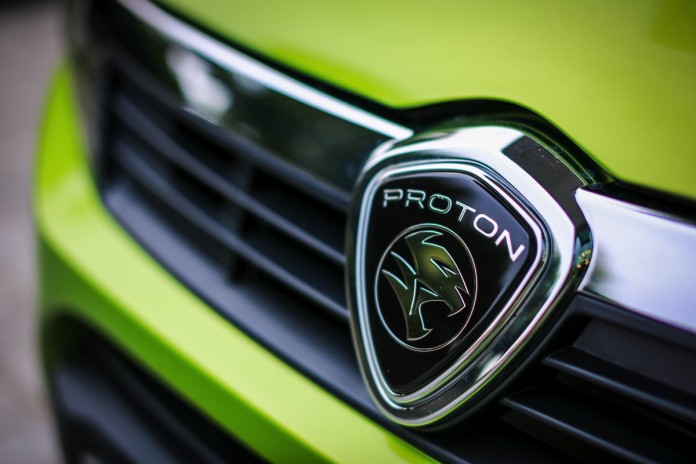 National carmaker Proton gears itself up for upcoming Chinese New Year festivities with special safety campaign.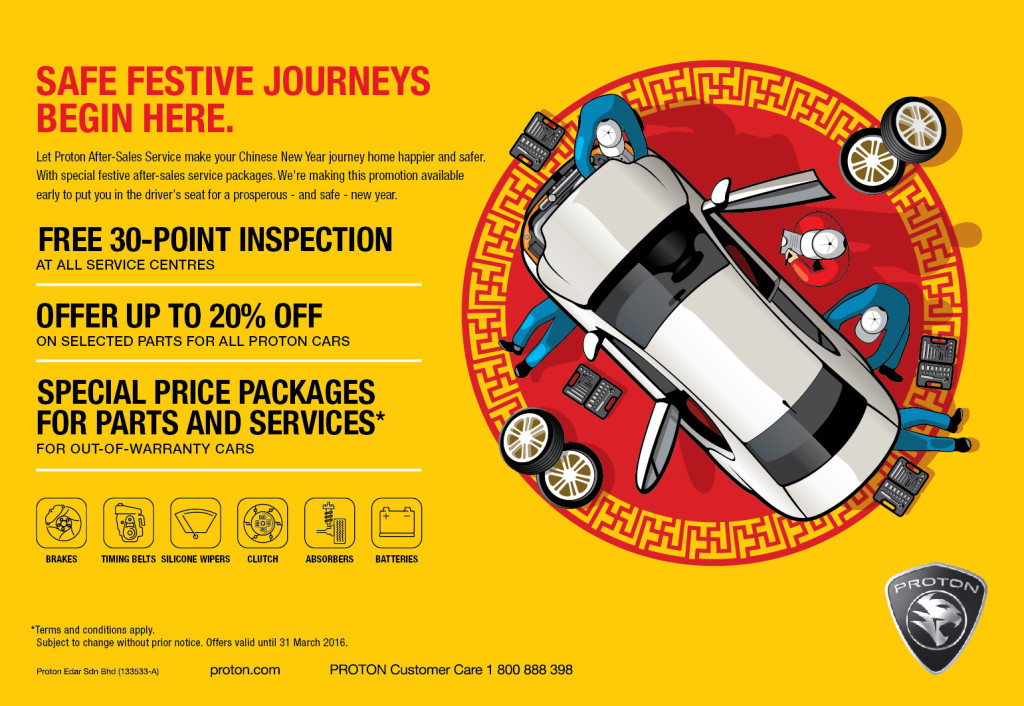 National carmaker Proton has initiated a special safety campaign ahead of the upcoming Chinese New Year festivities this year. The campaign, which lasts until March 31, will grant Proton customers with several benefits of safety through a special series of offers in its after-sales.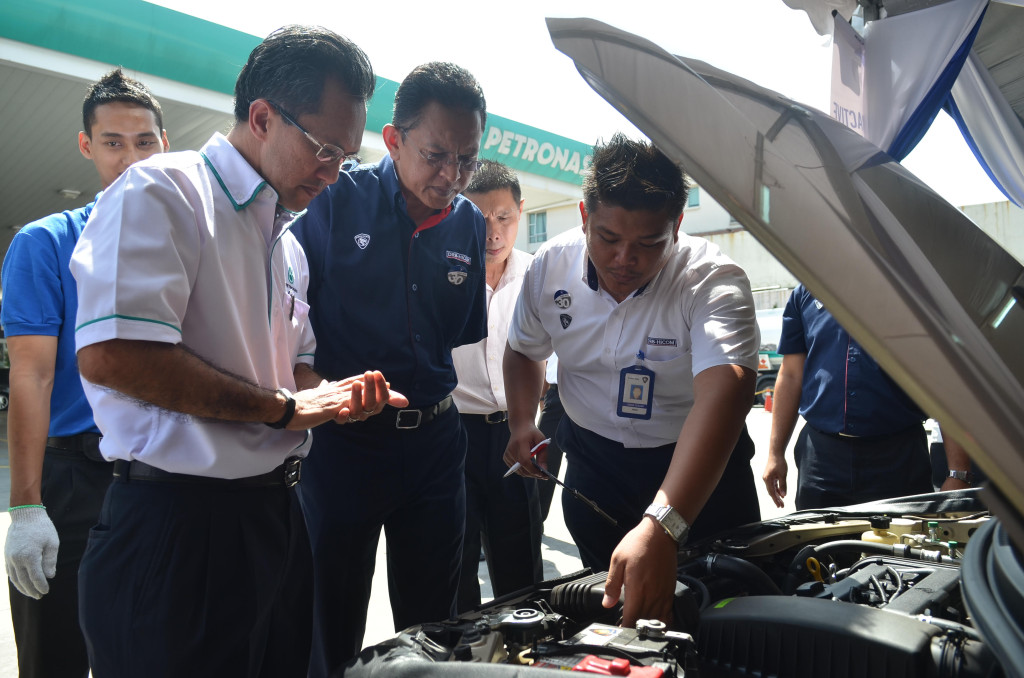 Firstly, all Proton owners can undertake a free 30-point vehicle inspection at all authorised Proton services centres nationwide. The comprehensive set of checks includes an inspection of the brakes, timing belt, silicone wipers, clutch, absorbers and batteries. Besides that, the national brand will also offer a 20% discount on selected parts as well.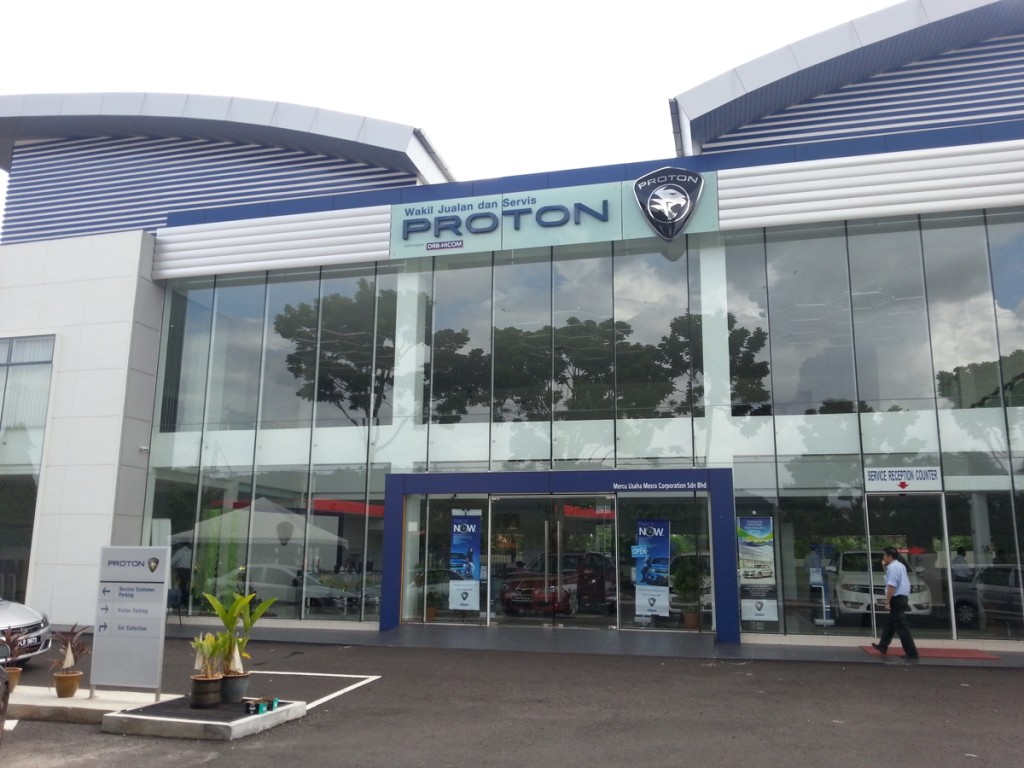 The campaign is valid for all Proton owners including owners of out-of-warranty models as well. With the campaign, Proton aims to increase the safety awareness amongst its customers, especially those undertaking the long drives during the festive holidays, and to instil the importance of keeping their cars well-maintained as well.
The campaign will run until March 2016, and customers are encouraged to visit any authorised Proton service centre nationwide to claim the campaign's benefits. Full details of this latest promotions and safety offers are available online via proton-edar.com.my or by calling the Proton Customer Care line at 1-800-888-398.
Images: Proton Holdings PR