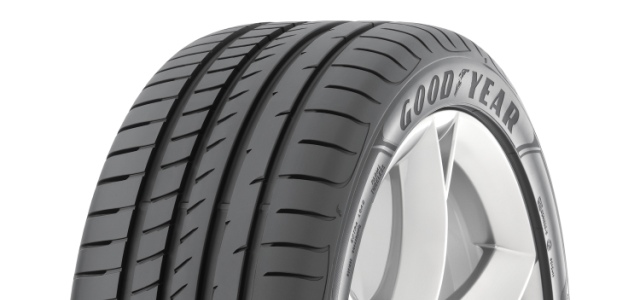 For the fifth time in a row, Fortune magazine has recognized Goodyear as the World's Most Admired tyremaker and also as the No.1 ranked US based company and ranked No. 2 overall in it's category. It even finished ahead of its key global competitors in overall score and in seven of the nine categories.
Fortune magazine's Most Admired list was first introduced in 1983 and considered "the definitive report card on corporate reputations". Companies that get on the list after a rigorous assessment by 3,800 executives, board directors and securities analysts who make their decision after considering a company's overall reputation by evaluating innovation, people management, and use of assets, social responsibility, management quality, financial soundness, long-term investment, product/service quality and global competitiveness.
Goodyear began selling its products in Malaysia in 1929 but it was only in 1972 that the company established its own manufacturing plant in Shah Alam. It went on to become the tyremaker's first facility to be certified for ISO 9002 standards in 1992 and now Goodyear is one of the leading tyre companies in Malaysia producing and selling a wide range of products for various types of vehicles.