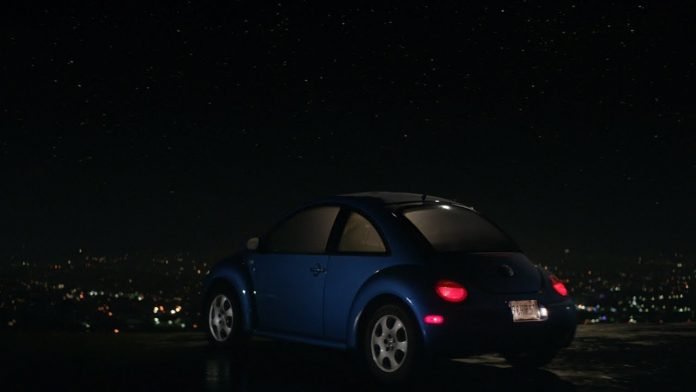 VW is trying to rekindle the love many had with the original Beetle for the soon to be launched Volkswagen Atlas with the release of a short video dubbed "Luv Bug". The story is about a young couple just starting out life together. When they start having a family, and as it grows with every addition, the couple are forced to trade in their older and smaller VWs for newer and bigger ones to accommodate the whole family.
Speaking of the video, Vinay Shahani, Senior Vice President of Marketing, Volkswagen America, said, "Luv Bug shows the evolution of the Volkswagen brand through the eyes of a growing American family, as they graduate from the iconic Beetle to the compact Jetta sedan then to the versatile Tiguan and eventually to our all-new 2018 Atlas. We are excited to debut the Atlas with an ad campaign that celebrates our heritage and journey, alongside that of our American consumers."
The song featured in this short video is Dean Martin's "The Birds and the Bees" which is rather fitting considering how PG13 the video actually is. VW's clever objective in this video is to portray the large size and spaciousness of the Atlas to viewers by introducing the tagline "Life's as big as you make it".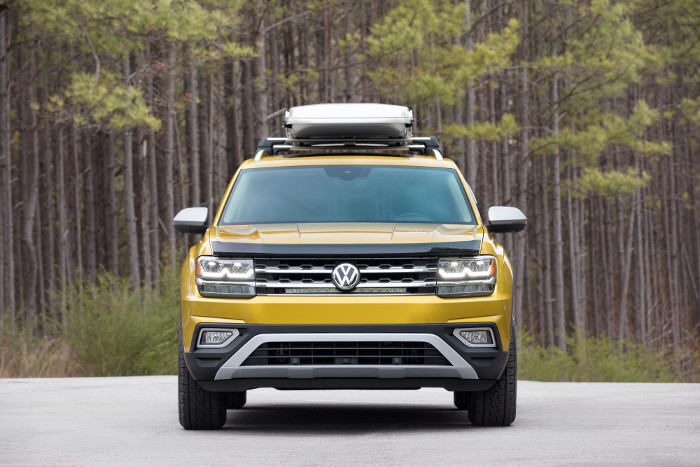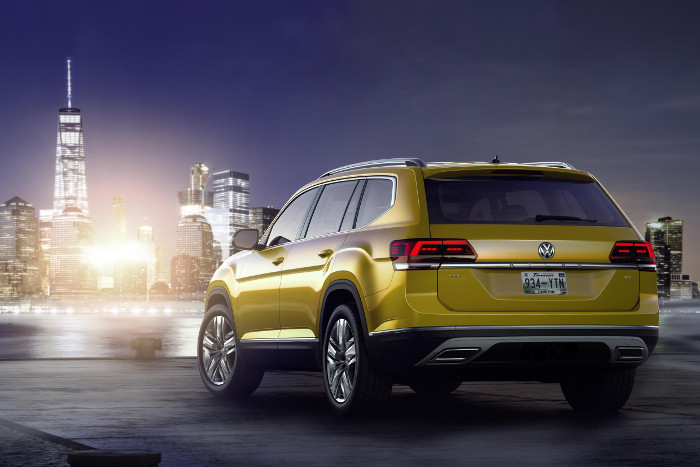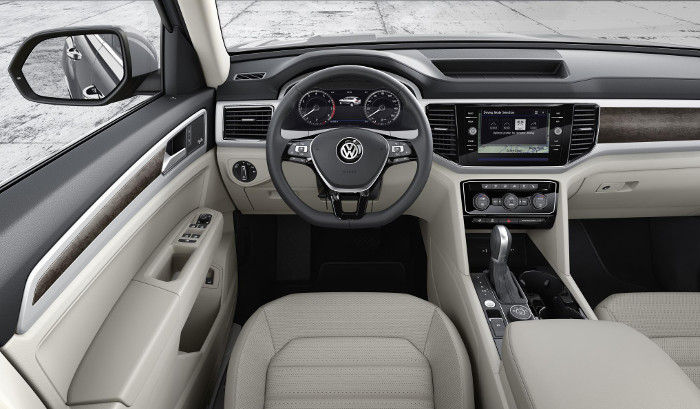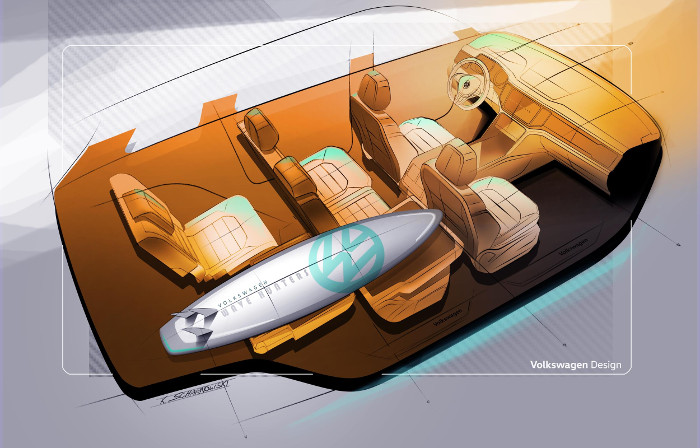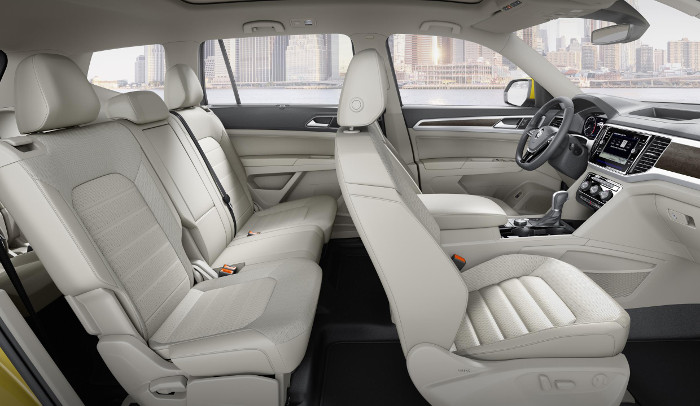 VW's Atlas is the company's biggest offering yet and will be built at the company's manufacturing facility in Chattanooga, Tennessee. It is said to be specifically tailored to meet the needs of the American consumers. Volkswagen says that the SUV offers class-competitive levels of technology and speciousness while maintaining the driving dynamics expected from vehicles that bear the its badge.
Measuring 5037 mm long, 1979 mm wide and 1768 mm high, the Atlas is the biggest VW yet to roll off the production line to date. There are two engine option to choose from, which are the 2.0-litre TSI four-pot that produces 238bhp and a 3.6-litre VR6 one that produces 280bhp. Both engines will be mated to an 8-speed transmission but buyers can opt to have either a front-wheel-drive or 4Motion all-wheel-drive configuration. VW's Atlas is slated for launch towards the middle of 2017 in the US and with it, VW hope to take the fight to the American Juggernauts known as Ford, Chevrolet and Jeep.