The 2017 Nissan GT-R Track Edition will make its debut at the upcoming New York Motorshow which will take place from 14th to 23rd April. This track edition of Godzilla builds on the already successful platform to deliver even better driving dynamics.
Nissan's latest edition to the GT-R range slots between the T (Touring) and R (Racing) editions of the namesake. It is said to offer higher levels of performance than the Premium version and incorporates a number of elements from the GT-R NISMO. That said,unlike the NISMO, its engine still retains the same horsepower as the Premium variant at 565bhp.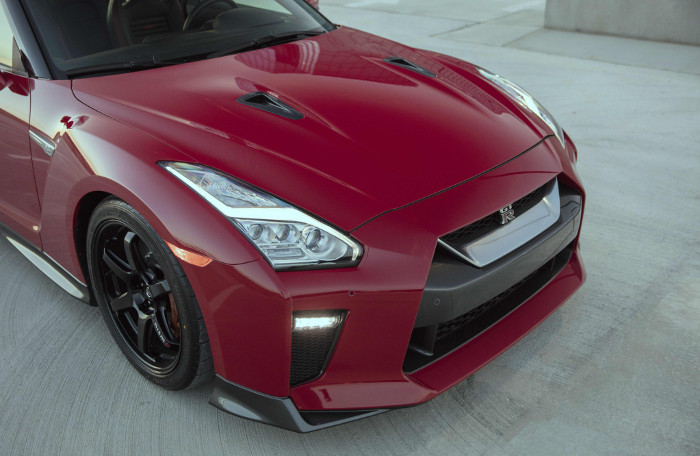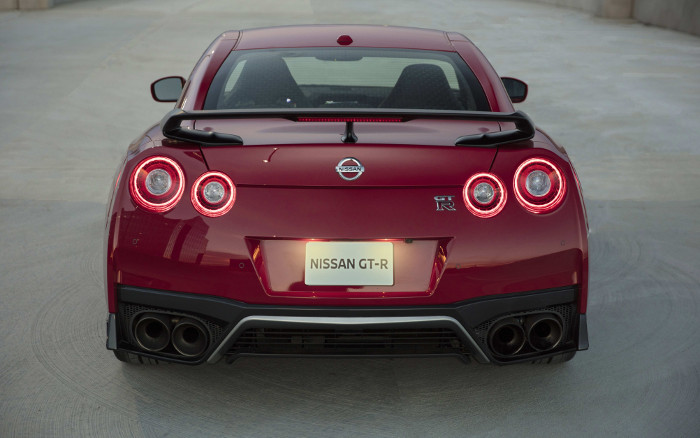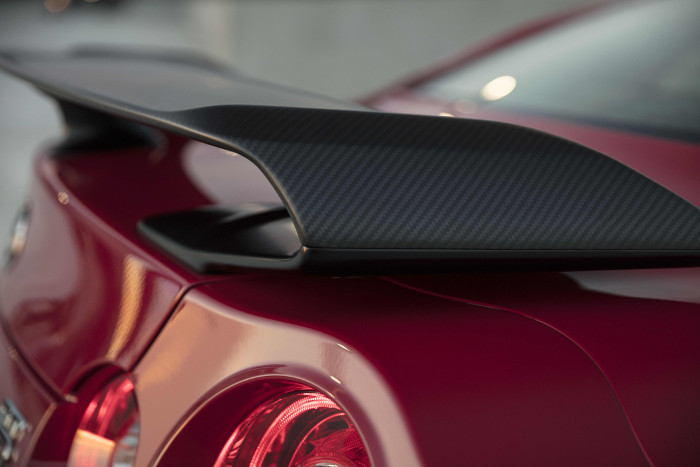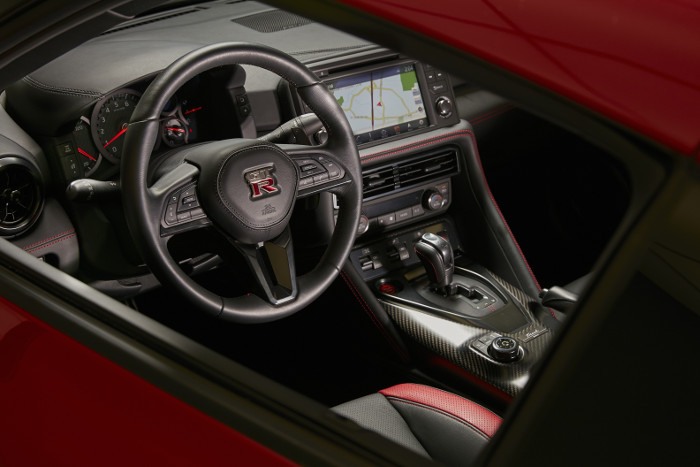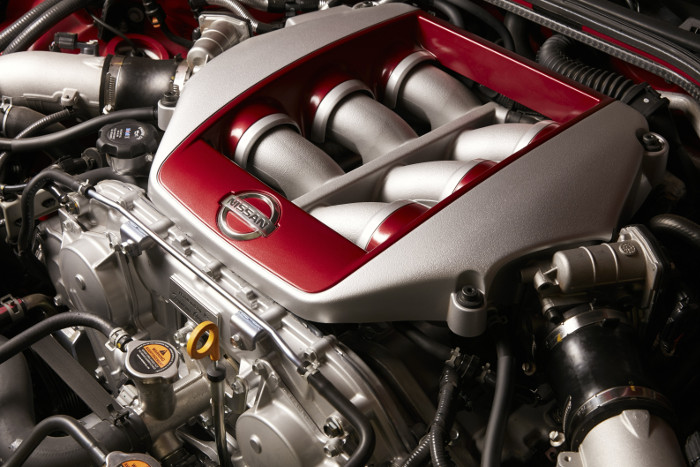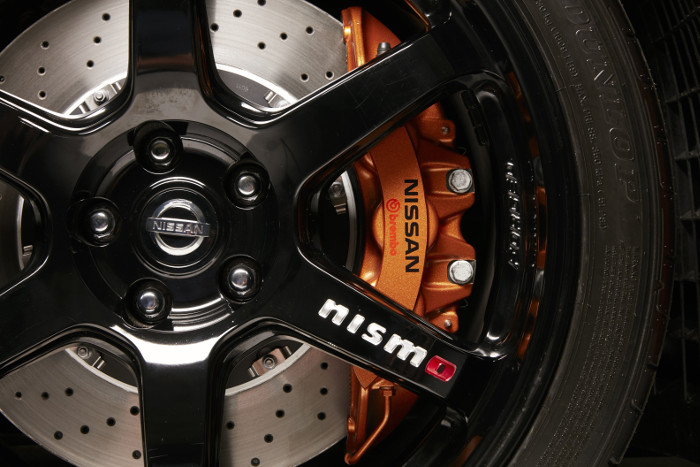 Other improvements to the car include additional adhesive bonding to the body, which improves body shell rigidity, the 4-wheel-drive system has been tuned to NISMO specifications and too top it all off, Nissan has reduced the weight and added additional roll stiffness as well as NISMO spec tyres.
Those aren't the only elements that were carried over, the Track Edition also features NISMO front fenders, 20-inch NISMO forged aluminium-alloy wheels and a special dry carbon-fibre rear spoiler. As for the interior, it has a unique red and black colour combination and Recaro seats.
"The new GT-R Track Edition gives buyers a specialized model, one true to GT-R heritage and available only by special order," said Michael Bunce, vice president, Product Planning, Nissan North America, Inc. "Building on the major upgrade to every GT-R for 2017, the Track Edition is an amazing package inside, outside and under the skin."
Nissan says that the car will go on sale in the US towards the third quarter of this year but will only be available at GT-R certified Nissan dealerships in the country.