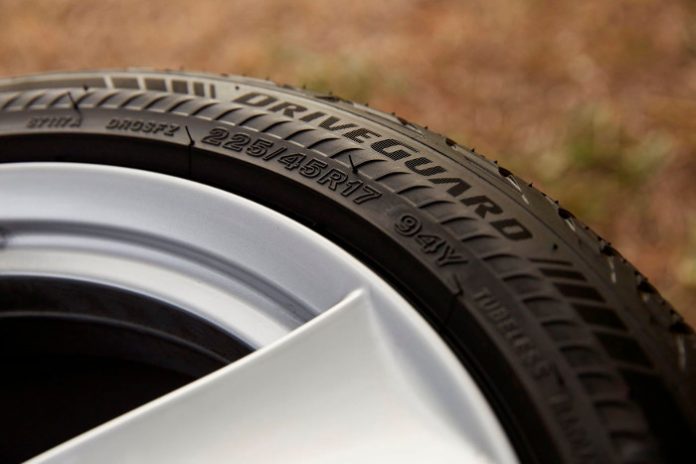 World-renowned tyre company, Bridgestone Corporation, has restructured its corporate social responsibility (CSR) programme which is geared toward three priority areas which are Mobility, People and the Environment. The current refined plan is the culmination of a decade's worth of lessons learnt from it's inital CSR programme.
The CSR's tagline, 'Our Way to Serve' is said to be based on the company's philosophy of 'serving society with superior quality' and its matured understanding that the most respected companies are those that not only look after the best interests of their stakeholders, but help build a better world.
"We live in a time of unprecedented global change. Whether growing social inequalities, the myriad impacts of globalization, or the effects of climate change – the world is faced with many great challenges," said Masaaki Tsuya, Global CEO and Representative Executive Officer, Bridgestone Corporation.
Bridgestone says that the fruits of its research and development have allowed the company to provide customers with better products and solutions. It also encourages its employees to expand their communication channels and is also doing its bit by building safer and healthier communities and improving access to education.
The company is also in the midst of improving its governance, compliance and day-to-day operations in order to adhere to its environmental and social commitments. Bridgestone conducts business in more than 150 countries and prides itself on building relationships and contributing to the sustainability of communities of where it operates. This proves, that at heart, Bridgestone does a lot more than just sell tyres.