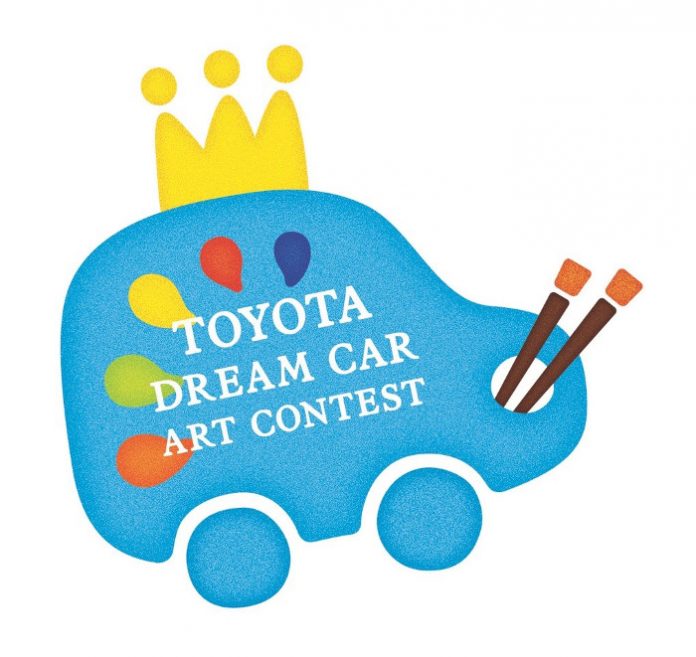 Toyota's annual Dream Car Art contest which saw more than 1,300 artworks submitted by talented children from around the country, has drawn to a close. Nine lucky children were chosen as winners at the national level (Malaysia) this year and they will go on to compete at the world level in August 2017. These winners were chosen from three age categories – under 8 years old, 8 to 11 years old and 12 to 15 years old.
The nine winners at Malaysia national level are, Lim Wei Wen, Choo Han Yean, Chew Xin Ni in the under 8 years old category, Lee Pei Lin, Tan Ee Ven, Lim Xiao Yun in the 8 to 11 years old category and Charmaine Lim, Chee Ying Xuan, Lim Yuan Qian in the 12 to 15 years old segment.
UMW Toyota (local distributor of Toyota vehicles in Malaysia) awarded first place winners at the national level the Apple iPad Mini 4. Second prize winners were given mountain bikes will those in third place received two tickets each to the Legoland theme park in Johor.
The artworks of all nine children will be sent to Toyota Motor Corporation in Japan and will be reviewed by a panel of experts along with submission from around the globe for the World Contest phase. Winners at this level win a trip to Tokyo, Japan to attend the awards ceremony in August of this year.
Since 2004, the Japanese automaker has conducted this art contest as part of the company's social contribution initiatives. According to the automaker, the main objective of the contest is to foster interest in developing ideas on designs of future vehicles.
"The Toyota Dream Car Art contest aims to develop talents amongst children and teenagers to express their ideas on futuristic mobility through art form, by drawing their dream car. I also would like to congratulate the nine lucky winners for their efforts and creativity that made it through to the World Contest", says the Deputy Chairman of UMW Toyota Motor, Mr. Akio Takeyama.
Toyota conducts contests like this every year as part of its commitment to promote art and develop young minds that may have an interest in vehicle designs. These young kinds may eventually go on to become vehicle designers some day.