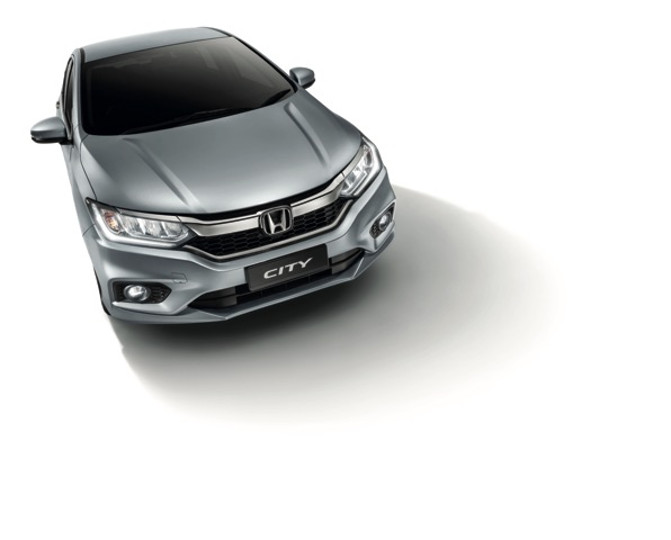 Honda has reached another milestone, but this time, its for the production of the 600,000th vehicle at its local plant in Pagoh, Melacca. Besides this, there was more cause for celebration because the vehicle that allowed the automaker to hit that figure, which was a Honda City, also aided Honda in achieving its 100,000th sale of the current fiscal year (1 April 2016 to 31 March 2017).
It has been 14 years since Honda's Pagoh plant began operations and in the beginning, it only had a single manufacturing line which could only cater to the assembly of four different vehicles which were, the CR-V, City, Civic and Accord. Since 2014 however, the company added a second line at the facility that allowed it to manufacture more models at the same time to cope with market demand.
Speaking of the milestone, Honda Malaysia Managing Director and Chief Executive Officer, Mr. Katsuto Hayashi said, "The addition of the No.2 Line in 2014 has enabled Honda Malaysia to grow at an accelerated rate. We achieved 300,000 production units in just three years as compared to 11 years taken earlier to reach the first 300,000 units. I believe this was achieved through good strategy and strong challenging spirit from the Honda family."
Honda says that due to these two manufacturing lines at Pagoh, it has been able to shorten the waiting period for vehicles that are in high demand by rearranging the processes to increase capacity where needed. The automaker has even gone so far as to say that for high demand vehicles like the BR-V, the waiting period for any customer to receive his/her vehicle, is only about 1 to 2 months.
The plant has some of the latest technologies such as the automated Smart Welding Machine to produce high rigidity body frames and a painting facility that features Spray Robots and does under body coating. All vehicles that roll off of the production line are put through the 2.1km long test course to ensure that they pass Honda's quality and safety standards.
Despite the praise that the automaker lavished on its state of the art facility, it also attributed this milestone achievement to the tireless efforts of its legion of dealers, suppliers, employees and partners.