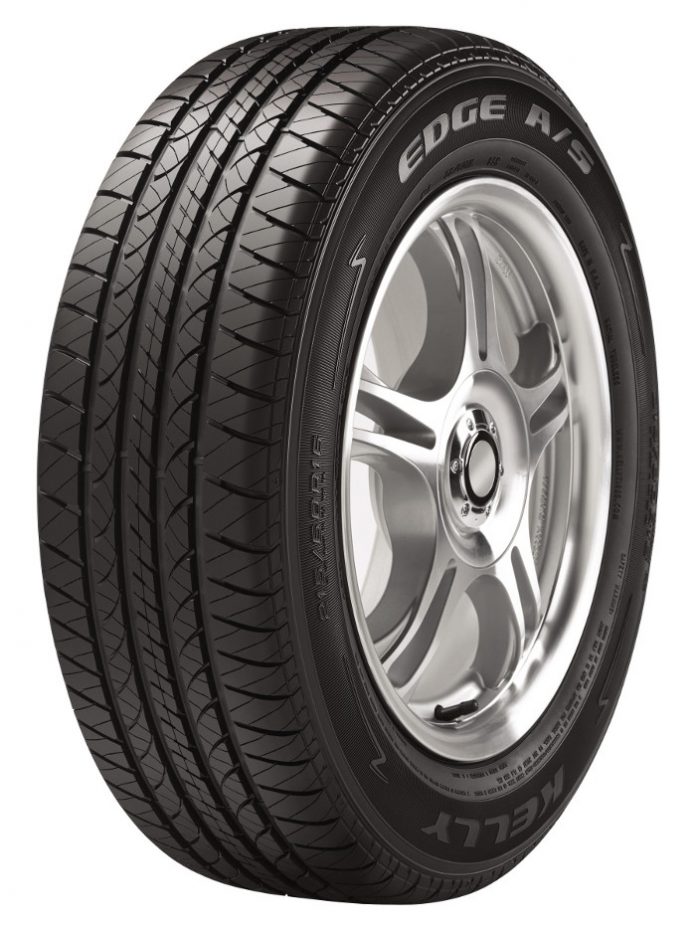 The trend in the global tyre market has shifted in recent years. It seems that customers are looking for better equipped and high quality tyres rather than regular ones. This shift in requirements suits Goodyear Tire & Rubber company quite well. The tyre manufacturer has been a leading maker and supplier of quality tyres that adhere to stringent tests and requirements. As sa result, this shift has increased the financial growth of the company considerably.
"The accelerating shift to high-value- added tires for both consumer vehicles and commercial trucks is the main product trend shaping the future of the tire industry," Chairman, Chief Executive Officer and President Richard J. Kramer said at the company's annual shareholder meeting today.
Goodyear says that the demand for tyres of 17-inches or larger has doubled since 2010 and it is expected to increase again by two fold by 2020. That said, the company is able to cope with market demands better than competitors due to its business model, consumer-centric strategies as well as OE relationships and marketing relationships with its distribution network.
Due to the vast diversity of vehicles and models produced by different automakers, developing and supplying suitable tyres in a timely manner can be an arduous task. But Goodyear says it is able to meet their needs and those of customers wanting the latest tyre technology in their rubber, confidently well.
During the tyre company's annual meeting, shareholders re-elected 13 members of the company's Board of Directors to new one-year terms, approved Goodyear's 2017 Performance Plan and voted to ratify the appointment of PricewaterhouseCoopers LLP as the company's independent registered public accounting firm for 2017.
For more information on the company or the various tyres that it offers here in Malaysia, visit the company's website to learn more.