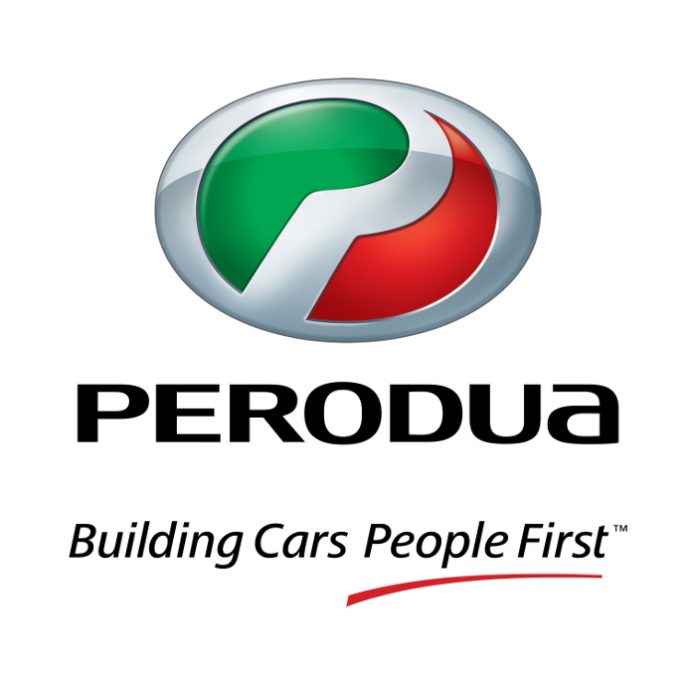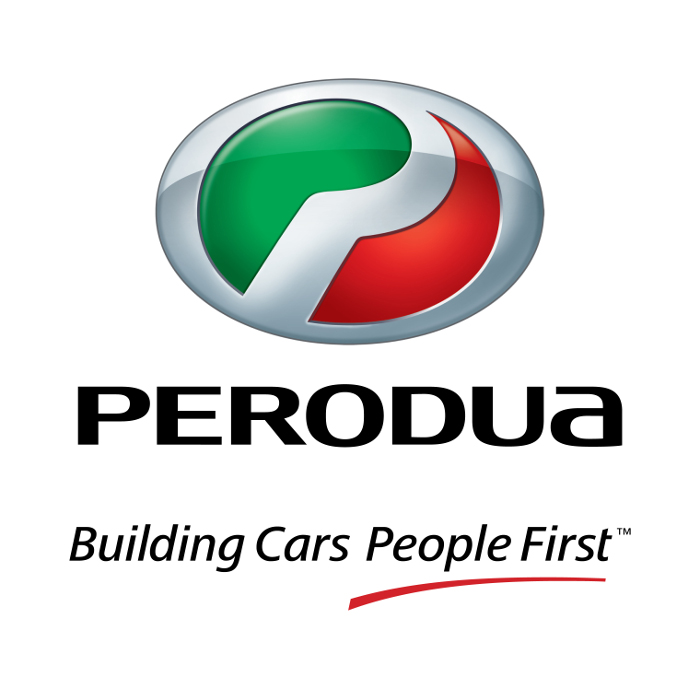 This year is shaping up to be a great one for Malaysia's second largest local automaker. Perodua has recorded decent sales figures this quarter by registering nearly 50,300 vehicles so far which is an increase of 6.5% compared with last year's 47,200 units. The company now commands a 35.9% market share with a total of 140,000 vehicle being sold so far this year.
In March alone, Perodua sold 19,500 vehicles compared with 17,300 vehicles it sold last March, which is a 13% increase. The company attributes its sales success this year to the launch of the face-lifted Axia and a number of aggressive sales promotions for various Perodua models.
"On our after sales business, with both service intakes and parts and accessories sales seen growth in the first quarter. Barring any unforeseen circumstances, we expect sustained growth in our after sales business," Perodua President & CEO Datuk (Dr) Aminar Rashid Salleh said.
The Malaysian automaker's parts and accessories division has also posted a rise in revenue. It said that revenue rose to a notable 5% in the first quarter of 2017 compared to the same period last year by raking in RM65 million. It's body and paint business on the other hand, saw a much higher increase in revenue at 17% compared to the same period last year. This has led to the automaker's CEO acknowledging that the decision to delve into the body repair and paint business 7 years ago, was a savvy business decision on the part of Perodua.
In the first three months of this year, Perodua has produced 49,218 vehicles which is slightly higher than that recorded last year with 48,300 vehicle rolling of the production line. The slight increase was said to be due to the high-demand for the automaker's B-segment sedan, the Perodua Bezza and the face-lifted Axia.
Things weren't all rosy for Perodua though, it recorded a decrease in exported vehicles for the first quarter of 2017 with 941 vehicles shipped to six countries compared to 1,600 vehicles in 2016. Despite this, Perodua's CEO is still confident that the company will hit the 5,000 units export mark in 2017, which was the same target set last year.
"We aim to steadily grow our regional reach as we further improve our operations to become globally competitive. Overall, we are cautiously optimistic of achieving our sales target of 202,000 units for the year. We also foresee that despite the challenges in the automotive industry, there will be modest growth for the industry this year," said Datuk (Dr) Aminar Rashid Salleh.
Despite the current economic situation, Perodua has defied the odds by posting better and better sales each year. It has launched a number of value added vehicles recently, which have enticed many Malaysian car buyers to flock to Perodua dealerships around the country.