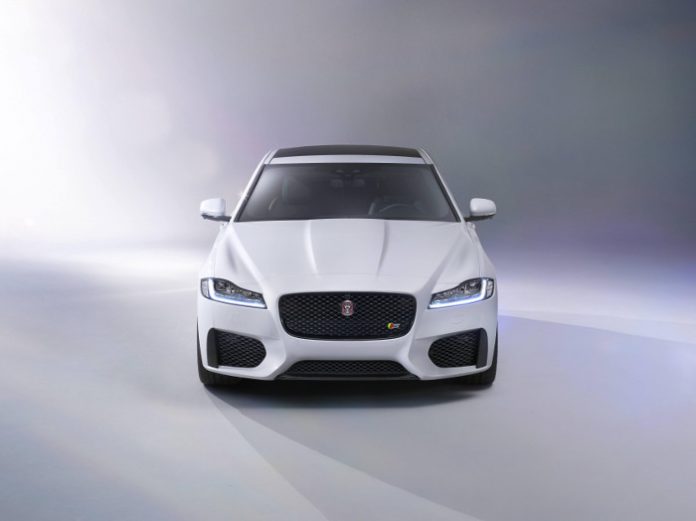 Jaguar picked a rather peculiar venue to give the general public a sneak peak at the upcoming XF Sportbrake. Images of the car were revealed at Wimbledon's Center Court. In less than 70 days till the Wimbledon 2017 tennis championship, Jaguar used the court as the canvas to showcase its large-scale outline of its latest addition to the model line-up.
Regarding the reveal, Jaguar's Director of Design, Ian Callum, said, "With XF Sportbrake we've created a silhouette which sweeps towards the rear, almost into the distance, and really gives the car a sense of speed and sportiness. It will bring new levels of practicality to the range without sacrificing the dynamic design and agile handling our customers expect."
Besides the reveal, Jaguar is also the official car partner of Wimbledon 2017, which takes place from July 3rd to July 16th.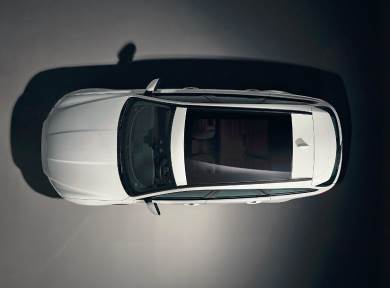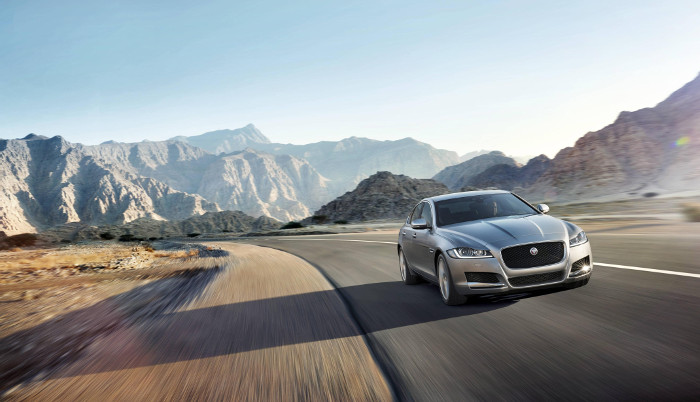 When launched later this year, the XF Sportbrake will join the XF sports sedan in the automaker's line up as it diversifies the model line-up to accomodate the needs and wants of its ever growing customer base.