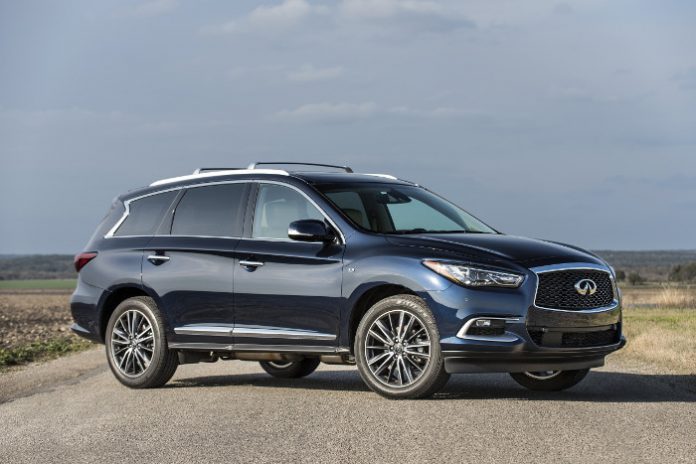 The Infiniti QX60 has won the Best Luxury Three-Row SUV for Families award by U.S. News & World Report. The award is meant to highlight vehicles that have exceptional safety ratings, cargo space and family-friendly features.
"We develop vehicles that offer a combination of empowered performance, interior versatility and advanced safety for our owners, and the Infiniti QX60 is a perfect fit for all stages of family life, from toddlers in car seats to teenage drivers," said Randy Parker, vice president, Infiniti Americas. "We are honored to be recognized by U.S. News & World Report for this commitment to delivering a premium drive experience for the entire family."
This year, the QX60 went up against some stiff competition before it was chosen fro the award. U.S. News & Word Report reviewed over 200 entries which include cars, SUVs and MPVs that are currently on sale in the US market. Each vehicle was judged based on automotive reviews, safety and reliability ratings, seating, cargo volume, and the availability of children-friendly features.
Infiniti's QX60 was chosen because it comes with a whole slew of tech that include advanced driver assistance features, such as Predictive Forward Collision Warning, Backup Collision Intervention, Intelligent Cruise Control, Lane Departure Warning and Lane Departure Prevention, Blind Spot Warning, Distance Control Assist, Around View® Monitor with Moving Object Detection, rear view camera and in-car WiFi.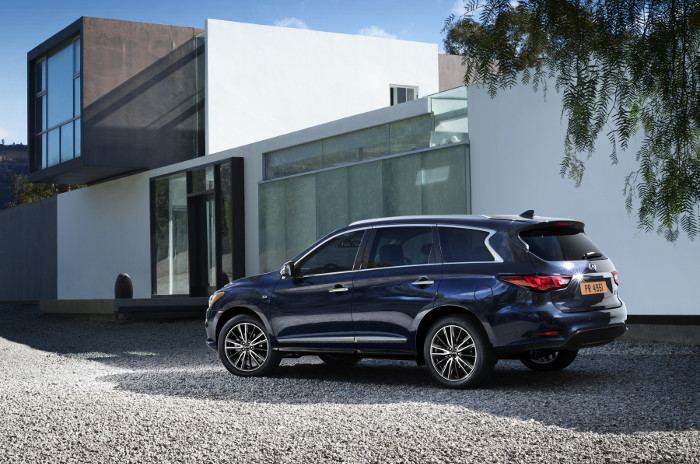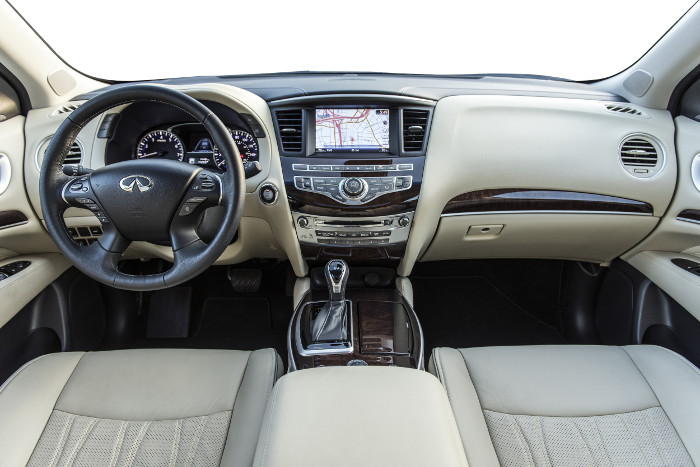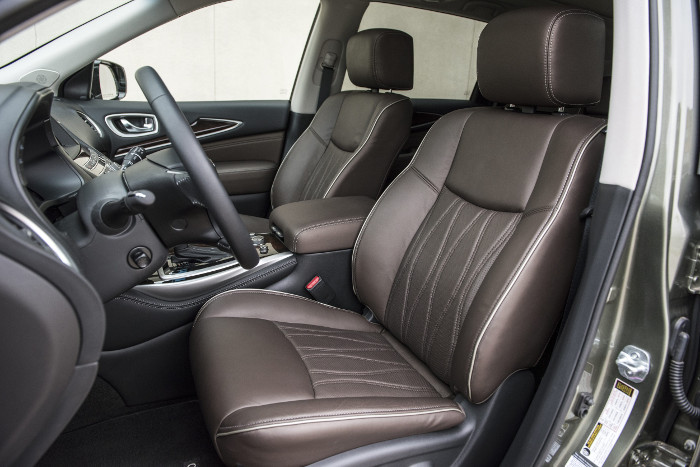 It's family friendly too because the seven-seater QX60 allows parents to access the third row of seats without having to remove one of the second row's seats. When purchased with the Theater Package, the vehicle offers dual eight-inch colour monitors to entertain rear passengers on long journeys. Available as an option is an automatic boot system that allows the rear tailgate to open and close electronically, which should be to the liking of many parents.
There's also the InTouchTM system that integrates navigation, convenience, security and entertainment features into the infotainment system. Drivers can interact with it by voice commands for various in-car features including the vehicle's health report.
Infiniti is Nissan's luxury arm and produces some of the most sophisticated vehicles that the Japanese company has to offer. Visit the automaker's local site to know more.