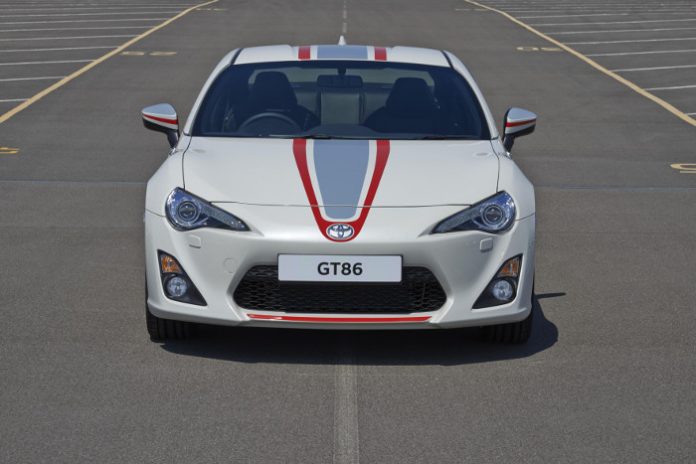 Instead of waiting for customers to wander into a Toyota dealership, the automaker has decided to take the showroom to them. Called the Toyota Go 2017 Roadshow, UMW Toyota Motor will be having the roadshow event at seven mall locations around the country this month.
The entire line-up which includes, passenger cars, SUVs, pick-up trucks and MPVs will be on display for for the general public to view and experience. Test drives will be available for customers to experience the vehicles' full potential and find out more about the specifications and pricing.
The roadshow isn't just a showroom on 'wheels' though, because it is actually meant to serve as a one-stop solution for owners and customers a like. The former will have the chance to find out more about the 10-star benefits offered by the company. It includes the Careplus packages for their servicing needs as well as professional repainting and repairing services at Toyota Body and Paint facilities around Malaysia.
It also serves as an opportunity to find out if their vehicles are part of the Special Service Campaigns. In recent times, the automaker had introduced one to replace the infiltrator module of the Takata airbag system of its vehicles.
Customers can meet with advisers to find out more about the various financing packages for hire-purchase loans. Those who prefer to purchase a pre-owned Toyota can meet with advisors from TopMark, which is a subsidiary of UMW Toyota Motor who will inform them on several pre-woned Toyota models and also evaluate the vehicles of those wishing to trade-in their old cars in order to purchase a new one.
There will also be a race prepared Vios that will be on display for the general public. The vehicle is what will be used for a series of one-make races called the Toyota Vios Challenge. It's part part of the Toyota Gazoo Racing (TGR) Racing Festival.
In certain locations of the road show, popular celebrities participating in The Toyota Vios Challenge will also be present. As of now, the automaker has not divulged much regarding this issue, but we will let you know more as soon as we find out.
Besides these events, Toyota roadshow will also have activities to entertain the entire family which include an Outdoor Night Theater and a Petting Zoo. If you are interested, take a look at Toyota's schedule below and plan your weekend accordingly.
6-7 May 10am – 10pm Central AEON Mall, Shah Alam
6-7 May 10am – 10pm South Angsana Mall, Johor Bahru
6-7 May 9am – 9pm (Sarawak) Boulevard Mall Outdoor Carpark, Miri
12-13 May 10am – 10pm East Coast AEON Mall, Kota Bharu
13-14 May 9am – 9pm (Sarawak) Sibu Gateway, Sibu
20-21 May 10am – 10pm East Coast Stadium Darul Makmur, Kuantan
20-21 May 9am – 9pm (Sarawak) Travillion, Kuching