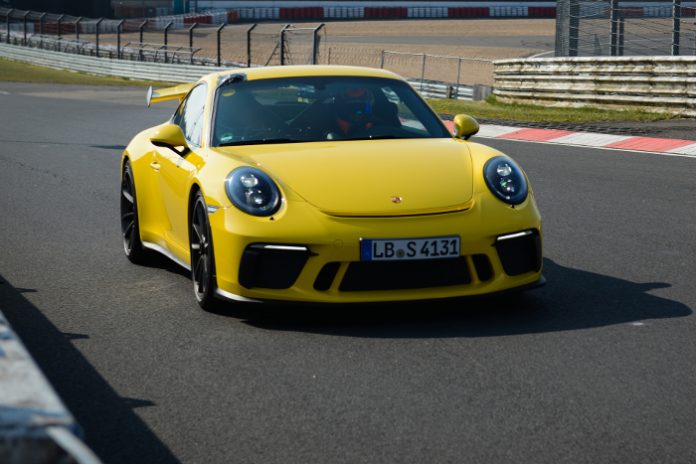 The Nordschleife race track in Germany has become the main proving ground of manufacturers looking to be crowned the king of supercars. Automakers and teams from all over the world head to the the legendary race track with their latest and greatest creations to one up the competition.
Referred to as 'The Green Hell'by Formula 1 legend, Sir Jackie Stewart, the Nordschleife gained notoriety over the past few decades for punishing driver and car for the slightest mistake and taking the lives of many others who have pushed just a little too hard around several of its merciless corners.
That is exactly why Porsche took its latest 911 GT3 there for a few hot laps. Porsche believes that if you can drive fast on the Nordschleife, you can drive at that speed anywhere else in the world. And after its first day on track, the car achieved a time of 7 minutes and 12.7 seconds, blitzing the record of its predecessor by an astonishing 12.3 seconds. Surprisingly, the new 911 was in stock configuration and had no work done or given performance upgrades before it went on track.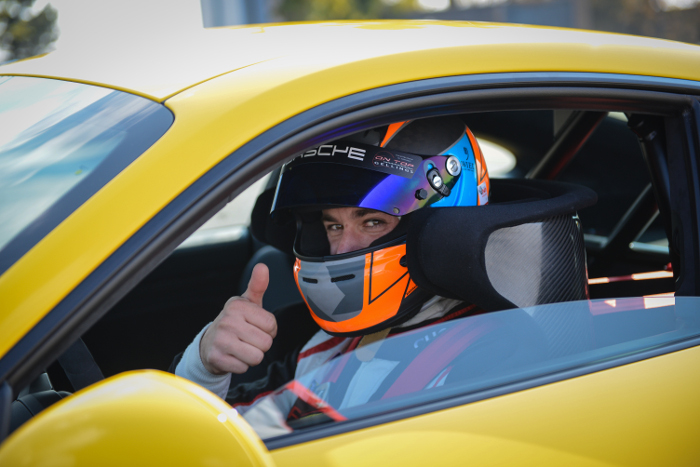 The new 911 is equipped with a 500bhp naturally aspirated engine that is mated to a Porsche 7-speed PDK gearbox. It comes with rear-axle steering and Michelin Sport Cup 2N1 tyres, which allow the car to cling to the road with relative ease.
Speaking of the accolade, Frank-Steffen Walliser, Vice President Motorsport and GT cars at Porsche, said, "By achieving this time, we have emphatically proven that the new 911 GT3 not only provides the best driving experience, but can also deliver an impressive performance on the Nordschleife. The focus was on optimising the driving quality and adapting to the slight increase in engine power."
This won't be Porsche's only outing, expect more record shattering feats from the new 911 in the coming months, which would cause a few sleepless nights for some in Italy.