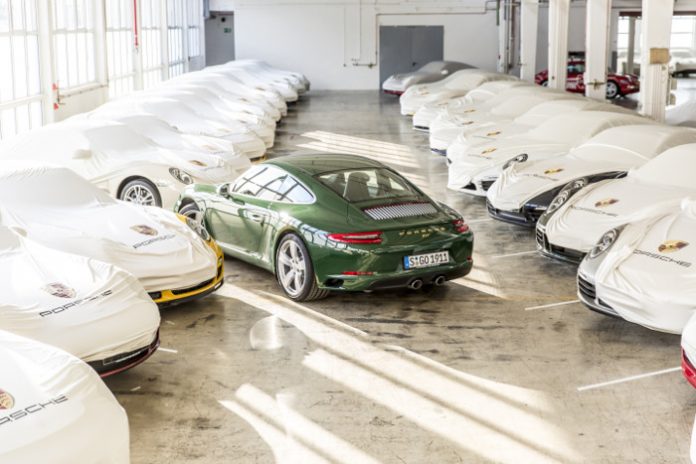 The one millionth Porsche 911 has rolled off the production line in Zuffenhausen, Germany. This is an incredible milestone for the company, which has improved on the 911 with each new iteration for the past 53 years, turning it into the most practical supercar on the market today.
The car, was of the Carrera S variant painted in a special Irish Green bodycolour. It is still owned by Porsche and will be placed in the automaker's museum, after it embarks on an epic road trip across the globe, gracing places like the Scottish Highlands, the Nurburgring, as well as certain locations in the USA, China and other parts of the globe.
Speaking of the car that has made history for the nameplate, Dr Wolfgang Porsche, Chairman of the Supervisory Board at Porsche AG said, "54 years ago, I was able to take my first trips over the Grossglockner High Alpine Road with my father. The feeling of being in a 911 is just as enjoyable now as it was then. That's because the 911 has ensured that the core values of our brand are as visionary today as they were in the first Porsche 356/1 from 1948."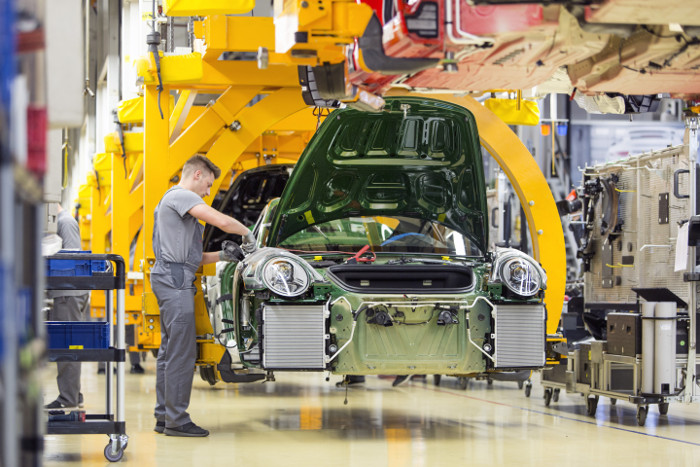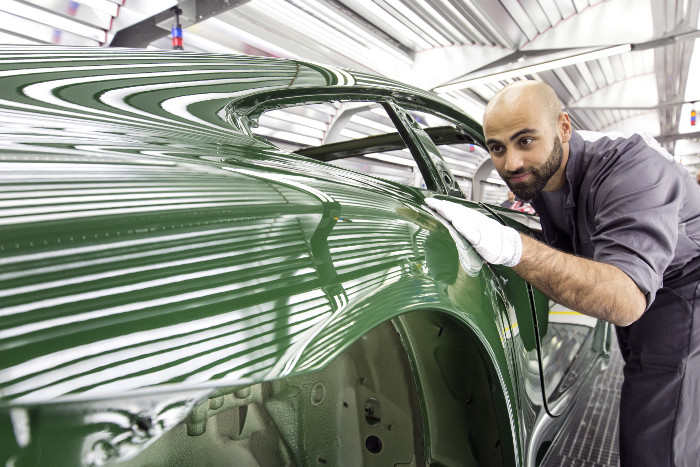 The 911 is still an important model for the German automaker. Its signature rear engine, rear-wheel-drive platform has proven to be favoured by customers and enthusiasts all around the world. According to Porsche, more than 70% of all 911 cars built to date are still in driveable condition, which is a testament to their appeal.
On the track, over half of all 30,000 race wins that Porsche accumulated in its Motorsports history can be accredited to the 911, it is considered a favourite of racing drivers and teams of numerous racing series around the world.
In 2016 alone, Porsche produced 32,365 cars of the 911 model. And the reason Porsche has been able to cope with market demand is due to its facility in Zuffenhausen. This is where the German manufacutrer builds all of its two-door cars. It also happens to be where the new Mission E car will be built too. The assembly workers are skilled at handling 200 different tasks on the production line. Their knowledge, skills, work ethic and attention to detail are the reason why Porsche is able to produce a sizable volume of vehicles while ensuring that quality control does not suffer.