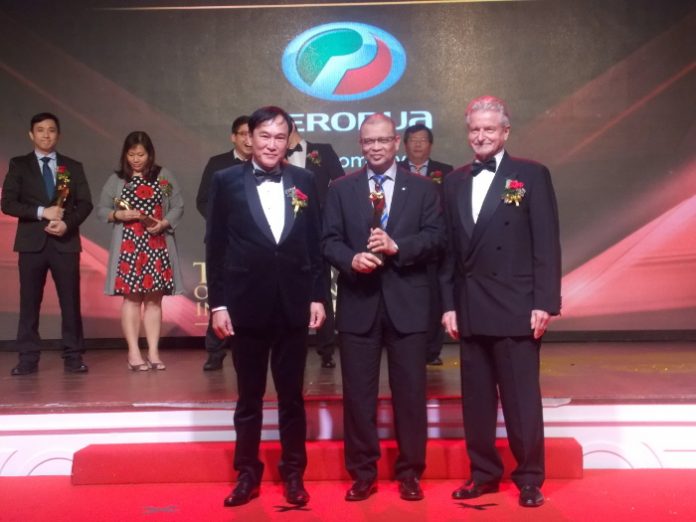 Perodua has bagged another award but this time its the BrandLaureate Best Brands Award Most Favourite Brand Automotive Sedan/Compact Cars 2016/2017″ by the Asia Pacific Brands Foundation (APBF) last week.
The Malaysian automaker was the only automotive OEM which recieved an award at the event, which is an endorsement of how well received its cars are among Malaysian car buyers. Affordable cars and after-sales service are the main reasons that many flock to Perodua dealerships instead of those belong to competitor car companies.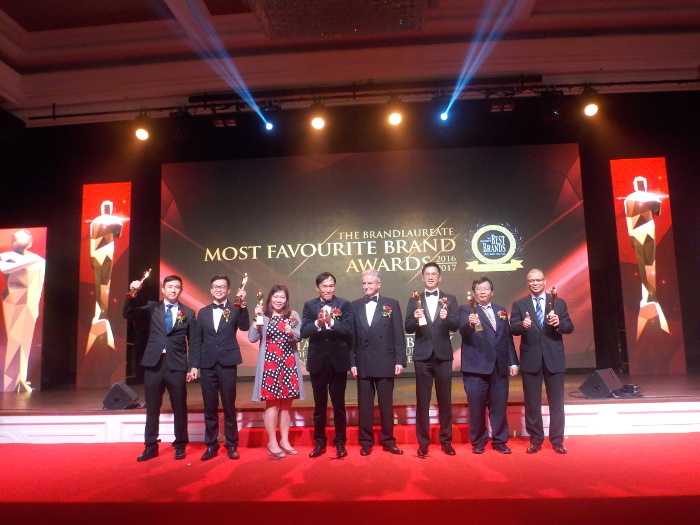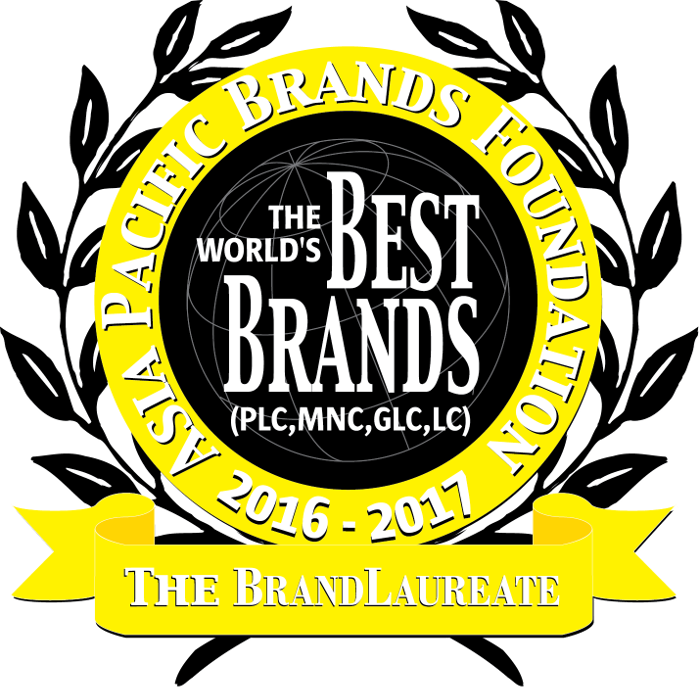 "We are happy yet humbled of this recognition by the BrandLaureate as well as by the Malaysian public for their endorsement of our brand and their strong support. We will continue to improve ourselves, in all aspects, for our valued customers. This endorsement to all our models is a powerful one, particularly in a highly competitive market and we thank The BrandLaureate for this recognition," Perodua President and Chief Executive Officer Datuk (Dr) Aminar Rashid Salleh said.
The APBF is a non-profit organisation founded in 2005 that is dedicated at highlighting the power of brands as a visual, auditory and sensory experience which is vital to the success of any business.