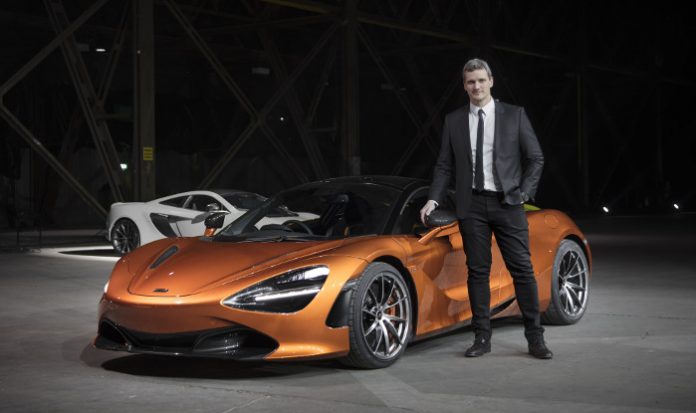 McLaren Automotive has decided to elect Rob Melville as its new Design Director with immediate effect and will report directly to Chief Operating Officer, Dr. Jens Ludmann. He will be responsible for further the developing the company's design strategy, philosophy and principles as wells working with the engineering and manufacturing functions and customer insights team.
Speaking of his promotion, Melville said, "I am thrilled to be given the title of Design Director for McLaren Automotive. I remember when I got the call to come and join McLaren back in 2009 and the joy I felt then is the same today. We have developed a fantastic design team and have integrated a design philosophy that I feel passionately about. I have always believed that great design tells a great story and that is what we do here at McLaren. I'm incredibly proud."
Melville started his career as a designer with Jaguar Land Rover where his sketches influenced designs that eventually turned into the Evoque production car. Later on, he joined GM as Senior Designer and was responsible for evolving and realizing the Cadillac design principles and philosophy.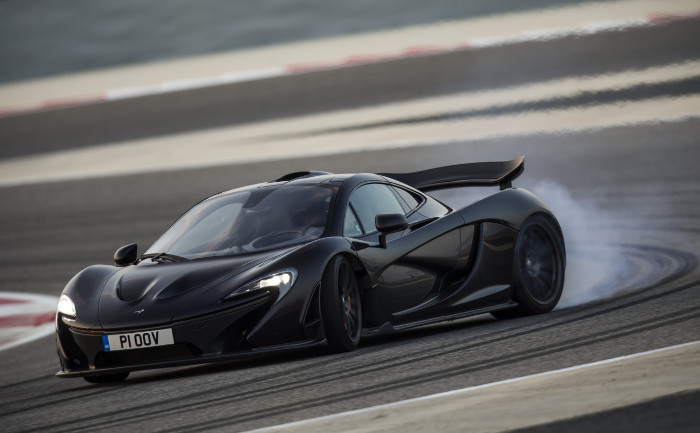 Melville joined the supercar maker in 2009 as a Senior designer but it was only in 2014 that he was promoted to the position of Chief Designer. Since joining McLaren, he was worked on a number of amazing projects which include the McLaren P1, evolution of the 12C, 650S and 675LT as well as the company's Sports Series.
He led the design of the 720S, which happens to be the first model in the second-generation Super Series. McLaren will be launching 12 new vehicles in the near future as part of the Track22 business plan.