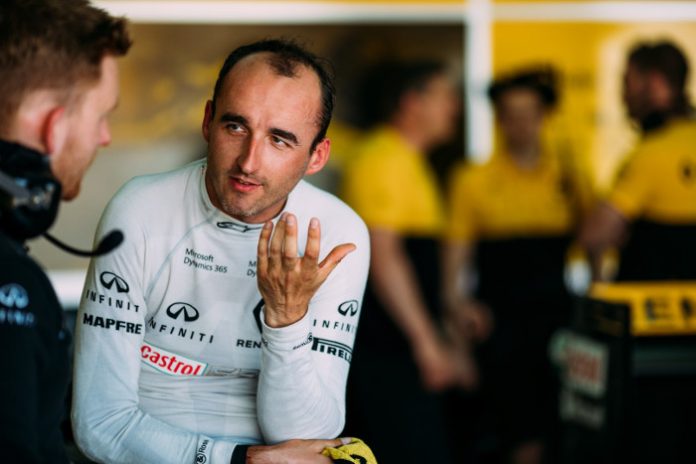 Robert Kubica will be returning to Formula One for a series of private tests with the Renault Formula One team at the Circuit de la Comunitat Valenciana Ricardo Tormo. The Polish driver has already completed 115 laps in the 2012 E20 F1 car that is powered by a Renault V8. Several evaluations were done during the tests with various fuel-loads to gauge which setups yielded the best results.
It's been six years since Kubica set foot in a Formula One car, with the last outing being his pre-season test in the Renault R31 at this very circuit in February of 2011. Unfortunately, he had to forgo his seat for the 2011 race calendar because he was seriously injured in a rally accident before the start of the season.
Kubica, who after recovering from these injuries, subsequently tested several racing cars including single-seater and competed in a professional rally series. That said, his path to recovery has been anything but easy, he even claimed several years ago that making a return to F1 would be nearly impossible.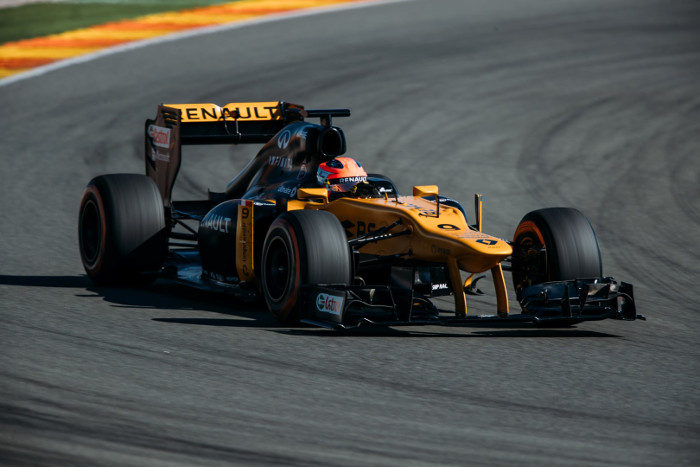 Speaking of his involvement in the test session, Kubica said, "For me, it has been an important day from an emotional point of view. It has been a long time away from the paddock and I have been through difficult periods, I kept working hard and a few years ago I felt it was impossible. It is not easy after six years, but I knew I could do the job and I can be satisfied. I appreciate the opportunity. Renault gave me my first F1 test in 2005, so I appreciate another test this time around."
Whether his contributions will eventually lead to a race seat in the next few F1 seasons is still not clear but his solid form has proven one thing – he hasn't lost touch with the sport. And to return to form after being his horrific accident that left his right forearm partially severed, says a lot of his tenacity as a driver. Though Kubica felt it was impossible to make a full comeback, his hard work and determination have proven otherwise.