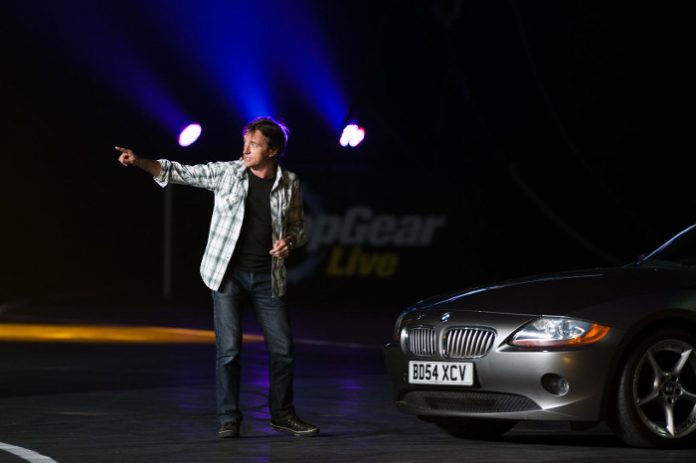 Rirchard Hammond, the much loved The Grand Tour and former Top Gear host was recently involved in a serious accident while filming for the show's second season in Switzerland. According to the show's Facebook page, the crash took place after Hammond completed the Hemburg Hill Climb in a Rimac Concept One.
There are pictures circulating on social media showing a mangled wreck that appears to be the remains of some sort of supercar. Thankfully, Hammond sustained only minor injuries in the crash as reported by The Grand Tour. He came out of this hair-raising crash with only a fractured knee, which was quite lucky considering the circumstances.
After the crash, he was able to climb out the vehicle on his own before it burst into flames. Hammond was conscious and talking after the crash took place. He was flown by Air Ambulance to a Hospital in St. Gallen for examination where it was revealed that he had fractured his knee.
Hammond was alone in the car and thankfully, no one else was injured in this incident. The cause of the crash is still unknown and investigations are still under way to figure out what led to the horrific crash.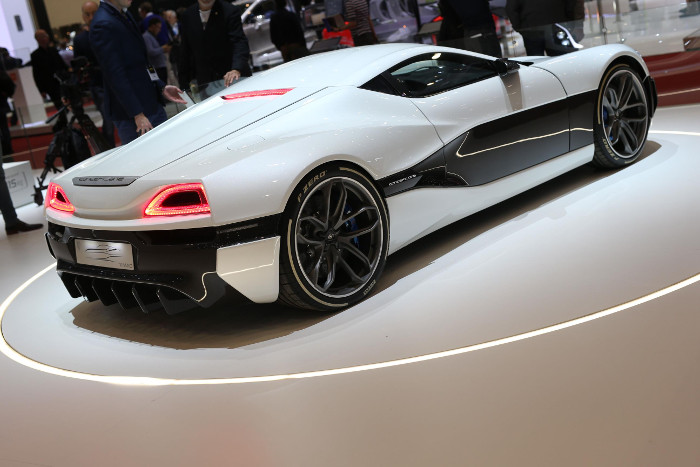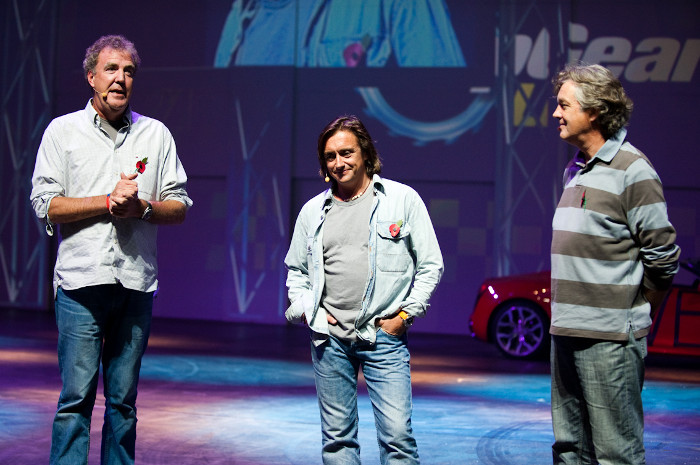 This isn't the first time that the former Top Gear presenter was involved in such an incident. Over the years, he has been involved in a number of them with the most serious of the lot being in 2006. He was piloting an insanely fast dragster at the Top Gear track where he had a tyre blow out, which led to the car careening out of control off track, flipped over a few times and coming to rest on a patch of dirt.
We wish Richard a swift recovery and hope he will back in no time to continue filming the second season of The Grand Tour.