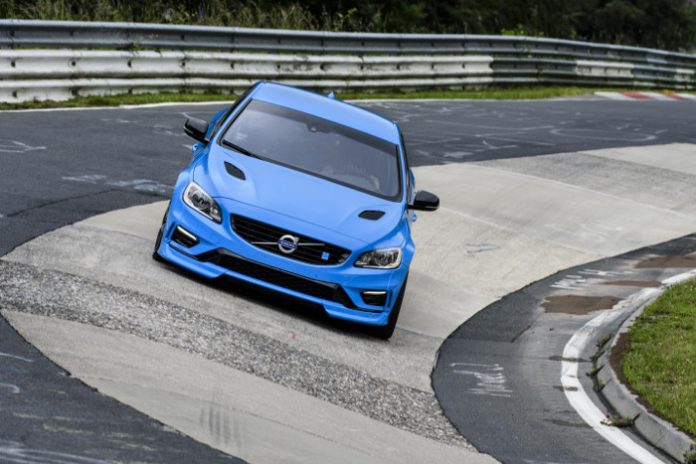 Changes are a foot at Volvo, according to an article on Auto Express. Apparently, Volvo's parent company, Geely, wants Polestar (Volvo's performance arm), to build electric sports cars. It has plans to rival the might and appeal that Volkswagen has enjoyed these past few years.
The article states that Geely wants Polestar to take on a sportier role, sort of what AMG is to Mercedes-Benz. It also wants Polestar to be the face of its Motorsports arm, fielding championship winning vehicles that bear the Volvo name.
Volvo's SPA (Scalable Product Architecture) and CMA (Compact Modular Architecture) will probably be the platfroms used as the base for the development of these upcoming performance vehicles. That said, we might not have to wait too long for these vehicles to be launch, because word has it that the first of them should hit showroom floors later this year.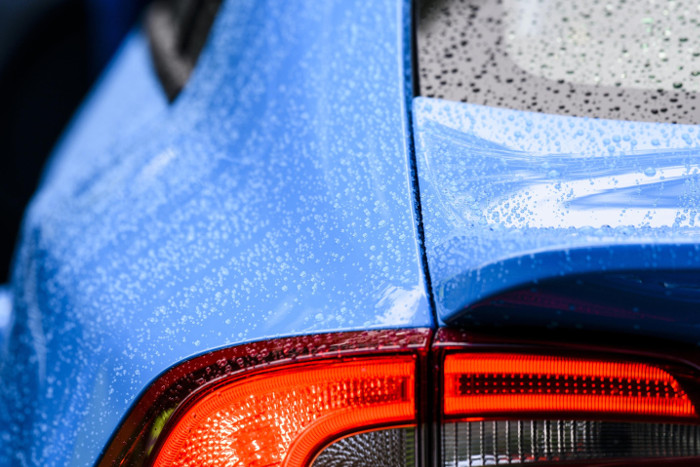 The SPA platform underpins the current XC60, XC90, V90 and S90 vehicles with more to follow. And for a while now, the Swedish automaker has been very vocal about producing more and more vehicles with some form of electrification in its propulsion system with the use of the SPA and CMA platforms. And as such, the latest task that has been handed to Polestar, falls in line with Volvo's current business plan, only Polestar's creations will be more powerful versions.
Geely acquired Volvo from Ford Motor Company in 2010 for $1.8 billion (RM7.68 billion), a lot less than the latter paid for it in 1999. Since the acquisition, the Swedish marque seems to be flourishing especially in Asia, where the brand has seen in an increase in demand for Volvo branded vehicles.
Source: Auto Express