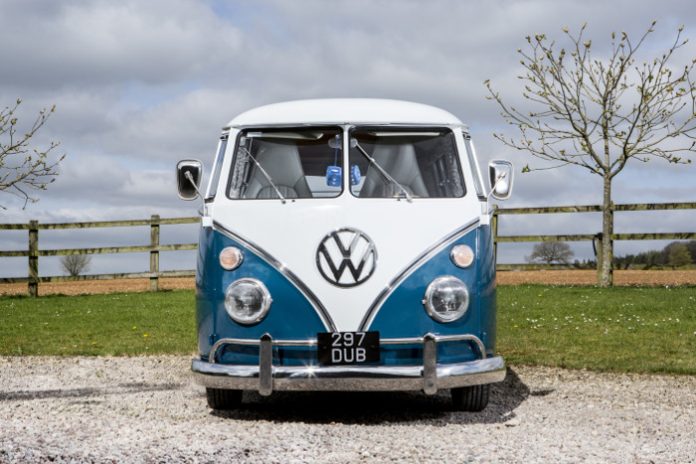 One of the most valuable Type 2 VW camper vans in existence, which is worth £90,000 or RM490,671 will leave Windrush Car Storage (UK) for Goodwood where it will go under the hammer during the Goodwood Festive of Speed event.
Windrush is known for being a luxury spa for vehicles. There, automobiles are treated with the best care and detail service. Security is tight at the state-of-the-art Cotswold facility to ensure that only authorized personnel have access to these extremely valuable vehicles that are kept in a dehumidified and climate-controlled environment to maintain an optimum condition, which best suit their preservation despite the lengthy storage duration.
This Type 2 VW Camper was subjected to the very same treatment and has been kept in pristine condition at the facility for almost five years after its owner, Steve Quinn completed the vehicle's meticulous restoration process.
Quinn acquired the rust-free, ex-California VW Camper in 2008. Back then, it didn't have an engine and was in dire need of a makeover. Now, the vehicle has a new 100bhp 2.0-litre engine as well as a fully reworked interior that features wood paneling for the storage areas and chrome on the bumpers and rims and extensive white and blue paintwork.
There's also modern tech features that include an Alpine surround sound system, DVD player and an internet connection. Since the completion of the restoration work, the vehicle has only traveled 2,897km, making it an extremely low mileage classic.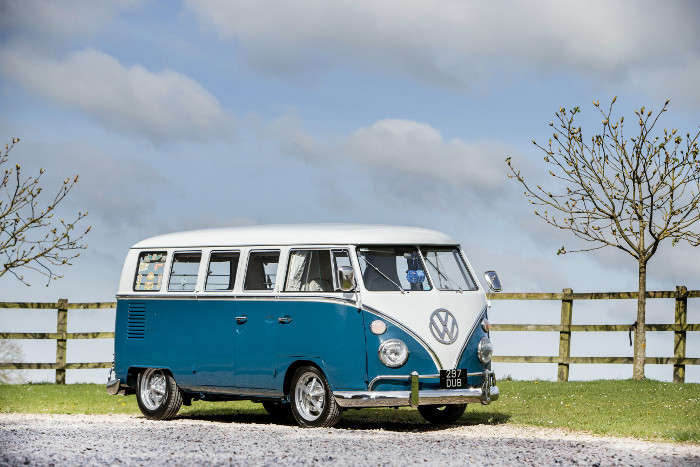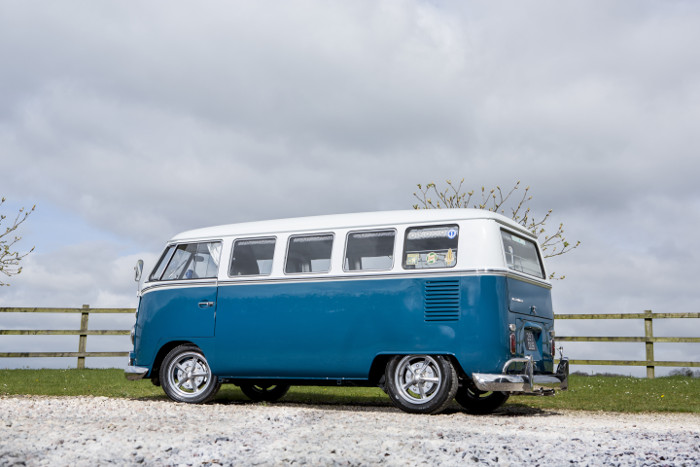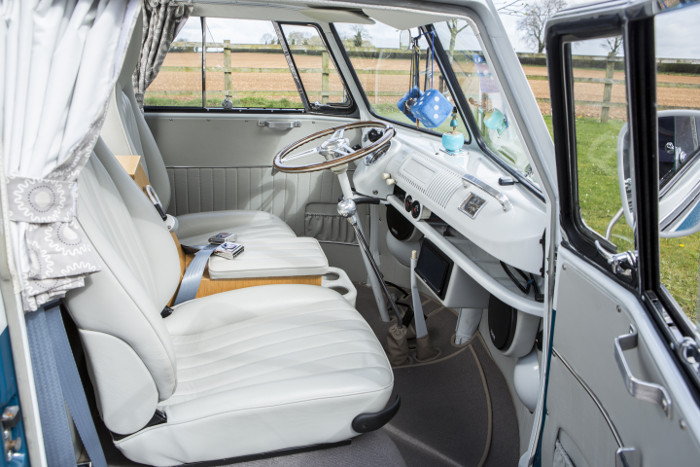 Regarding the storage of his beloved VW Camper, Quinn said, "The car was always kept in the very best condition and the team at Windrush even pointed out potential faults to ensure it continued running smoothly. I do love my Camper but it's time to pass the torch. I'll certainly be recommending Windrush to whoever is lucky enough to win at the auction!"
The Goodwood Festival of Speed takes place from 29th June to 2nd July and will play host to a number of spectacular motoring events including a vehicle display that consists of a number of vintage and modern Formula One cars. Till then, take a look at this impressive collection of pictures of Quinn's VW Camper.