The soon to be launched Alpine A110 will make an appearance at the upcoming Goodwood festival of Speed by taking part in the annual hill climb event. The car made its debut earlier this year at the Geneva Motorshow and first deliveries to customers are expected to start in early 2018.
Alpine, is an iconic sports car brand that has produced many championship winning racers and to commemorate the impending launch of its latest vehicle, plans on displaying cars like the 1978 Alpine A442 B and 1977 Alpine A310 during the Goodwood festival.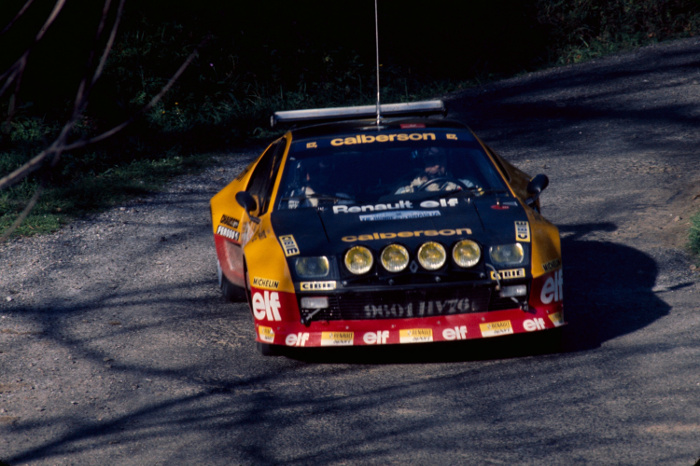 The 2017 Alpine A110 will be a lightweight, agile and performance oriented sports car that embodies the principles that made the automaker a formidable force in circuit racing as well as rallying competitions. the car will weigh just 1,080kg and will be 4,178mm long, 1,798mm wide and 1,252mm high.
Thanks to a 44/56 weight distribution and a low centre of gravity, the A110 is said to offer respectable agility, the very characteristic that gained Alpine cars a reputation in the 1960s and 1970s.
It's smooth and elegant contours are reminiscent of tge world renowned Alpine sports cars that put the automaker on the map. It will be powered by a new 1.8-litre four-cylinder turbocharged engine that produces 252bhp and 320Nm of torque. This, coupled with a lightweight body, gives the A110 a respectable power-t-weight ratio of 233bhp per tonne.
It will only need 4.5 seconds to sprint from 0-100km/h, which isn't very fast by supercar standards, but are decent enough considering that it has considerably smaller engine most of its competitors.
Expect more from Alpine as it plans to take on the more established brands at their own game.