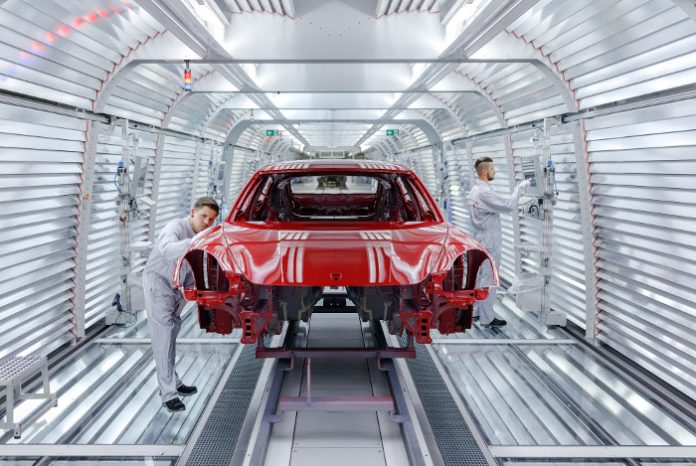 Porsche's 911 and Macan models have achieved top ratings in their respective segments of J.D. Power's Initial Quality Study. The results are based on surveys taken by more than 77,000 private individuals who rated 243 models and 33 manufacturers.
This is the sixth consecutive time that the 911 has retained the top spot but is only the Macan's third time. Since 2012, Porsche's stalwart 911 has between its rivals to retain the top spot in the "Midsize Premium sporty Car" category. And according to the data collected, many US customers have high regard for Porsche branded vehicles and can attest to the high quality of the Macan.
J.D. power is a US based global marketing information service that conducts customer satisfaction surveys to determine the quality and reliability of products, especially when it comes to vehicles.
"Quality is the essence of the Porsche brand, we do not compromise", said Oliver Blume, Chairman of the Executive Board of Porsche AG. "Over more than five decades, we have continued to significantly enhance, refine and perfect the 911, in order to offer our customers the highest possible level of quality."
For the Initial Quality Study, J.D. Powers surveys new car owners once a year, about 90 days after they have taken delivery of their vehicles. This year, owners were asked questions spanning 233 different criteria in various categories between February and May.
Apparently, owners' evaluations covered topics including "driving experience" as well as experience with the performance and reliability of the engine and transmission of their respective vehicles.