Several important classics and modern sports cars will go under the hammer at Coys auction, which incidentally will take place not far from Goodwood, in the gardens of Fontwell House on 29th June 2017.
One of the few cars worthy of mention, is a pre-production Ferrari 575M Maranello, a perfect example of an Italian Grand Tourer. It is considered one of the earliest pre-production cars made by Ferrari and carries the chassis number 123761. It was manufactured in 2002 but was never sold by the automaker until much later. In fact, it was kept in storage for a few years after being used for marketing and other promotional purposes.
It was only registered in 2006 and sold a couple of years later as a new car by the automaker to a VIP client. In total, the car has just 13,000km on the odometer and comes with a comprehensive paperwork to support the history of work/maintenance that was conducted on it as well as the original manuals. It is estimated that the car might fetch about £150,000 (RM836,205) to £200,000 (RM1,114,940), which is a lot of cash considering what that same amount of money can get you with newer sports cars.
Speaking of the Ferrari, Chris Routledge, CEO of Coys, said, "Coys are delighted to return to Fontwell House for a now-regular feature in our busy auction calendar. Just miles away from the action at the Goodwood Festival of Speed, enthusiasts and collectors will find at Fontwell House a fabulous selection of classic, sports and racing cars, including this pre-production Ferrari 575MM which represents a piece of Ferrari history and would be a valuable addition to any collection."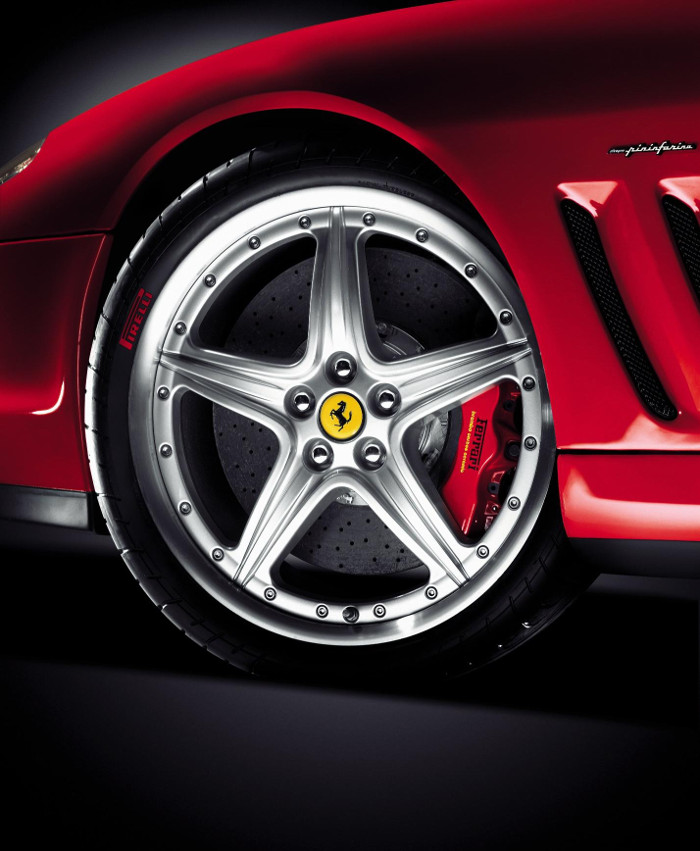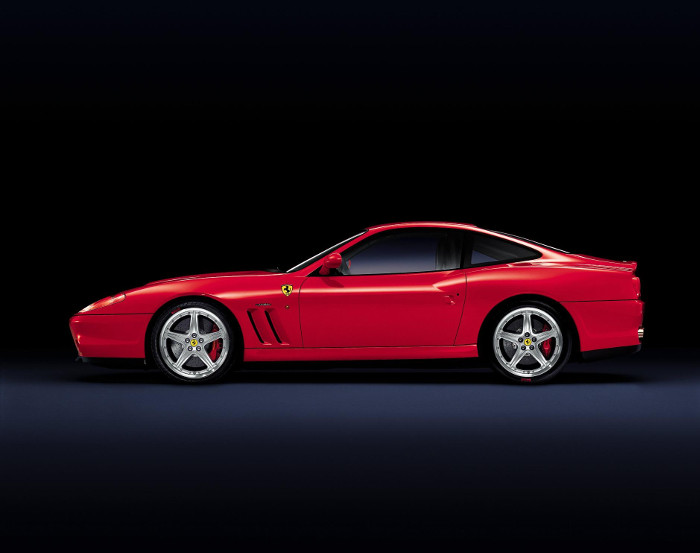 The Ferrari 575M Maranello was the follow up model of the relatively identical 550 Maranello (style wise) safe for minor tweaks by Pininfarina. Compared to the 550, 575M had a different interior, bigger brake discs, a larger and more powerful engine, different weight distribution, improved aerodynamics, adaptive suspension setup, as well as a number of others.
Under the hood was a 5.7-litre naturally aspirated V12 engine that was either mated to a 6 speed manual or 6-speed eletrohydraulic gearbox. That coupled with a 1,853kg kerb weight, allowed the 575M to accelerate to 100km/h from a standstill in 4.2 seconds and reach a top speed of 325km/h.
The car was produced from 2002 to 2006 and was eventually superseded by the Ferrari 599 GTB Fiorano, which features more sophisticated electronics, bigger and more powerful engine, as well improved driving dynamics.