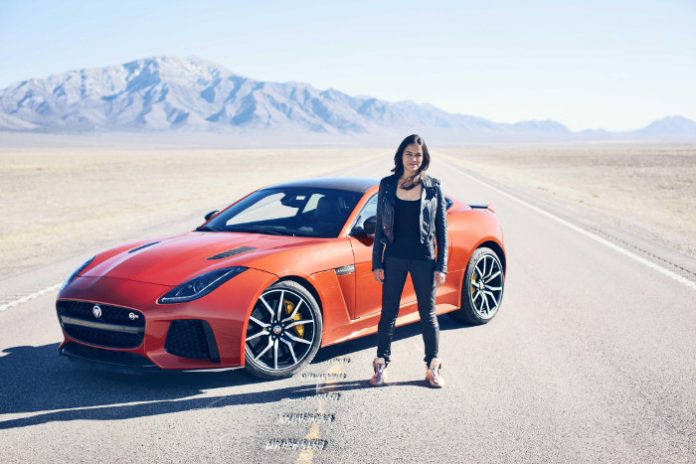 Michelle Rodriguez, the actress who is a major part of the Fast & Furious movie franchise, has threatened to pull out of the next film. She took to instagram to voice her dissatisfaction about the show's portrayal of women.
According to the news article posted on carthrottle.com, Rodriguez, who plays the role of Letty, one of leading characters in the movies since The Fast and The Furious, said, "show some love to the women of the franchise on the next one". She then went on to say that if things don't change, she might have to walk away from one of the most successful automotive-centric movie franchise in recent history.
Her exact post is as follows:
The article also cites an earlier one from Entertainment Weekly, where Rodriguez stated that, though she understood that from the very beginning of the franchise, the lead characters weren't that sophisticated due to their socioeconomic background. But through the progression of several installments and as the characters began to evolve to take on bigger and more significant roles in the movie plots, she hoped that "you stop being so physical and start becoming more intelligent".
Director of the Fast 8 movie, Gary Gray refuted this claim by stating that the latest installment featured very strong female roles with Charlize Theron as the antagonist and Helen Mirren who made a cameo towards the later part of the movie.
It's no surprise that hollywood actors are difficult to please, but since the beginning, the plot has mostly been on Dominic Torreto, played by Vin Diesel, and his team taking on whatever "over the top scenarios" that life has to throw at them. That said, we hope that the cast stays together and we get another action packed thriller from the next installment which is due for release on 19 April 2019.
Source: carthrottle.com, Entertainment Weekly