The famous London Taxi Company, the very same one that used the iconic Austin black cabs to shuttle passengers in and around the city, has been renamed to LEVC. The move is said to be part of the company's transformation under parent company, Geely.
The name change was done to help position the company as more of an international entity, that is poised to serve the needs and wants of customers all over the world. The Chinese automotive giant has pumped in RM1.8 billion worth of investments with a goal of turning LEVC into the urban commercial vehicle provider of choice around the world. And to bolster this claim, the company also unveiled a new fully-electric London taxi, called the TX.
The car features styling that is a mix-and-match of the old and contemporary styling that has resulted in a rather bizarre looking black cab. It seems as though certain design elements and trim pieces were taken from that of contemporary generation Volvos, is is especially evident when it comes to the interior.
The TX is powered by eCity technology that comprises of advanced battery electric powertrain that is aided by a small petrol powered generator. Working in tandem, the system provides the TX with a range of 644km including more than 113km on pure electric power.
Speaking of the latest addition and changes to the company, Chris Gubbey, CEO, LEVC said, "The launch of LEVC marks Britain's leadership as a first mover in creating the world's only dedicated electric vehicle company for the urban commercial market. Drawing on the best of British design and engineering as well as technical expertise from our sister company Volvo, our products will help transform city living."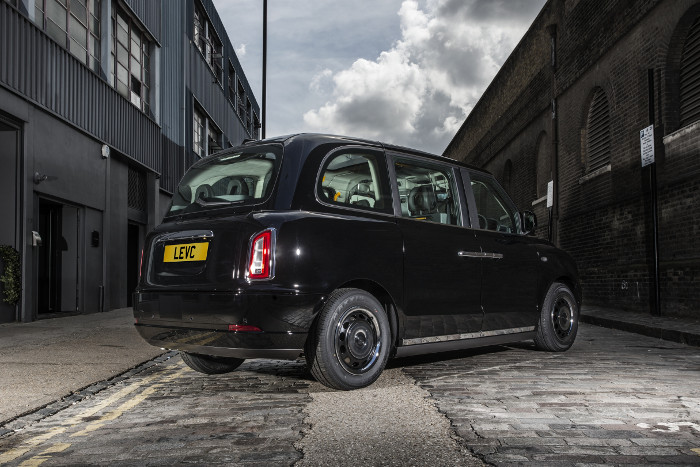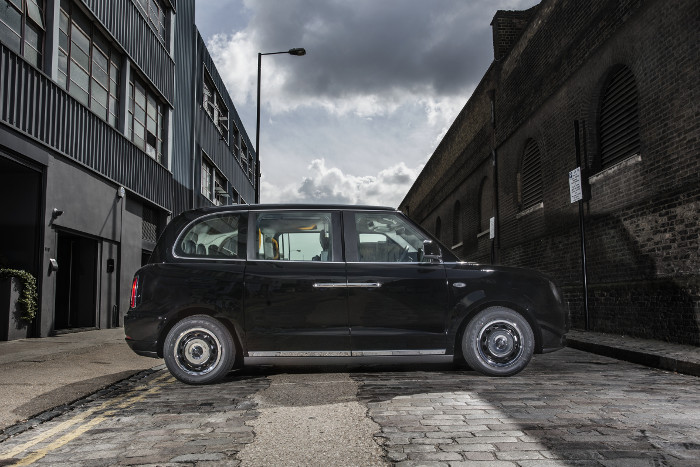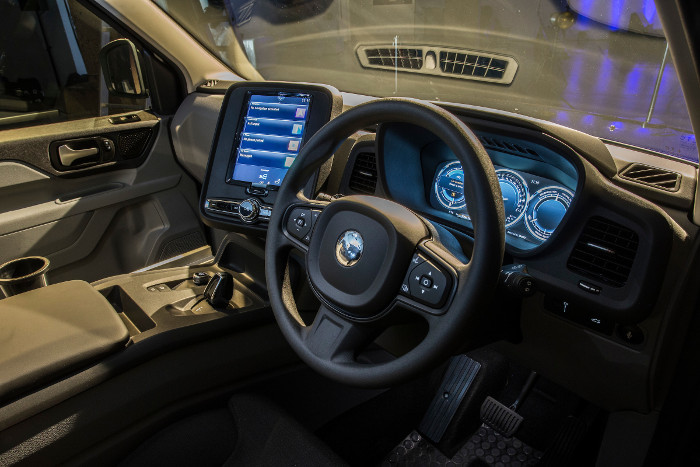 The company says that the TX will be launched in London later this year because LEVC is still finalizing the quality and testing methods to evaluate the car's readiness to function around the world. So far, the car has been taken to the Arizona desert to endure torturous heat under the desert sun as well as freezing temperatures in the Arctic Circle, the other extreme to the scorching Arizona weather.
All of this is being done to prove that no matter where the TX is driven, irrespective of weather conditions, it will function as it should. LEVC's first international order of 225 vehicles has come from RMC in the Netherlands, which is one of the country's largest taxi operators.
London is one of the pioneers in setting out tough emission standards to reduce taxi and van emissions. This has spurred the adoption of electric vehicles by commercial transportation operators in the city.
Eventually, this will be common practice around the world as governments take steps to reduce the impact they have on the environment.