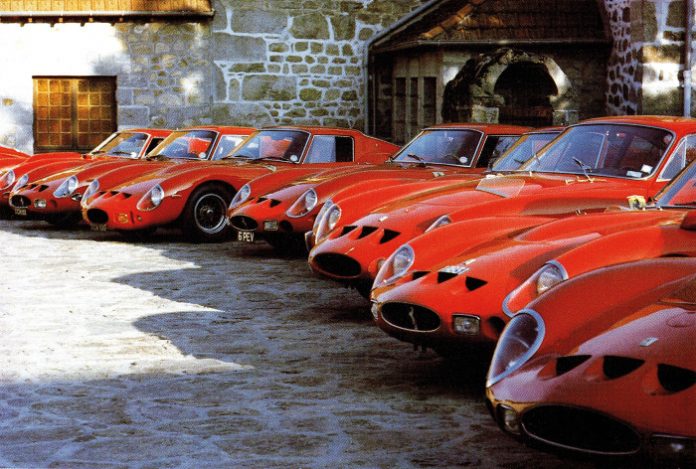 For all the Ferrari fans around the world, this article will be of interest to you. The Design Museum in London has announced that will be showcasing a major exhibition called Ferrari:Under the Skin. It's purpose is to portray the legacy and history of one of the most respected names in motoring.
The show is a collaboration with Ferrari as the automaker celebrates its 70 year anniversary. According to the organisers, it will provide unique insights into the world of Ferrari and on it's rarely seen material.
There will also be early design models, drawings, letters, memorabilia as well as some of the most famous racing and road-going Ferraris ever made. The exhibition will also present Ferrari's racing heritage, the ongoing quest for innovation as well as the glamour of its well-known clientele.
There will also be some rarely seen personal memorabilia and other material of Enzo Ferrari, the founder of the Italian automaker. Also on display will be his early cars, wind tunnel models as well as those hand-sculpted from both clay and wood.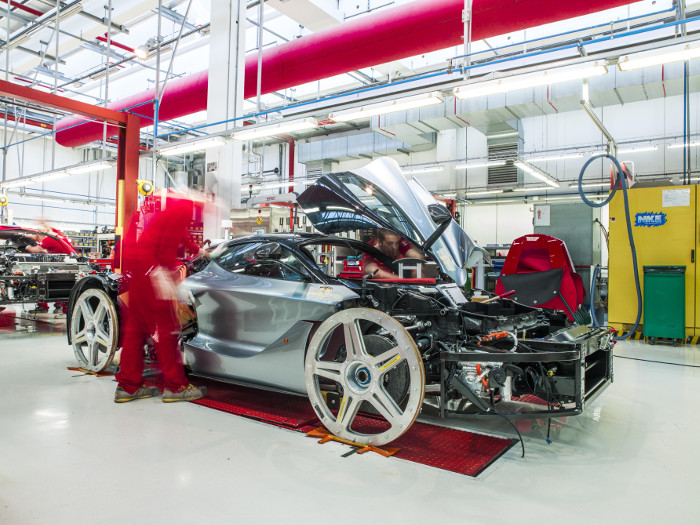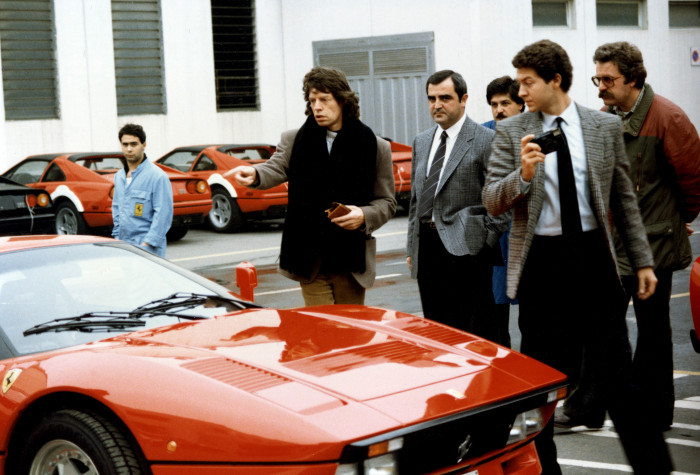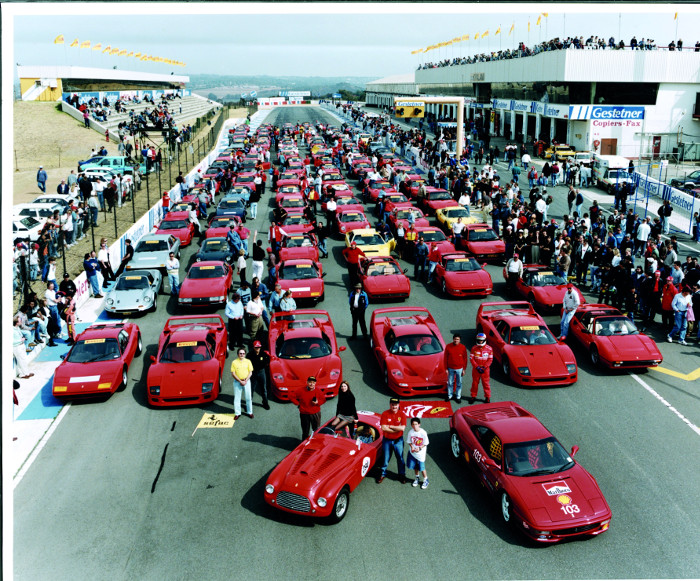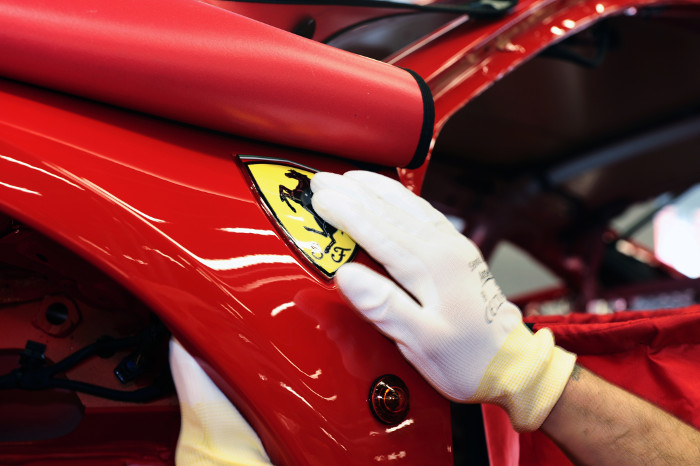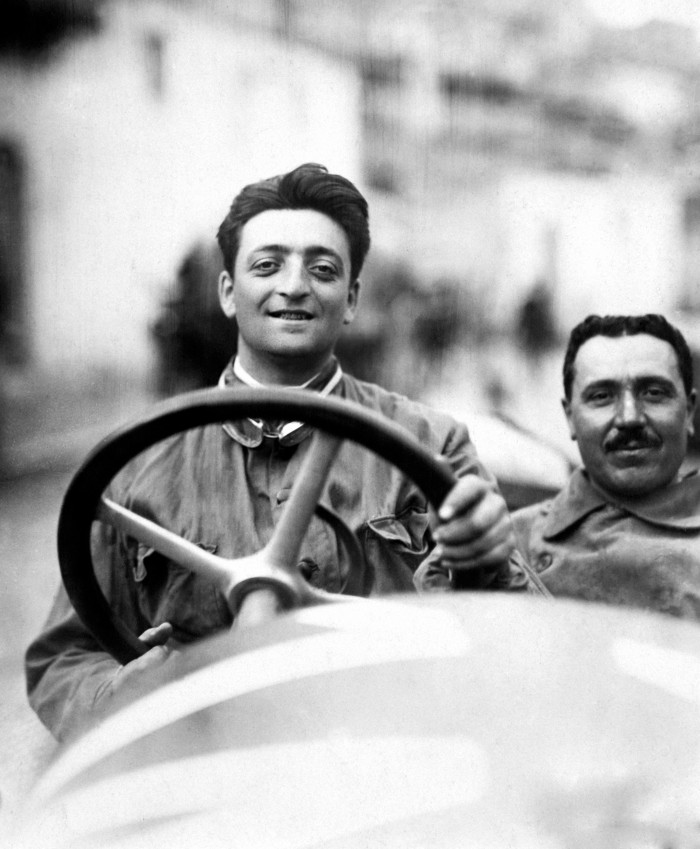 Andrew Nahum, curator of Ferrari: Under the Skin, said, "Ferrari's story has been one of the great adventures of the industrial age. Ferrari uses the subtle and often unseen techniques of automobile design but with the utmost care and precision and the exhibition provides an insight into the history and practice of the whole private world of automotive design."
A forerunner to the exhibition is currently on show at the Museo Ferrari in Maranello. But if you are only interested in the real thing, then you will be happy to know that the Ferrari: Under the Skin exhibition will run from 15 November 2017 to 15 April 2018.
Till then, check out this extensive image collection to know what exactly will be on display.