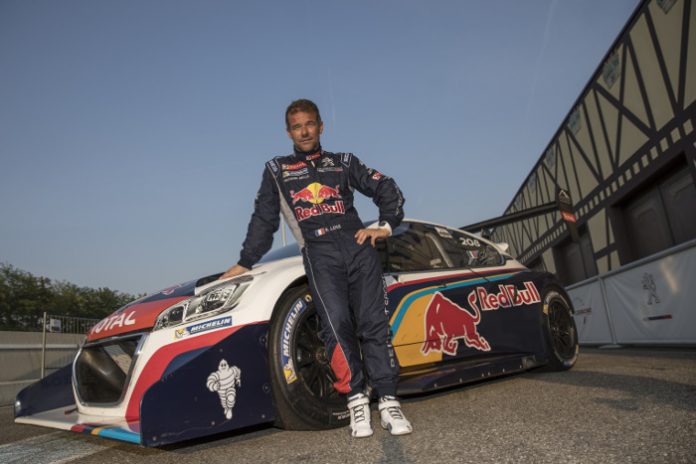 Nine-time World Rally Champion Sebastien Loeb will be taking part in the race up the steep banking of Autodrome de Linas-Montlhéry at this year's Les Grandes Heures Automobiles (LGHA). He will be piloting his monstrous Peugeot 208 T16 Pikes Peak, the very same car that he used to shatter the Pikes Peak Hill Climb record in 2013. A feat that remains unbeatable till this day.
Unlike its road going brethren, the the 208 T16 Pikes Peak is powered by a 3.2-litre turbocharged V6 engine that puts out 875bhp. The whole car weighs a minuscule 875kg even with all the aerodynamic bits tacked on. In 2013, the car oly took 8 minutes and 13 seconds to complete the legendary hill climb race in Colorado Springs, a record that still stands today.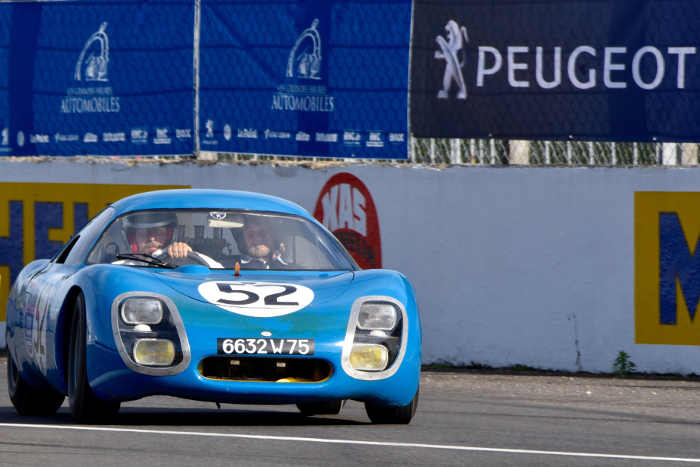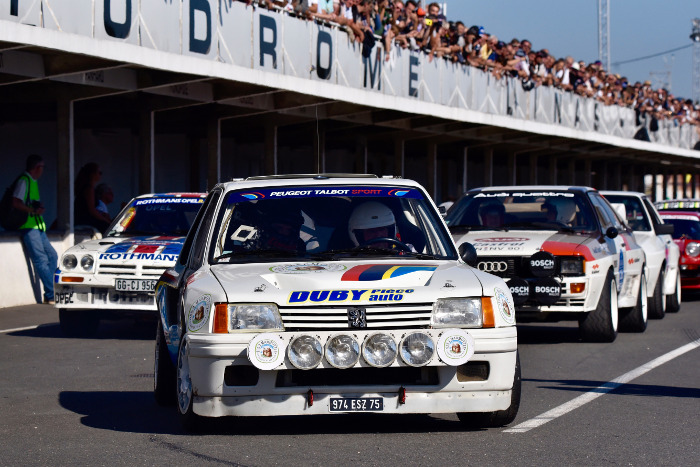 As such, judging from Leob's track record, at at this year's Les Grandes Heures Automobiles (LGHA), we may witness another record being broken. That said, it isn't the only Peugeot competing though, because Peugeot will be showing off its Group B 205 T16s, African Rally 204 and CD-Peugeot LM66 short-tail Le Mans racer too.
The new second-generation 3008 road car will be making its world dynamic debut at the very same event, which will be a big deal for the fans of the French automaker. We will get into more of that at a later date, but we digress.
The LGHA will also play host to a display of rare classic cars and motorcycles for the public to view and admire. Though this is an annual event, this year, the organisation is hoping to attract more international car clubs and competitor participation.
Sebastien Loeb and his racer will be in action on the 23rd of September, which isn't that far away but until then, check out his Pikes Peak hill climb attempt in this video below and let us know what you think.