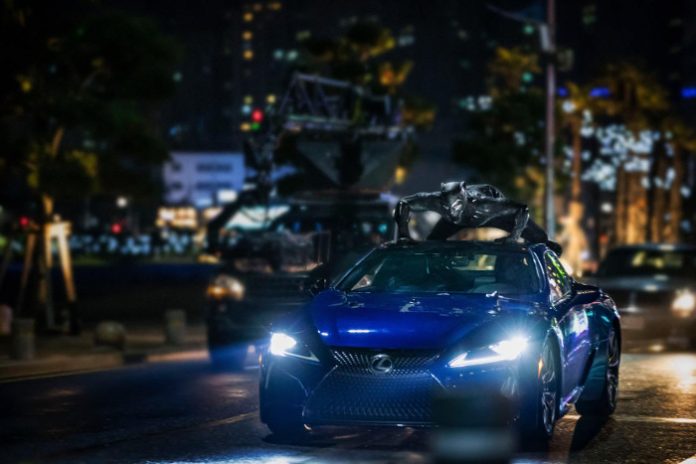 The highly anticipated Marvel movie, Black Panther will feature a Lexus LC as the Protagonist's 'sidekick'. The Japanese automaker has teamed up with Marvel for a collaboration that will see the new 2018 Lexus LC be the car of choice for the Black Panther character in Marvel Studios' Black Panther, slated to hit theaters on Feb. 16, 2018.
Directed by Ryan Coogler, and starring Chadwick Boseman, Michael B. Jordan and Lupita Nyong'o, the film follows T'Challa, who, after the events of Marvel Studios' "Captain America: Civil War," goes back home where he takes the place of his father as King of the technologically advanced African nation of Wakanda.
"Marvel continuously captures audiences through charismatic characters and inspiring stories — the ideal fit for Lexus' mission to craft amazing, engaging experiences," said Brian Bolain general manager, Lexus marketing. "And the LC's aggressive styling, high performance and agile handling are a perfect fit for the Black Panther's quick, cat-like reflexes and superhuman feats. We're excited to see the duo in action."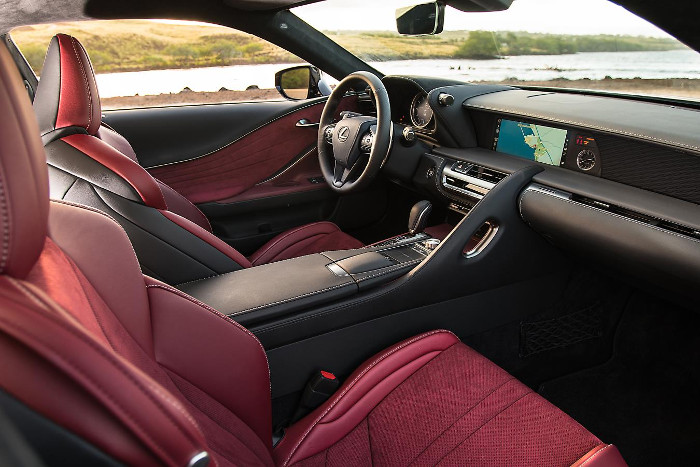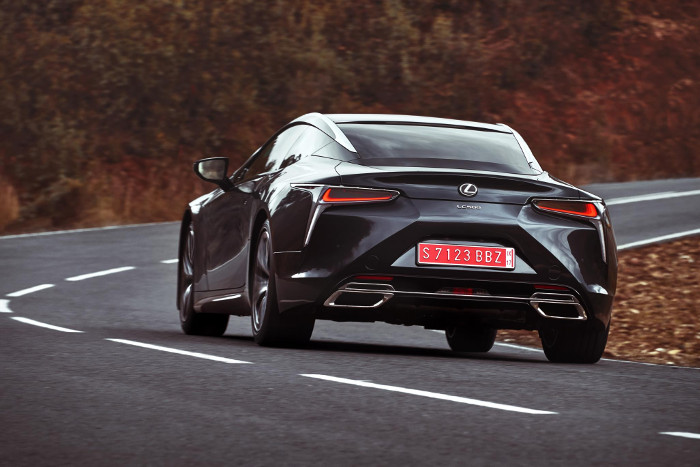 Taking the significance of this vehicle to the next level, Lexus also teamed up with Marvel Custom Solutions to create an original graphic novel by writer Fabian Nicieza and cover illustrations by artists Scott "Rahzzah" Wilson and Szymon Kudranski.
In the comic, the LEXUS LC 500 plays an important role in helping the Black Panther defeat a legendary villain in what is probably going to be an entertaining and well illustrated comic. No word yet on when exactly that this comic will go on sale, but it will probably be after the launch of the movie.
As a means to celebrate the partnership, Lexus and Marvel will host an exclusive Black Panther themed event on Friday, July 21 during Comic-Con after-hours. There will be special performances by DJ Lulo Café and a surprise headliner. It is at that invite-only event that the duo will be unveiling six variant covers for the graphic novel to industry guests and comic enthusiasts.
In case you didn't know, the Lexus LC is a new sports car from Lexus with a 5.0-litre V8 engine that produces 471bhp and 398Nm of torque. It is mated to a 10-speed electronically controlled Direct-Shift transmission with magnesium paddle shifters. Working together, the powertrain allows the car to accomplish the 0-100km/h sprint in a mere 4.4 seconds and reach a top speed of 270km/h.
Sporting an angular design that is both aggressive yet elegant, the LC 500 is touted as a luxury sports car that offers the best of both worlds.