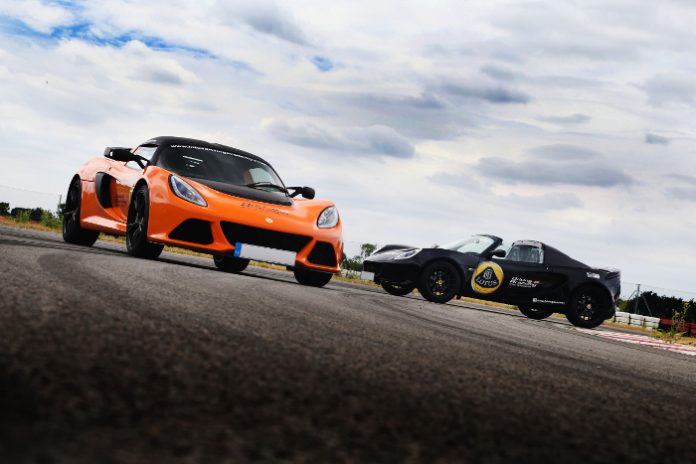 Lotus is beefing up its customer experience programmes with the introduction of the new Lotus Driving Academy, which is slated for launch in August 2017. It is aimed at drivers looking to experience the latest of the manufacturer's sports cars as well as hone their driving skills on track.
There are various tiers of the programme ranging from the entry level experience through to the intensive 'Gold' course. Prices of each vary depending of the depth of involvement, and as a whole, this driving academy is catered to suit those looking to have a fun filled day on track to those eager for a more involving experience and informative track sessions. This will then help enable them to become better drivers/racers.
These 'experience' levels are classified into license categories that include 'Scare Yourself Sensible', Bronze, Silver, Gold and the top of the range Lotus License. During the course of the training, drivers are taught skills as such power oversteer, heel and toe, a personal evaluation and are given exclusive merchandise to remind themselves of their day.
Speaking of the new school, Jean-Marc Gales, Chief Executive Officer of Group Lotus plc, said, "Lotus Driving Academies around the world are hugely popular, giving hundreds of people the opportunity to enjoy the pure driving experience of a Lotus sports car in a high octane environment."
He went on to say, "This popularity has meant that we already have official Lotus Driving Academies in Malaysia, the USA and France and now a new one at Hethel, the home of Lotus. Only with the Lotus Driving Academy will you get an unbeatable experience on a challenging track in some of the best giant slaying sports cars you can drive."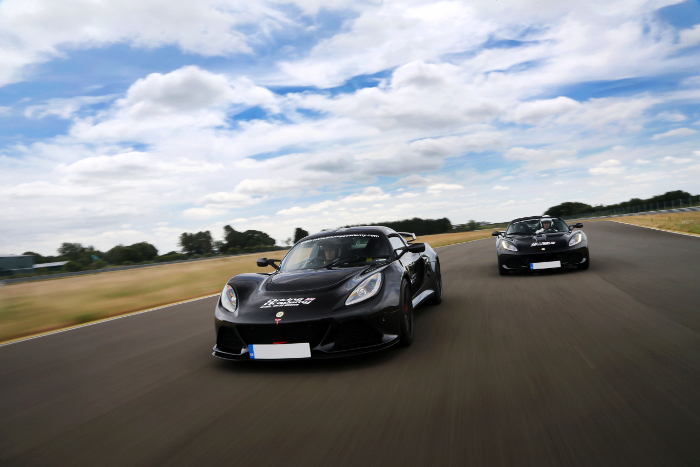 Lotus offers a fleet of Exige Sport 350 and Elise Sport 220 sports cars for participants of this new programme. There are even left-hand-drive versions for those who prefer to drive from the wrong side of the car.
All license participants get to to see the Lotus factory, tour the classic Team Lotus facility that houses some of the most memorable vehicles in the company's history as well as experience a high-speed, on-the-limit 'demonstration lap' with one of the instructors.
All driving instructors of the programme have a fair bit of racing experience with a number of them having participated in GT and BTCC racing divisions as well as one from Formula One, which is Martin Donnelly.
Lotus hopes that with this new driving academy, participants get to sharpen their car control skills as well as experience the best that the Hethel based manufacturer has to offer them both on and off track.