Like former racing cars, rally ones are some of the most sought after vehicles of collectors. And when a Lancia Delta Integrale Evo rally car driven by Juha Kankkunen was put up for sale by Silverstone Auction, a bidding war ensued.
Multiple bidders, both on site and by phone were vying to be the owner of the car that competed in the 1990 1000 Lakes Rally. The bids came pouring in from online bidders and commission ones, pushing the price well beyond the estimated price (£120,000 or RM 680,777). Within minutes, the asking price for the car surpassed the £200,000 (RM 1,134,629) mark and by the time the hammer went down, the winning bid was £225,000 (RM 1,276,458).
The auction took place at the Silverstone Classic Race Car Sale held at Silverstone on 27th July. The event saw many amazing vehicles that were rich in history being sold for huge sums of money, including an E30 BMW M3 driven by Tim Harvey. Other notable mentions include a BMW 320 E36 built by McLaren as well as race spec 1961 Jaguar MKII 3.8 and 1966 Mini Cooper.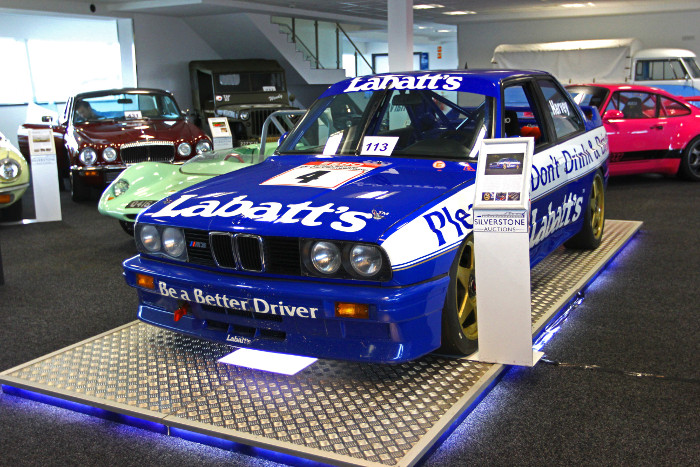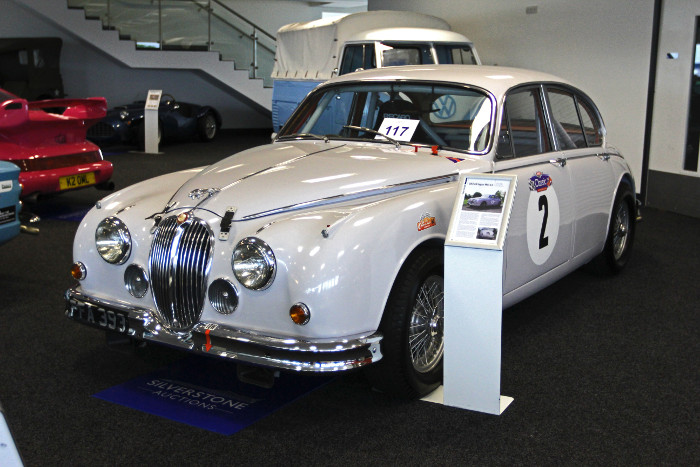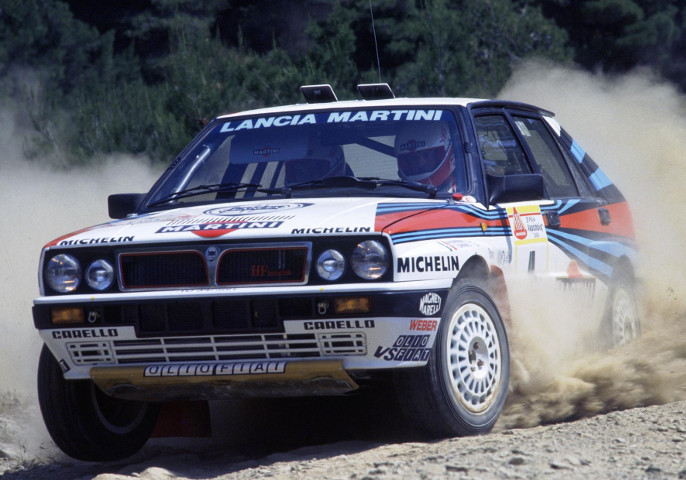 But the Lancia may have stolen the show due to its importance in rally history and the fact that it belonged to a Finnish maestro that meandered it through the tricky rally stages in the early 1990s. Kankkunen was a four-time World Rally Champion and his connection to the car, was probably the reason why people were clamoring to out bid each other.
Speaking of the car, Nick Whale, managing director of Silverstone Auctions, said "The car is a true rally legend and an important part of World Rally Championship history and clearly much in demand on the evening. It was a dramatic highlight in a remarkably successful race car sale."
Conducted annually, this particular auction in the UK sees its fair share of classic and vintage cars every year. Some of the most coveted vehicles pass through its doors each year, giving rise to ever increasing bidding records.