Honda's Civic and NSX have been shortlisted for this year's 42nd Golden Steering Wheel awards. It's ana awards ceremony that is organised by Germany's Build magazine that recognizes the best new cars of the year.
The vehicles that progress beyond the shortlisted stage are chosen based on public votes but the finalists are judged by a panel of European experts to determine the winner of each category and overall winner. This year, there are a total of 40 contenders for the general public to choose from and vote for their favourite.
This 2017 awards will see the Civic and NSX being shortlisted for the Small Car and Sports Car category respectively. Already an award winner globally, the 2017 Civic has bagged the Canadian Car of the Year Awards, and won Kelley Blue Book's coveted Best Buy of the Year award.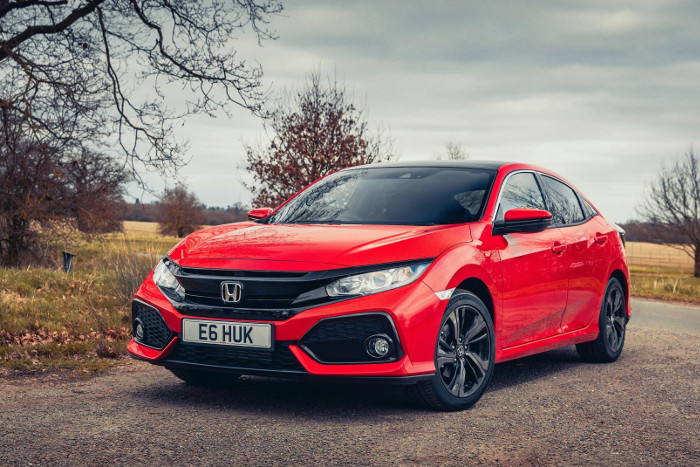 It's performance oriented brethren, the Type-R, has also laid claim to What Car? magazine's Most Anticipated Car Launch of the year and Auto Express's Best Hot Hatch of the Year awards.
Not to be outdone by its family oriented sibling, the NSX has picked up multiple awards too, including the 2017 International Engine of the Year New Engine of the Year, Road & Track's Performance Car of the Year, and Business Insider's Overall Car of the Year.
David Hodgetts, managing director of Honda UK, said, "The two contenders have already made a big impact in their relative sectors by winning multiple awards, a win for Honda would be a fantastic achievement at the Golden Steering Awards."
Honda has outdone itself this past few years with the introduction of some of the most advanced Japanese cars we have ever seen. The NSX, may not be the fastest car in the world, but it is loaded with technology that will shame more expensive European sports cars.