A team of 13 skilled restorers from Classic Motor Cars (CMC) in the UK, have spent the last two years working on a high-profile project. Its the restoration of a Pininfarina bodied XK120 SE, which is the only one of its kind.
The car was unveiled at the 1955 Geneva Motor Show and was delivered to Max Hoffman. Hoffman was an Austrian-born, New York-based importer of luxury European automobiles into the United States during the 1950s.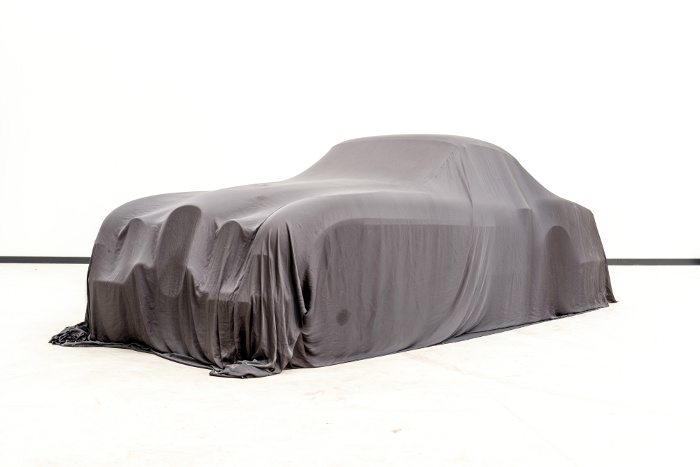 An avid fan of everything automotive, it has been said that he has inspired the production of special vehicles from their respective manufacturers. They were 'refined' versions of the ones you could buy off the showroom floors. This earned him a spot in the Automotive Hall of Fame in 2003.
The XK 120 is a special car in its own right, but one that has had Pininfarina involvement is considered far more desirable. CMC purchased the car from A German owner and brought it to the USA in 1978. The owner purchased the vehicle with the intention of restoring it, however that never happened.
CMC has decided to continue where he left off, and its employees have spent thousands of hours carrying out a full nut and bolt restoration. The car will be unveiled at the Pebble Beach Concours on August 20th, which will be the first time anyone outside CMC will be able to see it after its full restoration.
"We always said that we would unveil the car for the first time at Pebble Beach and that is exactly what we are going to do," said Peter Neumark, Chairman of the Employee Ownership Trust.
He later added, "I will have the privilege of taking the cover off the car at the world famous Concours d'Elegance in California and I think that car collectors and aficionados from around the world are going to be astounded by what they see."
Images of the complete car will only be revealed after the aforementioned date. As soon as they are out, we will try to get them up on the site.