One of only two in existence, a 2010 Koenigsegg CCXR Trevita, formerly owned by boxing legend Floyd Mayweather is up for sale. The car will join a line-up of special vehicles that are expected to hit the auction block of Mecum's Daytime Auction in California.
This very rare Koenigsegg only has 3,133 km on its odometer, which means that since the car was purchased, it has spent most of its time being a garage queen.
It is part of the Ash Crest Collection and is predicted to be one of the most talked-about vehicles at the event. Its expected to sell for a price that is between $2.7 million to $3 million (RM 12 million to RM 13 million).
That said, there are number of other high value supercars that will grace the auction floor on the same day. They include two Ferrari LaFerraris and two Bugatti Veyrons (including 2015 Grand Sport Vitesse edition).
Other notable mentions include a 2016 Aston Martin Vulcan and 2007 Maserati MC12 Corsa. Each of these vehicles are expected to fetch between $2.3 million to $2.7 million (RM 9.9 million to RM 13 million).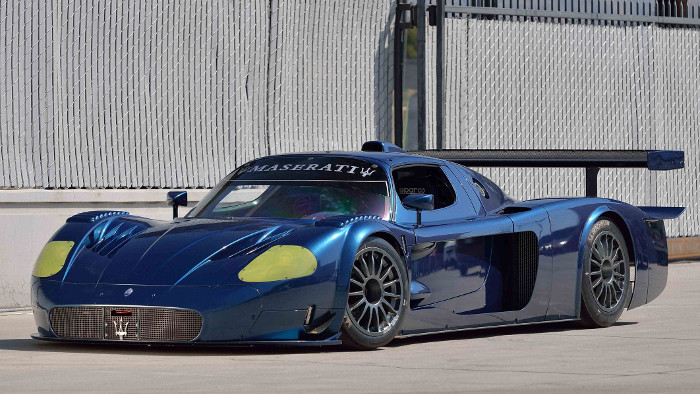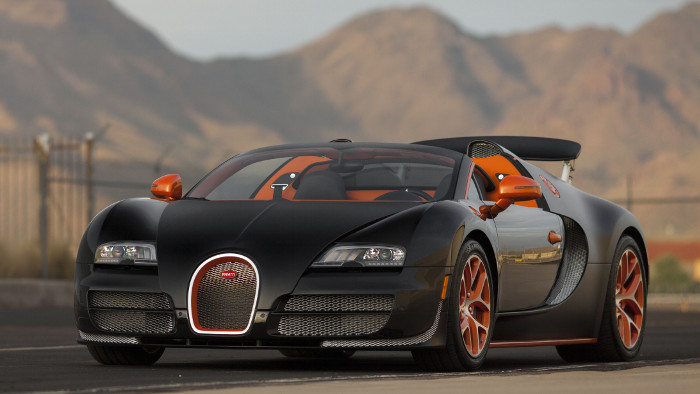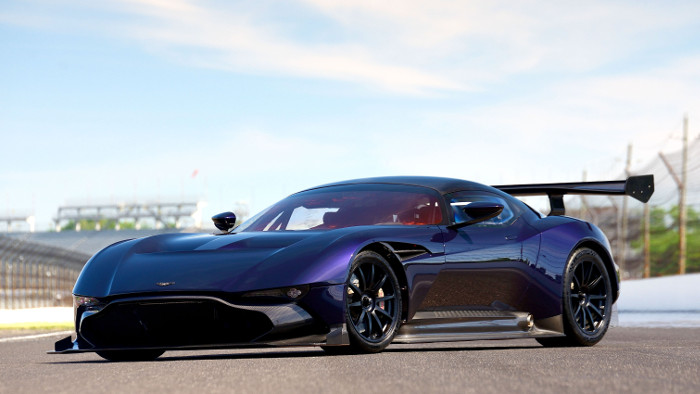 Expect to see huge sums of money being spent on this selection of rare and exquisite supercars. Each of them were made in extremely limited numbers, which include the LaFerrari. It was only made available for purchase via invitation from Ferrari.
Supercar auctions command tremendous amounts of money and the one taking place this month at Mecum's Daytime Auction in Monterey, won't be any different. Till then, enjoy the picture gallery below.