For the first time in a while, Lotus is showing signs of financial stability. This comes after a statement from Lotus Group International Limited (LGIL), saying that it had finished financial year (FY) 2016/17 on plan with a EBITDA profit of £2.0m. This is a marked improvement over the £16.3m EBITDA loss for the same period for the financial year (FY) 2015/2016.
Apart from that, the company has also seen an improvement in Profit Before Tax. This year, it has made a profit of £11.2m, which is a commendable feat considering its dismal £41.2m loss in FY15/16. That said, the bulk of the profit for the FY16/17 came in the second half of the year with a figure of £10m.
Lotus attributes this 'key' turnaround to a more streamlined portfolio of sports cars, which includes the Evora, Exige and Elise model range as well as the availability of the new Lotus 3-Eleven. Unlike most automakers, Lotus has stuck to its roots by producing lightweight sports cars with driver enjoyment as the core necessity.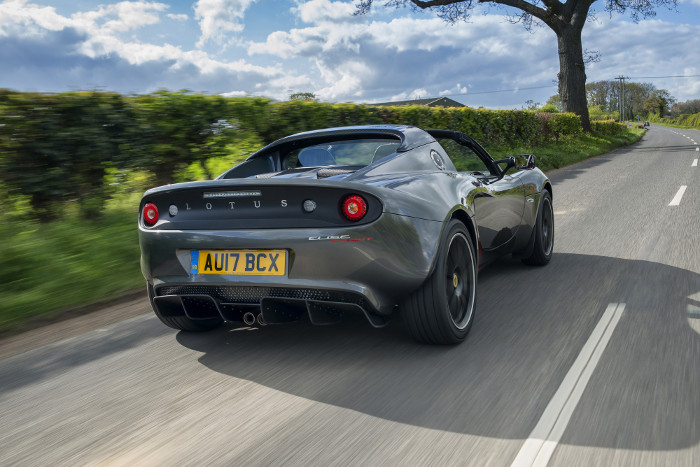 By focusing on its core strengths, the automaker believes that its cars are the finest they have ever been and should pave the way for future investments and developments of new models. And the demand for Lotus vehicles is evident by the company expanding its global markets to include the US. As a result there is now a total of 215 Lotus dealerships in the world compared to 138 that were recorded in 2014.
Speaking of the automaker's financial feat, Jean-Marc Gales, CEO, Group Lotus plc said, "This is a proud moment for Lotus and to have achieved so much is testament to the hard work of all our staff. Our vastly improved profitability, together with an increase in revenue means that for the first time in many years Lotus is now a self-sufficient and sustainable business."
Geely's recent aquistion of Proton, which is Lotus's parent company, has not changed the governmance of the small scale sports car manufacturer, yet. Though that might soon change as the Chinese giant automaker looks to increase efficiency and synergy between the brands in the near future.