Rockstars are well known for two things, over-the-top parties and having an extensive collection of valuable cars. The latter is true today as a number of exotics, belonging to the late J. Geils of the band and his namesake.
The collection of cars and motorcycles will be put up for auction at the upcoming Mecum's Daytime Auction in Monterey, which we have covered in a previous article. These vehicles will go onto the auction block on 19th August without reserve, mind you, but should still fetch a respectable amount of money.
A number of noteworthy vehicles in J. Geils' collection include a blue and grey 1961 Ferrari 250 GTE 2, 1967 Lancia Flaminia 2.8 3C and a 1967 Fiat Dino Spyder. As for his motorcycle collection, the two-wheelers that stand out the most are the 1983 Benelli 900 SEI, a 1976 MV Agusta 125 SS and a 1970 Ducati 350 Desmo.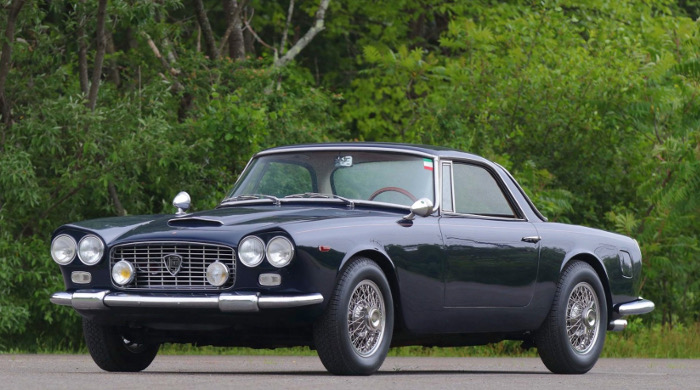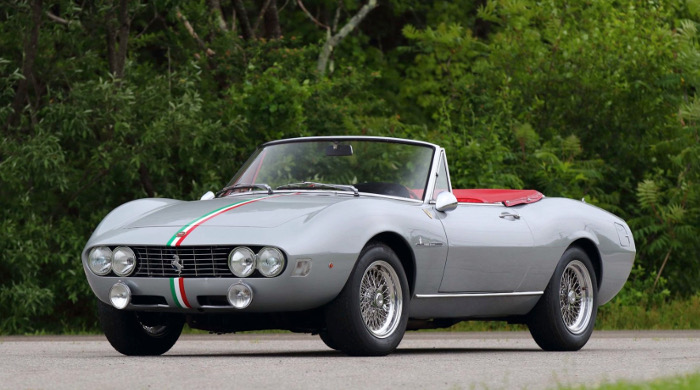 Even if you aren't a fan of this rocker, there's no denying that he had an exquisite taste when it came to cherry-picking his vehicles. Besides this, most of them were probably well looked after by the late rockstar or his garage's custodian and technicians.
This is especially true with his 1961 Ferrari 250 GTE. It still has its original 3.0-litre V12 engine and 5-speed gearbox. Though this isn't surprising considering its value, but vehicles from that era would usually have had some repair work or replacement parts swapped onto them at some point in time.
Mecum's Daytime Auction will be taking place from August 16th to the 19th and will see 600 vehicles rolling on and off the showroom floor within that timeframe. There are several big name cars like the Ferari LaFerrari, Koenigsegg CCXR Trevita and 1958 Lister-Jaguar that will be part of the auction event.
So, stay tuned and we will let you know the outcome of this auction and whether any records were broken. High profile events such as these are bound to attract those from the upper echelon of society with deep pockets.