The Blue Oval has announced that it will be offering a heritage edition of its latest supercar, the Ford GT. Called the Ford GT '67 Heritage edition, it is an attempt by the company to pay homage to the legendary 1967 GT40 Mark IV that made history by winning the 24 Hours of Le Mans.
The Mark IV GT40 has a special place in the hearts of many Ford fans, because the car was a dominant force of the famous endurance race, outpacing Ferrari mind you, and taking home the crown four times in succession.
And as such, this new car, will feature the same paint scheme as well as unique interior features that not only set it apart from the regular car, but invoke a sense of heritage that can be traced all the way back to the mid 1960s.
"In creating a worthy successor to the '66 Heritage edition, we logically looked at our next historic Le Mans victory with the all-American team of Dan Gurney and A.J. Foyt," said Dave Pericak, global director, Ford Performance.
He later added, "The Ford GT '67 Heritage edition pays homage to that win, with a modern take on one of the most important vehicles in Ford's storied history of racing."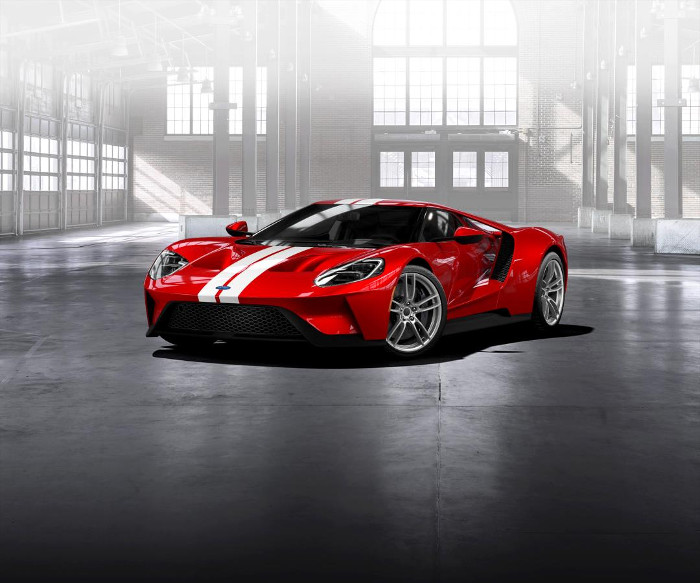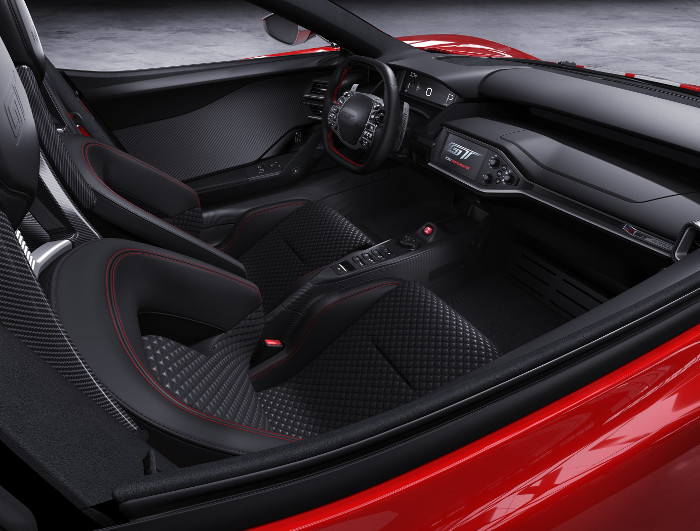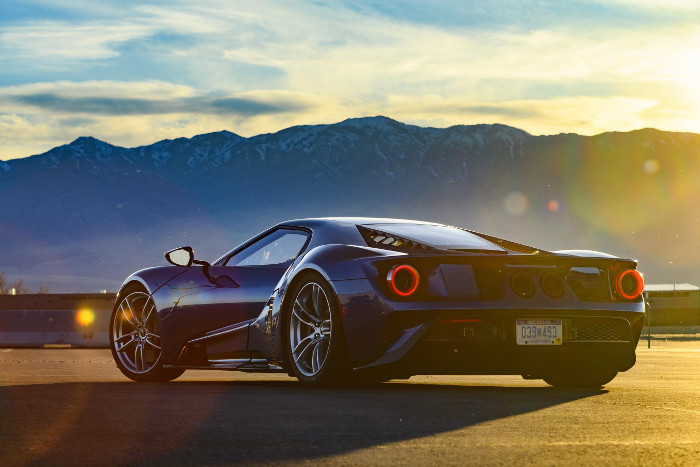 Buyers of the Ford GT '67 Heritage edition will get a car that has a gloss-finish 'race red' paint scheme that is accented with contrasting white stripes and exposed carbon-fibre trim pieces. The number 1, will be placed on the hood, and doors of the car, which is a nod to the championship winning '67 racer.
Apart from that, other aesthetic tweaks include a 20-inch forged aluminium wheels in silver satin clear coat with black wheel nuts as well as red calipers and silver rear view mirror caps.
On the inside, the car features a new leather trim with red accent stitching for the carbon-fibre seats, which is the same colour scheme adopted for the steering wheel. The seatbelt webbing is red in colour and the paddle shifters are anodized grey.
As proof of the car's authenticity, there will be a unique serialized identification plate denoting the production number of the specific vehicle with respect to the total production number. Other bits include an exposed matte carbon fibre door sills and air register pods.
The new car is the second iteration of Ford's homage to the 1967 Mark IV GT40 with the first being, its predecessor, the original Ford GT. The Ford GT '67 Heritage edition can be viewed at FordGT.com using the configuration tool.