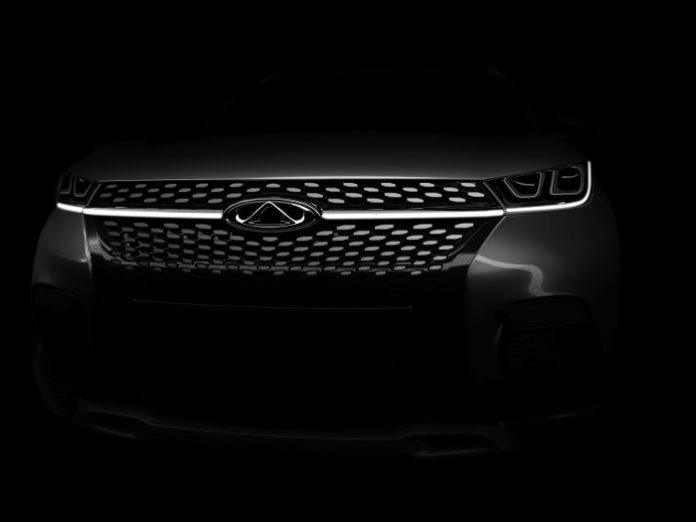 Chery Automobiles Co., Ltd is planning on revealing a new compact SUV concept at the up coming Frankfurt Motor Show in September and under a new nameplate. It will mirror, in some form, the actual production vehicle that is aimed at the younger car buyer.
This nameplate, and the vehicles that bear its namesake will spearhead the Chinese automaker's charge into the European passenger car market within the next few years. The adoption of a new brand name for the new line of vehicles may be a marketing ploy by Chery to ensure that it starts off with a clean slate instead of inheriting unwanted baggage.
"In just a few years we intend to start selling a family of vehicles in European markets across multiple segments, with power supplied by a range of electrified powertrains," explains Chery CEO Dr. Anning Chen at Chery Automobile Co., Ltd.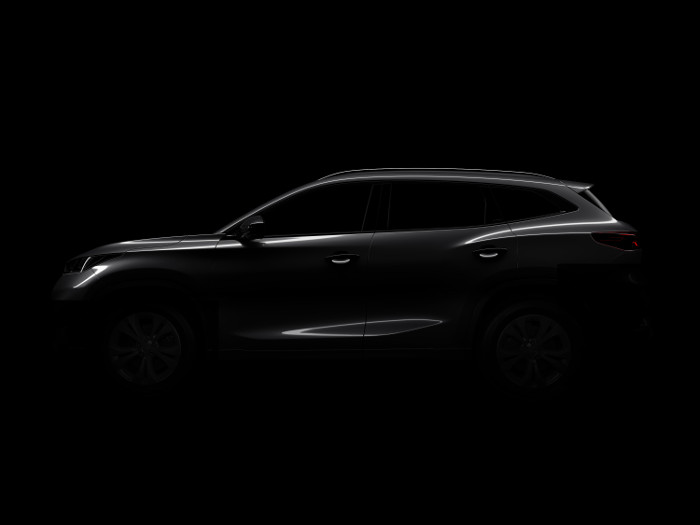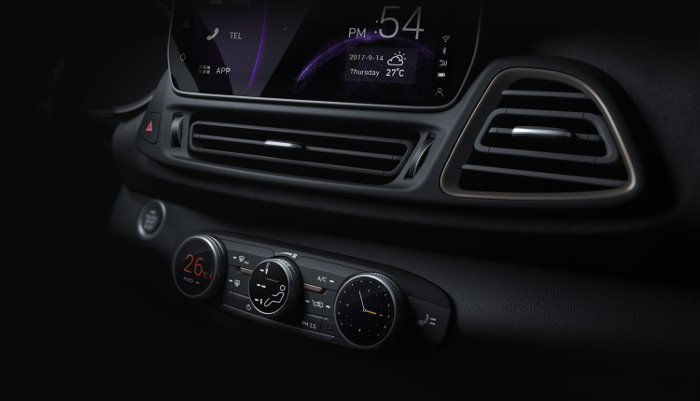 Chery is also evaluating sales opportunities in key markets before it initializes the setting up European sales operations with its various import and distribution partners. This is probably toe ensure that it makes all the right moves in a market that is relatively unknown to the Chinese.
Chery has also stated that it hopes that the new design and R&D facilities in Europe accelerate its plans and efforts for global expansion. This news isn't surprising considering that like Chery, Geely and its subsidiary, Volvo cars, recently agreed to technology sharing between the brands.
This in turn will allow Geely access to technology that should make its vehicles compelling alternatives to models offered by established European automakers. Chery, though lacking a such a treasure trove of sophisticated tech, may have the same goal in mind.
The Chinese automaker has also revealed its intentions of selling a range of hybrid electric vehicles (HEVs), plug-in hybrid electric vehicles (P-HEVs) and battery electric vehicles (BEVs). This should make it a formidable force in the EV segment in the next few years.