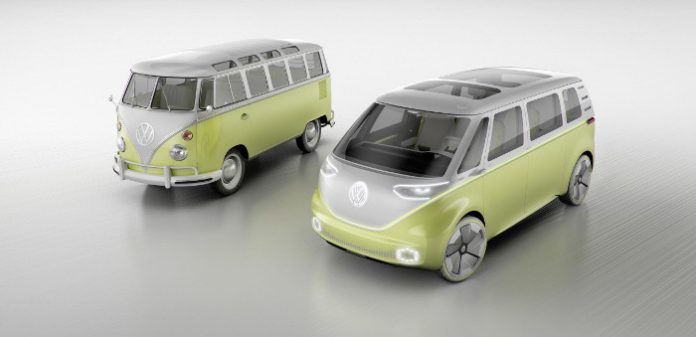 Fans of the original VW Bus can rejoice because the automaker has decided to put the I.D. Buzz concept, a vehicle that's loosely based on the ever popular people mover, into production. According to a recent article on Road and Track, The German automaker has seen it fit to give the project the green light.
The vehicle will utilise VW's modular platform for electric cars or MEB and like Tesla, will have its battery pack stored underneath its floorpan. Interior space is said to be revolutionary with Volkswagen touting total volume to be similar to that of an SUV.
This was achieved through the clever use of space as well as the ability of the rear seats to be moved and adjusted to suit the occupants needs. Volkswagen will also be offering this people carrier as a cargo van too, which should make it a favourite among delivery companies.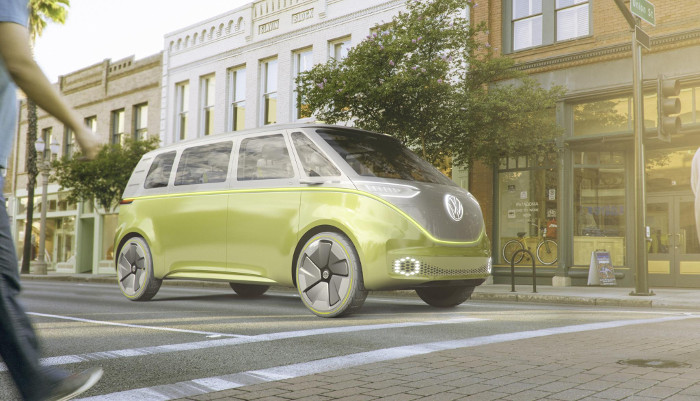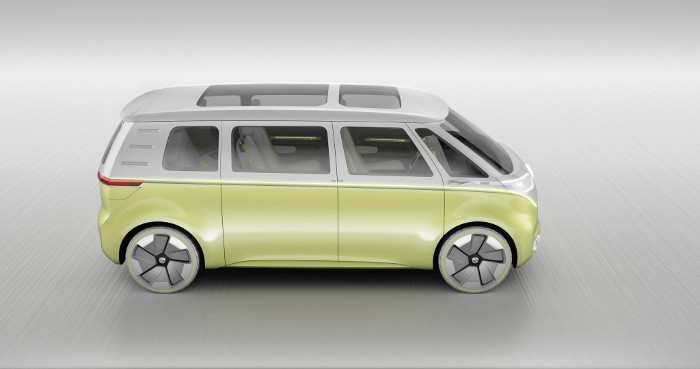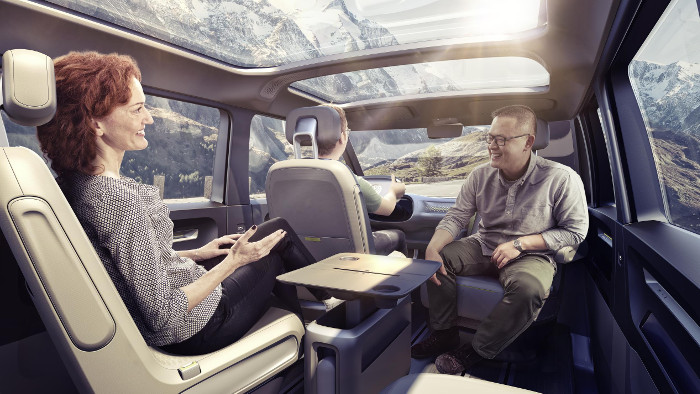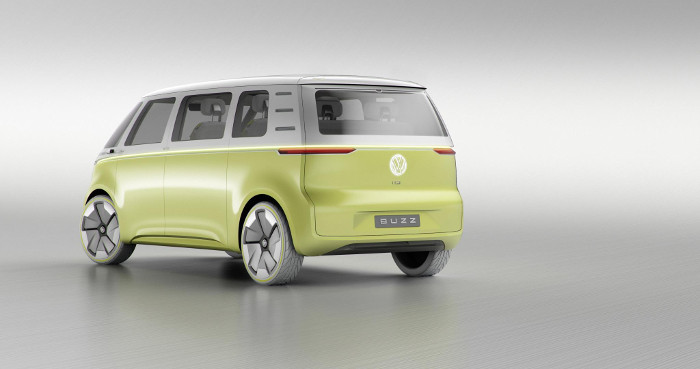 As far as styling is concerned, the I.D. Buzz bears more than just a passing resemblance to the original Bus because the German automaker probably intends on the former being a reincarntion of the latter.
It sports the same tubular design with maximum emphasis placed on passenger and cargo space. Though the original had a rear mounted air cooled engine, the new one may have a central motor or individually mounted wheel motors.
Like most of the current line-up, the I.D. Buzz should feature a whole host of safety tech from pedestrian warning to emergency city stop systems. In addition to these, is the ability to drive without human intervention. That's right, VW will be outfitting the car with autonomous driving.
If all this has you excited and anxious for its impending release, we've got bad news for you. Reports say that VW will only begin building it as late as 2022, which is still quite a long way off. But that said, we are thrilled that VW will eventually get around to building this amazing vehicle.
Source: Road and Track