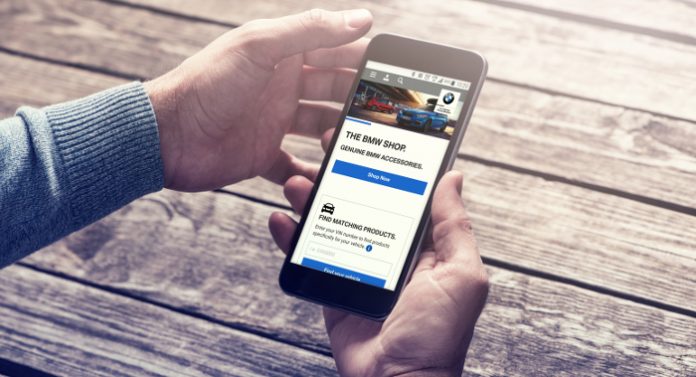 A trip to the workshop has become a little less cumbersome for BMW owners in the UK. The reason for this is rather revolutionary, because BMW Group UK has launched a new digital shop, allowing customers to purchase BMW and MINI Parts, accessories and lifestyle products online.
Those wanting a certain part for their vehicle, need only select their vehicle model or enter their VIN number online, to browse the automaker's online parts' inventory. This can be done with any web browser on a computer or mobile device.
BMW and MINI customers with a myBMW account can access this service easily by using the same login credentials as other BMW services such as ConnectedDrive. Once the desired product/part/accessory has been selected, customers can choose their preferred collection point as well (BMW retailer).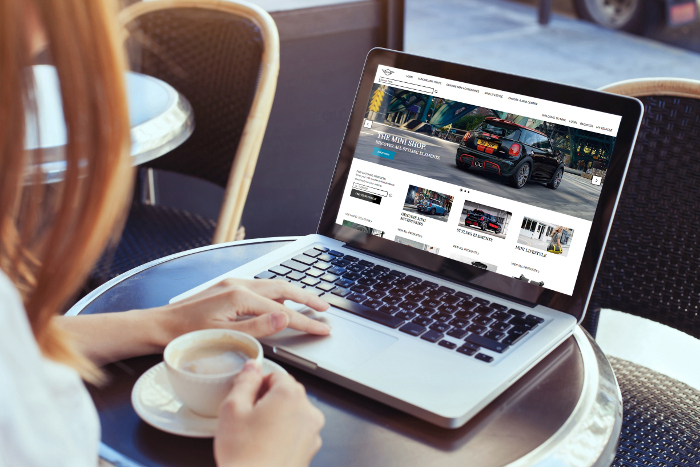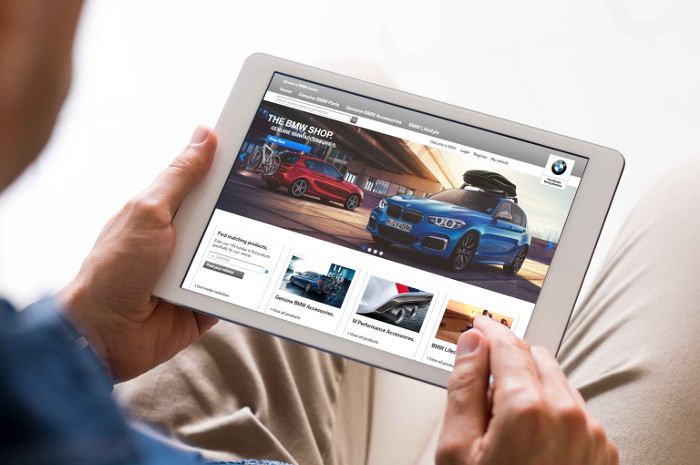 Adding to this impressive service, customers will also be able to track their items while in transit to the desired location. Payments for items that are purchased online can be made using PayPal, 3D Secure credit and debit cards.
The BMW Group and its subsidiary brands have a slew of products on offer ranging from lifestyle apparel to Motorsport memorabilia. MINI has one of the most extensive product portfolios of the lot with a collection that spans articles of clothing to bags, cases and other items.
Unlike many automakers, BMW believes that the relationship between it and a customer doesn't end once the keys are handed over. Instead, they believe that its a lifelong bond that is cultivated by allowing customers to own more than just a set of wheels.
As useful as this service is, it seems to only be available for customers in the UK. But we are sure that many Malaysians would appreciate having such a service in our country as well. It would require a lot less effort to source for parts if BMW Malaysia is able lend us a helping hand.