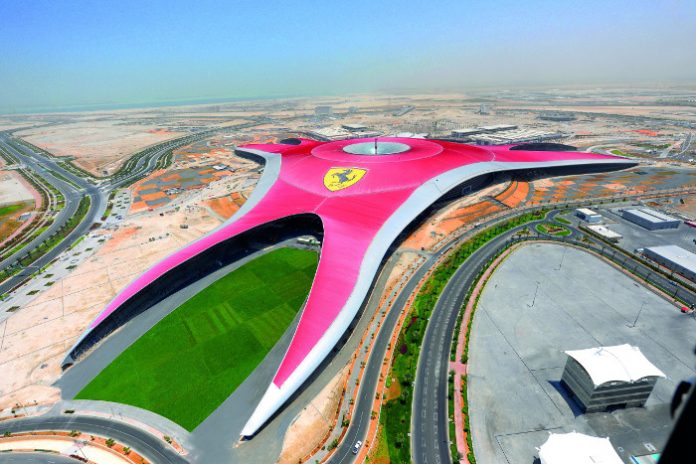 Celebrations for Ferrari's 70th birthday will begin tomorrow at its home of Maranello. The event is estimated to draw thousands of customers and fans from around the world as their join in with the festivities.
International rallies of Ferraris will be touring major cities around Europe to commemorate the occasion. They will pass through places like Frankfurt, Geneva, London, Monte Carlo, Prague, Reims, Salzburg and Rome before converging in Milan.
On Saturday, a single grand parade of 500 Ferraris will drive to the Fiorano circuit, the main venue of the celebration. In Modena on the same day, rare Ferrari cars will be put on display for the general public. Then, these vehicles will be driven to the Museo Enzo Ferrari, to pay homage to the birthplace of the automaker's founder, Enzo Ferrari.
In the evening, guests will be able to attend the show "Ferrari Settanta", which recounts the company's past and present while also taking a peek into the future. However, due to space constrains, only a limited number of people will get to witness it in person, the rest will have to settle for watching it on TV.
On Sunday the Concours d'Elegance will conclude the celebrations. A jury of international experts will be tasked with choosing the two "Best of Show" cars in the GT and Sportscar categories from among 120 precious vintage Ferraris.
Ferrari is one of the most celebrated automakers in history. Many consider loyalty to the brand, a religion, and one that is observed by the Tifosi. Stay tuned, and we will bring you more regarding the event as soon as it becomes available to us.