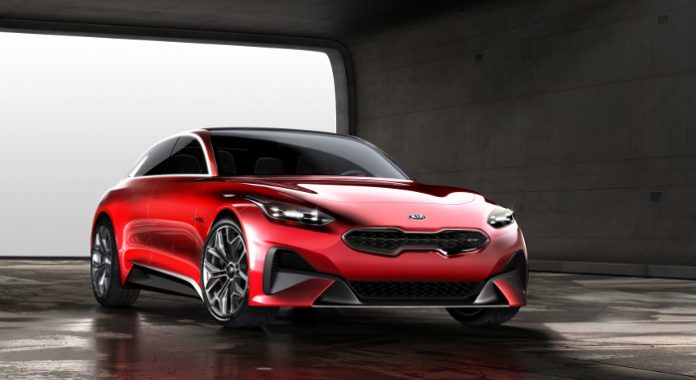 Kia has released more images of a concept vehicle that is meant as a precursor to the new Procee'd, and it will be unveiled at the Frankfurt Motorshow. Coincidentally, the new car was designed in Frankfurt, which is home to the Korean automaker's European design centre.
Based on first impressions, the new concept features sleeker lines and a raked roof that add to its sporty character. A more subtle tiger nose grille adorns the front fascia, which is a nod to Kia's current design language.
The curved projector headlights are able to blend in with the fluid nature of the vehicles contours, which add to the appeal. And unlike the car it will replace, the new Procee'd features a hatchback design, which should be more practical and provide more luggage space for customers.
That said, the actual production ready vehicle may not look identical to this. Admittedly, Kia have said that the concept is meant to provide the public with a glimpse into what the actual car could look like.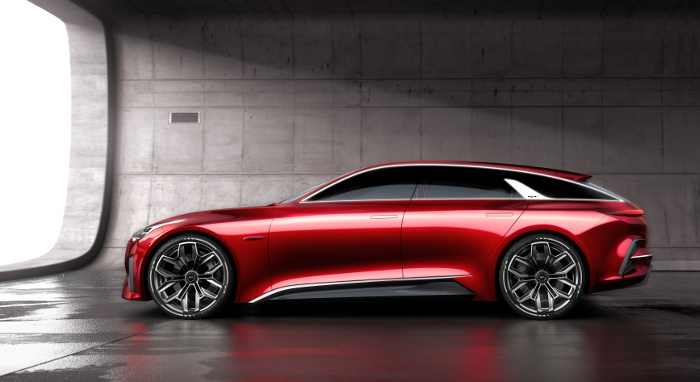 That said, it would be prudent to say that a number of the more 'futuristic' elements of the car will be retracted and replaced with more sensible and 'production-ready' ones. But as a whole, the silhouette including the racked roof, extended hatchback style rear and sleek side profiles should make it onto the actual Procee'd.
Speaking of the concept, Gregory Guillaume, Chief Designer Europe for Kia Motors, said, "With many European drivers now seeking performance alternatives to the three-door hot hatch, we began thinking about a different halo model for the cee'd family."
He later added, "The Proceed Concept represents a bold new vision of how the vibrant soul of the pro_cee'd could be reincarnated and revitalized for a new generation of performance-oriented drivers."
Information regarding the technology aspect still remains scarce, but we are sure Kia will divulge more when the covers come off teh actual car in just a few days time.