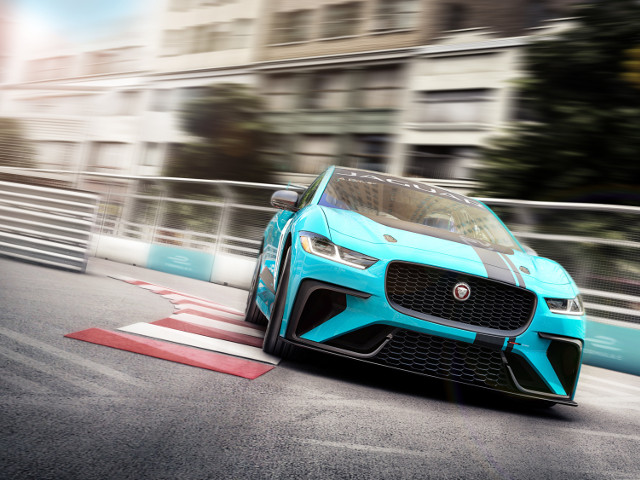 Jaguar is taking a bold step in electric racing by supporting a feeder series to Formula E called I-PACE eTrophy series. It's a single make series which, beginning in 2018, will see 20 Jaguar I-PACE eTROPHY racers fill the grid for the 10-race season.
Based on Jaguar's first all-electric car, the I-PACE, these racers will be custom built by the automaker's Special Vehicle Operations (SVO) team in Warwickshire, UK. Based on what we can see, they will probably build upon the current design of the I-PACE.
Aerodynamic upgrades including lightening the chassis and and the addition of spoilers will be part of the upgrades. There will also be an FIA certified roll cage, safety harnesses as well as other components. This zero emission Motorsport series is the first of its kind outside Formula E.
These cars will race around the same circuits as the Formula E ones and their events will be held on the same race weekends as that of the main race series for the entire calendar year. This new all-electric series will also help to shine a spotlight on the talent of the up and coming racing drivers.
Speaking of the new series, Gerd Mäuser, Chairman, Jaguar Racing, said: "Jaguar returned to racing in 2016 with the mission 'Race to Innovate'. With the launch of the Jaguar I-PACE eTROPHY we have strengthened our commitment to battery electric vehicles, international motorsport and Formula E. As a British team, we are proud to announce today the launch of the world's first production battery electric vehicle championship."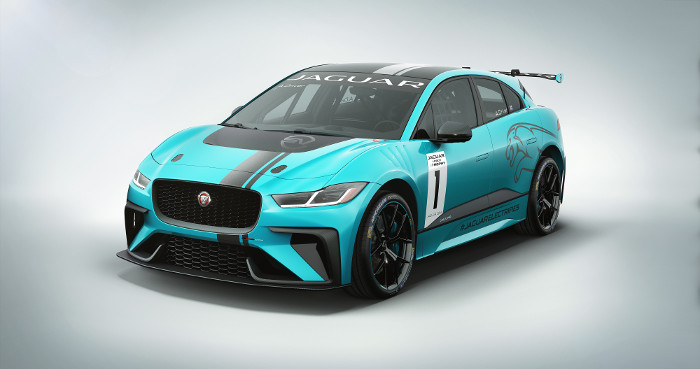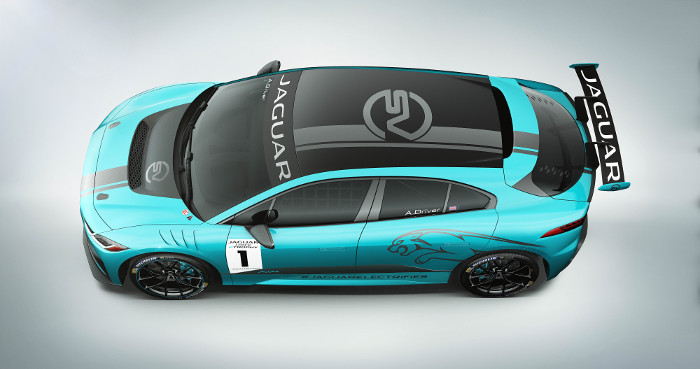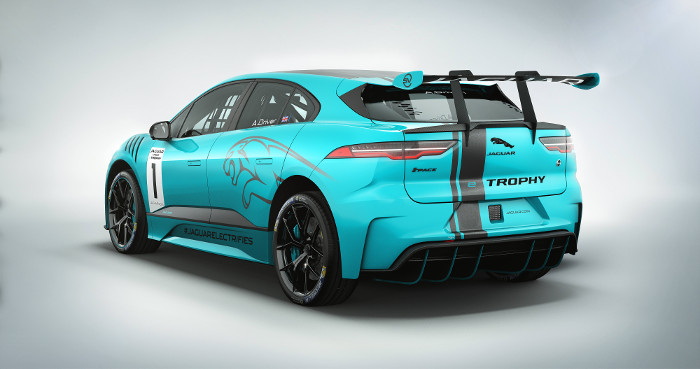 He later added, "We've always said we want to prove our electrification technologies on the track – this is the proof. I am looking forward to seeing a full grid of Jaguar I-PACE racecars in late 2018, soon after the first Jaguar I-PACE hits the road in Europe. Ultimately this innovative series will enhance the technology in our future electric vehicles and benefit our customers."
The British based automaker has participated in Formula E since last year, making it the first premium vehicle manufacturer to enter the racing series. And now, its commitment to this single make series leads us to believe that Jaguar is heavily invested in electric vehicles as being the future of personal and commercial mobility.
Jag's latest moves are a nod to the British Government's rather heavy-handed approach of banning petrol and diesel cars from city streets by 2040. Though forward thinking, it will take awhile before current Motorsports fans can be lured away from the visceral excitement that surround the current racing series.