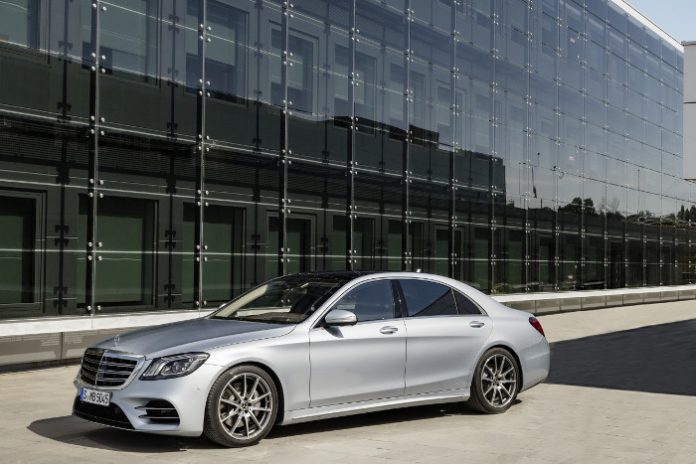 Mercedes-Benz's C-Class has been hnoured at the first ever BusinessCar awards. It won the 'Best Premium Car' title while its bigger brother the S-Class, was named the winner of the 'Best Luxury Car' category.
According to the automaker, both of its models received their respective accolades due to exceptional comfort levels, technology and competitive monthly running costs. Adding to that, the S-Class also had a 'luxurious and unrivaled interior' something that isn't said often due to the relatively stiff competition faced at this side of the segment.
Regarding this, Rob East, Head of Fleet, Mercedes-Benz Cars UK, said, "Both the C-Class and S-Class are perfect examples of what Mercedes-Benz does best, combining unbeatable comfort with competitive running costs, plus excellent interior quality. It's great to see these strengths being recognised by key members of the Fleet industry."
The editor of BusinessCar stated that the reason that the C-Class trounced the competition was due to the fact that it had set a high bar when it came to comfort, tech and efficiencies, as well as having strong residual value. This means that on paper at least, buying a C-Class over other rival models makes more sense from a consumer's prespective.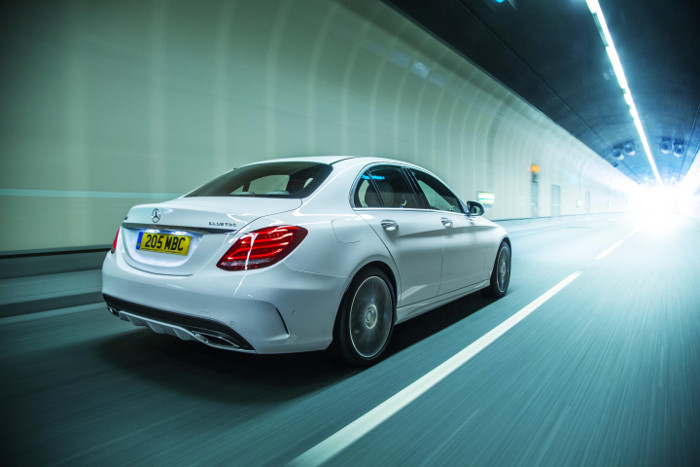 In recent years, Mercedes-Benz has been producing some of the best cars the automotive world has to offer. The styling of the new models are pretty clean and attractive, which is complemented by equally sophisticated and forward-thinking tech. This combination has allowed the German based automaker to bag awards from different competitions.
This momentum doesn't seem to be ending soon as the automaker has revealed plans and concept vehicles that might turn the automotive world upside down. One thing is for sure, This level of competition could only mean one thing, the cars that will be made available soon, will offer us more bang-per-buck than in previous years.