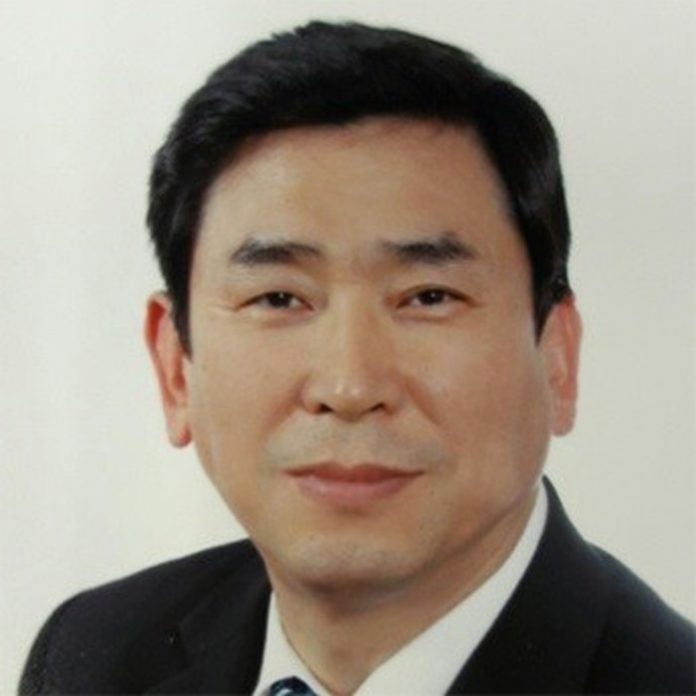 Hyundai has elected to promote one of its most trusted senior executives of global operations to the position of president and CEO of Hyundai Motor America. Kyung Soo (Kenny) Lee, will be responsible for Hyundai's U.S. sales and marketing.
The Korean automaker has tabled September 18th as the day Lee will take over president and CEO duties. He will occupy the position left vacant by Jerry Flannery who has now returned as the company's executive vice president, chief legal and safety officer.
Speaking of the new appointment, Won-hee (Wayne) Lee, president and CEO, Hyundai Motor Company, said "Lee has an in-depth understanding of Hyundai Motor's global operation, following nearly two decades in diverse markets around the world, including the U.S., Europe and Latin America."
He was later quoted as saying, "I would like to personally thank Jerry Flannery for his leadership and the stability he brought the organization while serving as interim president and CEO."
Lee, now 61 years of age, has had a long an illustrious carrier at Hyundai that began in 1982 The most recent position that hed held before being appointed as head honcho of Hyundai USA was, president and CEO of Hyundai Translead, a manufacturer of dry and refrigerated van trailers, container chassis and converter dollies.
According to Hyundai, here Lee played vital roles for more than 10 years adding to his expertise in overseas markets. These credentials, the company says, made him the favoured candidate to take on the top job. That said, he has a heavy weight on his shoulders.
Now, he will be tasked with leading Hyundai's charge against domestic brands such as Ford, GM and Chrysler while still ensuring that it remains competitive enough to fend off the upstart Chinese makers who have managed to undercut it at its own game.